Title: Mayhem
Series: Deathstalkers MC #5
Author: Alexis Noelle
Genre: MC Romance
Release Date: February 27, 2017
I had to step up, take over,
But I sure as Hell don't either
She's too sweet, too soft, too kind.
A broken shell of the woman she once was.
But now, there's more on the line,
And I'll be damned if I ever give up
On putting her back together,
Owning every ounce of the woman,
4 Heartbreaking stars!! I was so full of emotions the entire time I read….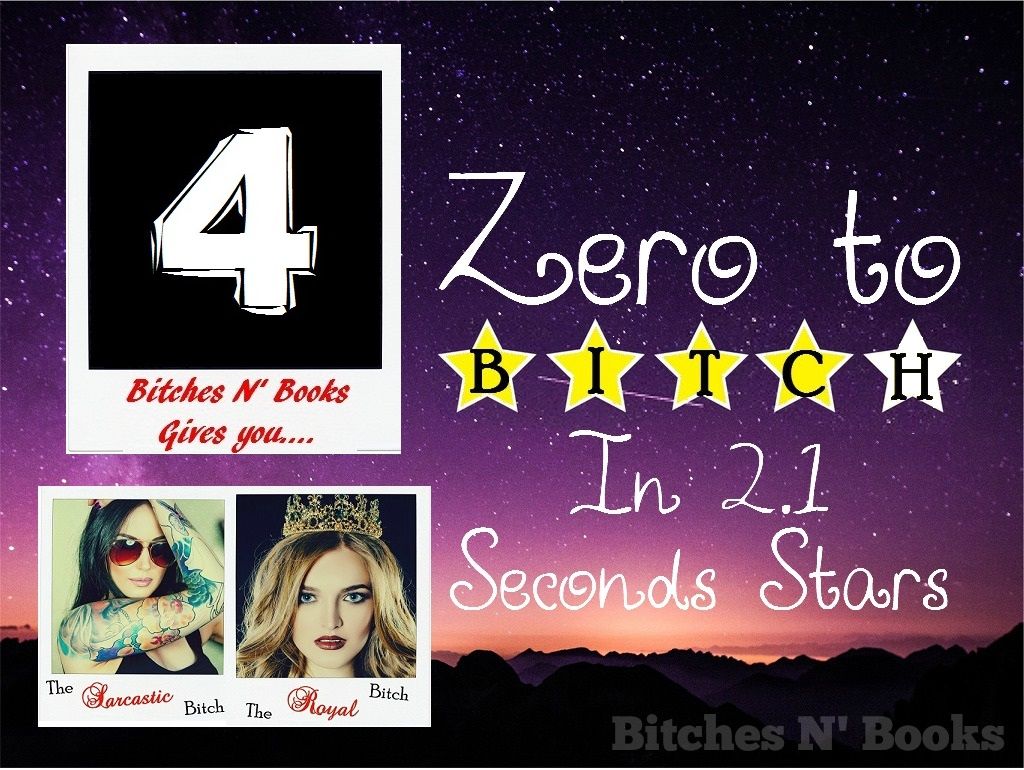 I've read all the books in this series and I've been hooked with each one! And this one was no different. The book will pull at your heart and make you feel a million different emotions! It's a quick paced book that packs a powerful punch! Definitely one of my favorites in the series!
Read and reviewed by Melissa - The Sarcastic Bitch