Series: Highway 17 Series Book One
Genre: Contemporary Romance
Release Date: February 23, 2017
Photographer: Cassy Roop with Pink Ink Designs
Cover Designed by: TE Black Designs
Change. It's change and how well you handle it which defines a person.
Three times in my life, I have been faced with such changes. Once when I was fourteen. Again, at eighteen. And now again at twenty-eight.
Ten years ago, I gave up everything, including her. At the time, it was the right thing to do, for both our sakes. Walking away from her isn't what I wanted, it's what had to be done.
Now, she's here. People like me don't always get second chances, this happens to be mine. That's if she'll have me. If she'll accept why I left and the fact, she'll always be second.
You see, I have a secret. It could change everything when she learns the truth. She may be the one walking away this time.
"This book was AMAZING! I absolutely fell in love with Brannon and Torrie" ~5 Star Amazon Review (Diane N)
"There are no words to describe how much I loves this book. I am never disappointed when I read a book from this author." ~5 Star Amazon Review (Heather B)
"This is an intense, well written, storyline, about second chances, overcoming obstacles, hurt, forgiveness, and most of all love." ~Wendy's Book Blog
"Her lips part, I'm not sure if she's going to say something or try to breathe. When she leans into me, it takes everything in me not to bend her over right here and fuck the anger outta her."
Heat Rating: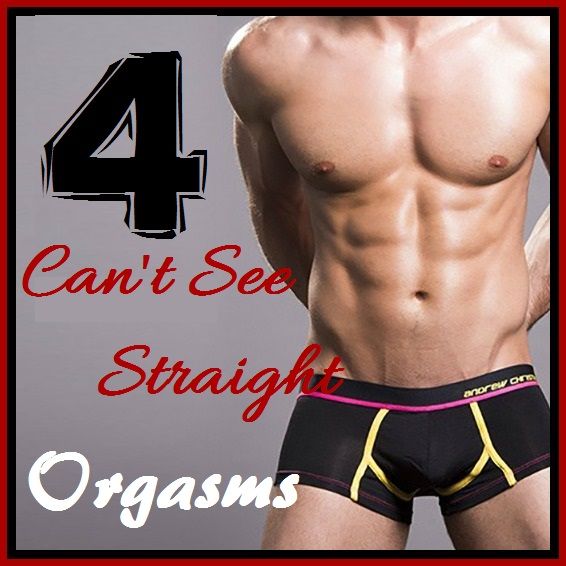 4 emotional stars! So much more than I was every expecting!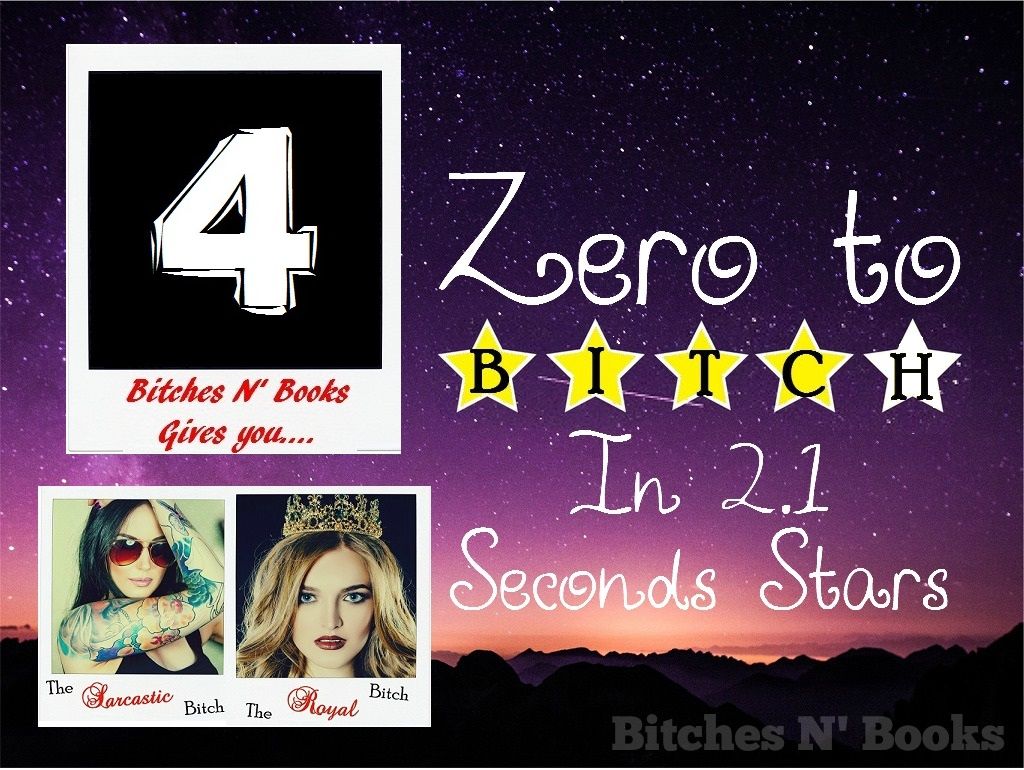 When I got this book I don't think I really knew what I was getting into. This book took me on such a roller coaster ride of emotions. I love a beautiful second chance romance book and this one hit all the points for me! The characters really were well thought out and not like any other characters I've read over and over! Great book!
Read and reviewed by Melissa - The Sarcastic Bitch