Release Date: March 7, 2017
I don't use a knife or a gun to get the guy I'm after. I find that my weapon of choice has a much longer, more crippling effect. With just a few keystrokes, I can have him scrambling for his life. I'll take everything he's ever worked for, everything he's ever loved, and I'll destroy it. That's what I do.
My brothers don't ask questions. They don't want to know what I do behind the closed door. They know I bring results, and that's all that matters. It's my job to protect the club, and nothing is going to stand in my way—not even Josie Carmichael.
The girl with the tantalizing curves and emerald green eyes is an unexpected threat, but a threat nonetheless. It's my job to take her down, but there's just one hitch. I can't get the smart-mouthed beauty out of my head. She's trouble. The kind of trouble that would turn my whole world upside down, but I don't give a damn. I want her.
Josie Carmichael will be mine, even if that means I must break her first.
Leslie Wilder grew up in a small town in West Tennessee. A country girl at heart, she's always thought that life is too short, but she had no idea how short it really was until her brother passed away in 2014. She's always been an avid reader, loving the escape only a great book can give, and wondered if she had what it took to write one of the wild romances she'd come to adore. With the support of her family and friends, she published Inferno: A Devil Chaser's MC, one year after her brother's death. With him in mind, she fulfilled her lifetime dream of writing. Since then, she's completed the Devil Chaser's Series and continued on with the Satan's Fury MC Series. She has so many stories in her head, and can't wait to share each and every one.
Leslie has been blown away by the support of her readers, appreciating every message, review, and encouraging word she's received over the past year. She looks forward to continuing this journey with them for years to come.
"It was the first time I'd actually seen the man smile, and I hated to admit it, but it looked good on him. His whole demeanor changed, showing that there was another side to him. I liked the smile."
Heat Rating: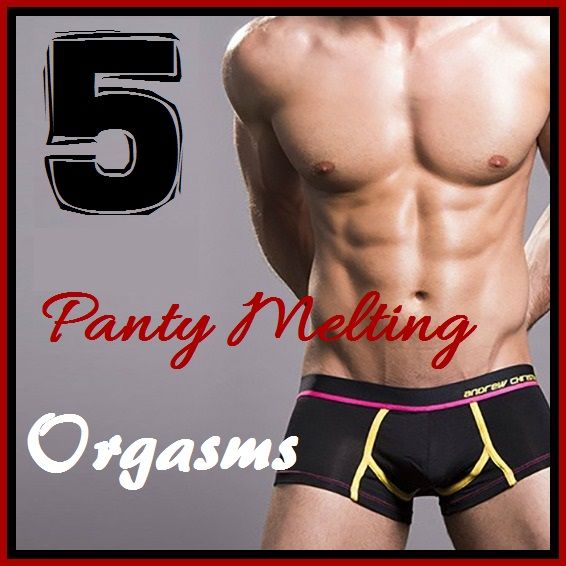 5 BIG Stars!! Another great addition to the series! Definitely one of my all time favorite series!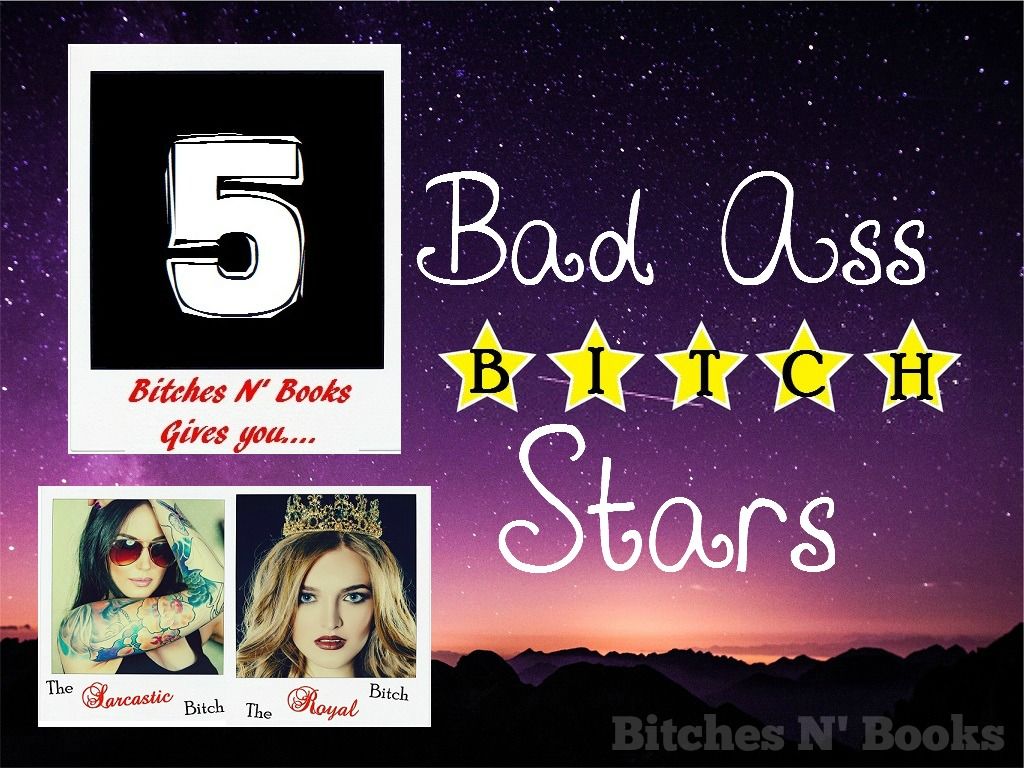 I've been reading this series from the beginning and each addition to the series, just gets better and better. I can never choose a favorite because they all are! And Big was no exception! Big and Josie's relationship is tumultuous to say the least… but it's so, so sexy! I love a great book with some suspense and this one hit all those points! Great job L!
Read and reviewed by Melissa - The Sarcastic Bitch