Title: We Are the Stars
Author: Teagan Hunter
Genre: NA Contemporary 16+
Release Date: February 16-18, 2017
"The dialogue was smart and witty; the emotion was authentic; and investing in the characters was effortless." - Unofficial Book Club
"Loved it!! I can't say a whole lot without giving much away. So I will say, I LOVED the dynamic between everyone!" - Goodreads Review
The first time I saw Carsen Wheatley, I flipped him off.
The second time, I kneed him in the balls.
The third? I kissed him.
Why? Because Carsen needed it.
Angry and full of hate, Carsen is a lost soul, searching. Since the death of his mother, he's cold and isolated, needing someone to fill the gap she left wide open, someone to kiss the anger from his soul.
That's where I come in.
I'm restless, on the search for a new adventure, something to make me feel…well, anything. I'm certain I'll find a permanent fix soon, but in the meantime, I have this summer job and Carsen to keep me going.
But the summer is only temporary, and so is the fix.
We are imperfect.
We are mismatched.
We are the stars.
I'm a romance cover artist by day and a writer by…well, every free moment I get. I currently live in North Carolina with my US Marine husband where I spend my days bugging him about getting a cat so our puppy won't be alone (he keeps saying no). I survive off coffee, pizza, and sarcasm. When I'm not writing, you can find me binge-watching various TV shows, especially Supernatural. I like cold weather, I buy more paperbacks than I'll ever read, and I never match my socks—unless they're fuzzy.
I'm weird. It's kind of my "thing."
5 warm and fuzz stars!!! This book gave me all the feels and I loved every. Single. Page!!!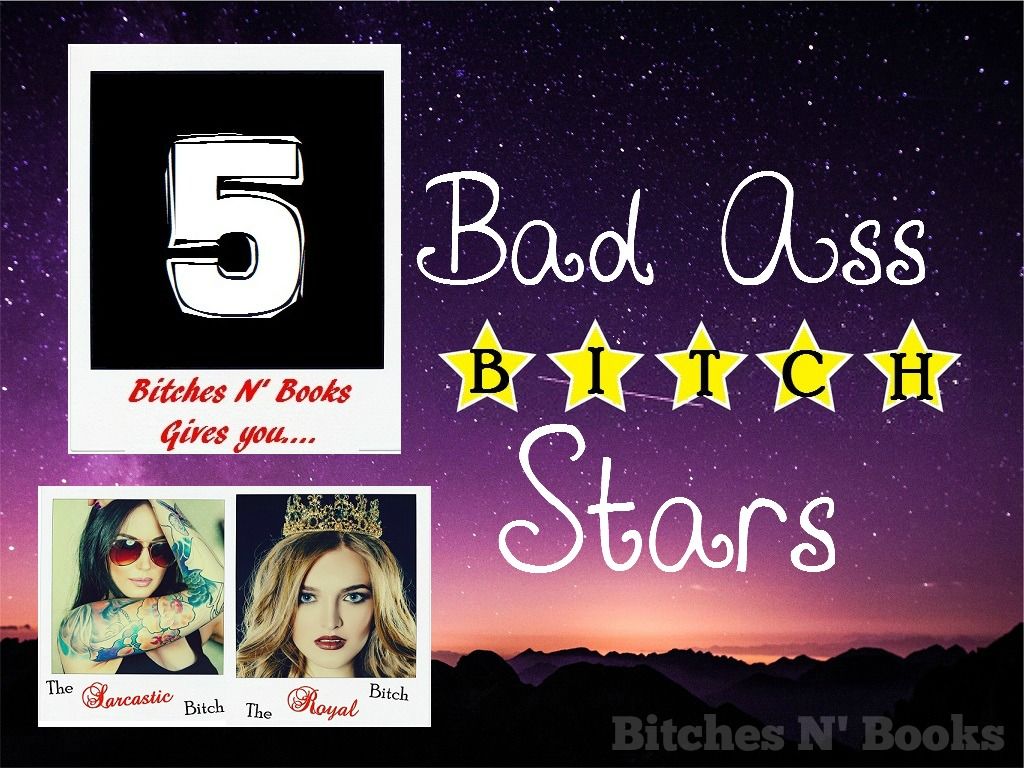 I love a good angsty book and this book was it! Elliot and Carsen are a perfect example of what a love/hate relationship looks like! And while most don't like books with this much angst. I will say that I loved it! I loved the push and pull, it made it entertaining to read and it kept me reading because I wanted to know what was going to happen next! I loved their story, their love, their hate…. I mean in case you haven't guessed by now I loved it! Great book!
Read and reviewed by Melissa - The Sarcastic Bitch