Text 2 Lovers
by K. Webster & J.D. Hollyfield Publication Date: January 24, 2017 Genres: Adult, Contemporary, Romantic Comedy
It's the start of nothing good. I fired off a storm of raunchy text messages…to the wrong number. And he replied. Him: Show me a picture. Him: Tell me your name. Why does the lure of anonymity have me craving to indulge a stranger? It's the start of everything right. I received a slew of text messages…when everything in my life was wrong. And she made me laugh again. Her: You're probably a creeper. Her: Possibly a stalker. Why do I have the overwhelming need to find this stranger who saved me and make her mine? Him: Take a chance with me. Her: This is crazy. Him: I need to see you. Her: What are we doing? Him: We're about to find out. Her: PHOTO ATTACHED Him: PHOTO ATTACHED
About K. Webster
K Webster is the author of dozens romance books in many different genres including contemporary romance, historical romance, paranormal romance, and erotic romance. When not spending time with her husband of twelve years and two adorable children, she's active on social media connecting with her readers. Her other passions besides writing include reading and graphic design. K can always be found in front of her computer chasing her next idea and taking action. She looks forward to the day when she will see one of her titles on the big screen. You can easily find K Webster on Facebook, Twitter, Instagram, Pinterest, and Goodreads! Website: www.authorkwebster.com Newsletter: http://eepurl.com/bllgoP
About J.D. Hollyfield
J.D. Hollyfield is a creative designer and first-time author. When she's not cooking, event planning, or playing around with her husband, son and three doxies, she's relaxing with her nose in a book. With her love for romance, and her head full of book boyfriends, she was inspired to test her creative abilities and bring her own story to life. Life in a Rut, Love not Included is her first novel. Hollyfield lives in the Midwest, and is currently at work on her next book.
"My lips brush across hers and her breath hitches. I don't wait for any more permission. Her heaving breathing, parted lips, and death grip on my leather jacket are enough to have me forging ahead."
Heat Rating: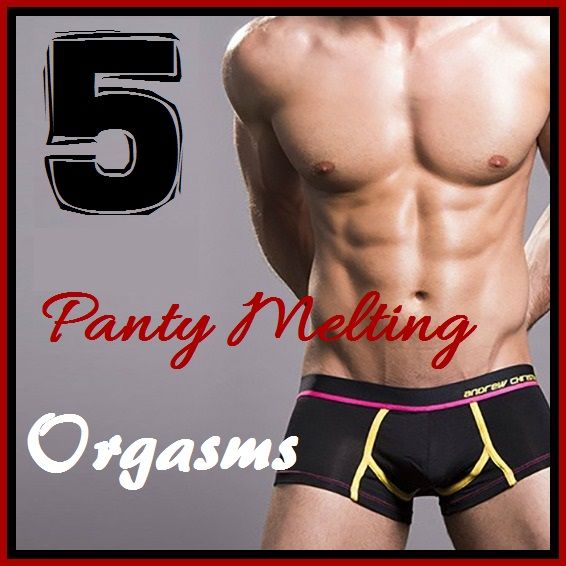 5+ Hilarious stars!!! I was highly entertained with every turn of the page!!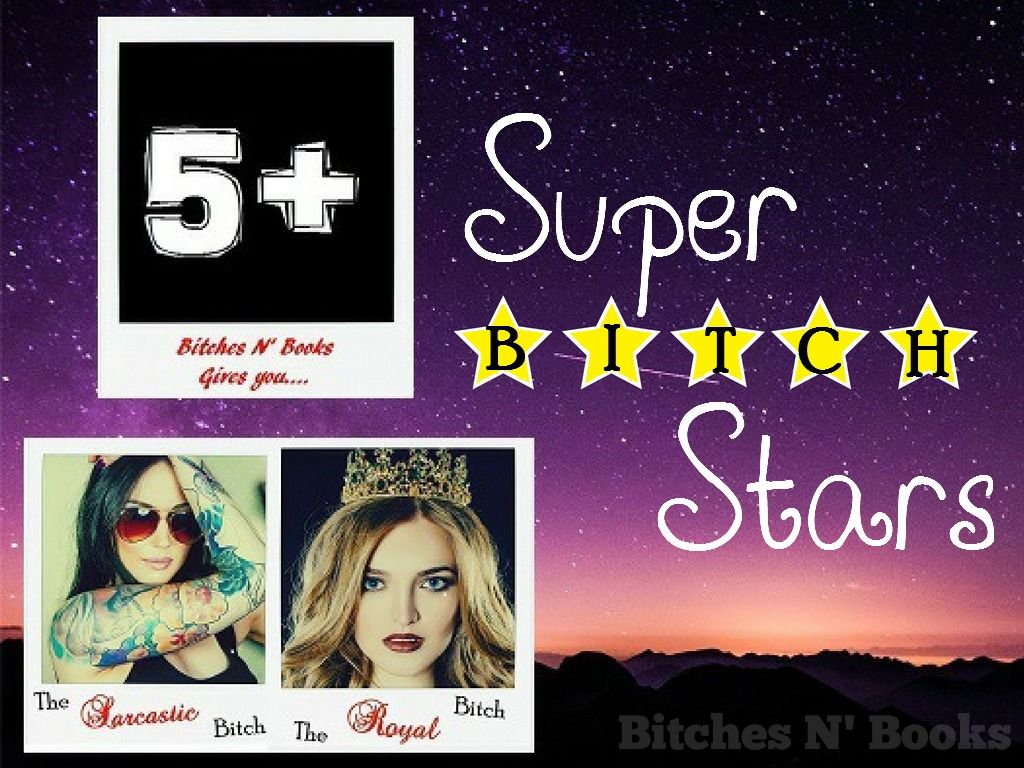 As soon as I opened the book and started reading I knew I was in for a good book and time. And boy was I correct! Dani and Ram's relationship starts off as texting and then just escalates from there and the heat is turned on! I couldn't put this book down, when I was laughing my you know what off I was fanning myself. Bravo… I was highly entertained!! Hilariously good fun!
Read and reviewed by Melissa - The Sarcastic Bitch