KNOCKOUT,

New Adult Fighter Romance

BUY:

SYNOPSIS:

SYNOPSIS:

ABOUT J.C. VALENTINE

J.C. Valentine is the USA Today and International bestselling author of the Night Calls and Wayward Fighters Series and the Forbidden Trilogy. Her vivid imagination and love of words and romance had her penning her own romance stories from an early age, which, despite being poorly edited and written longhand, she forced friends and family members to read. No, she isn't sorry.

Living in the Northwest, she has three amazing children and far too many pets. Among the many hats she wears, J.C. is an entrepreneur. Having graduated with honors, she holds a Bachelor's in English and when she isn't writing, you can find her editing for fellow authors.

ENTER THE GIVEAWAY
5 Knockout Stars!! Another great book and series by JC Valentine! She's done me in!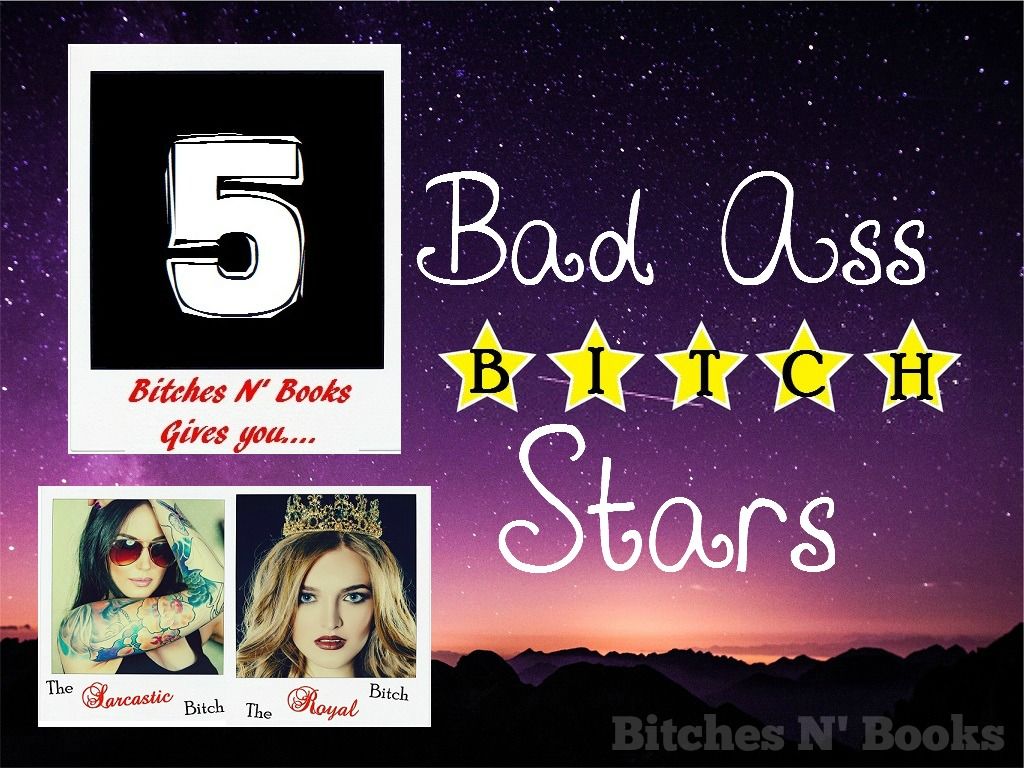 I think i'm officially in love with Alyson and Jamison! I totally fell for their story and characters! I honestly couldn't put the book down. I don't read a lot of MMA books, but since JC's name was on it, I knew I was in for a great book and I wasn't wrong!! JC knows how to write a story with characters that make you feel so many different emotions! Great job!
Read and reviewed by Melissa - The Sarcastic Bitch