Title: Sharing the Virgin
Series: Amberwood Affairs #1
Release Date: February 23, 2017
Lexi Day is a virgin whom is only willing to lose it to one man – her long-time friend, Jessie Black. They've been friends for nearly ten years and she had given up hope of getting him in bed. But when her best friend Becca tells her that he wants her, she begins questioning what she is willing to do to get with the man of her dreams.
Jessie Black is not boyfriend material, so he did everything he could to stay away from his hot best friend. But when he finally gets the virgin beneath him, he doesn't want to share.
When these two get under the sheets things explode. But will the explosion be the end of their friendship? Or could it be the beginning of a very hot forever?
Author Bio
Dani Nichole is two besties who decided to co-write under a pen name. Dani is new to writing, whilst Nichole is a published Author under her real name. Both are mothers, one is married, and one is single. They have a LOVE for smut romance and hope to let it shine with their own stories!
3 refuse to share stars!! This book had so much potential but fell flat!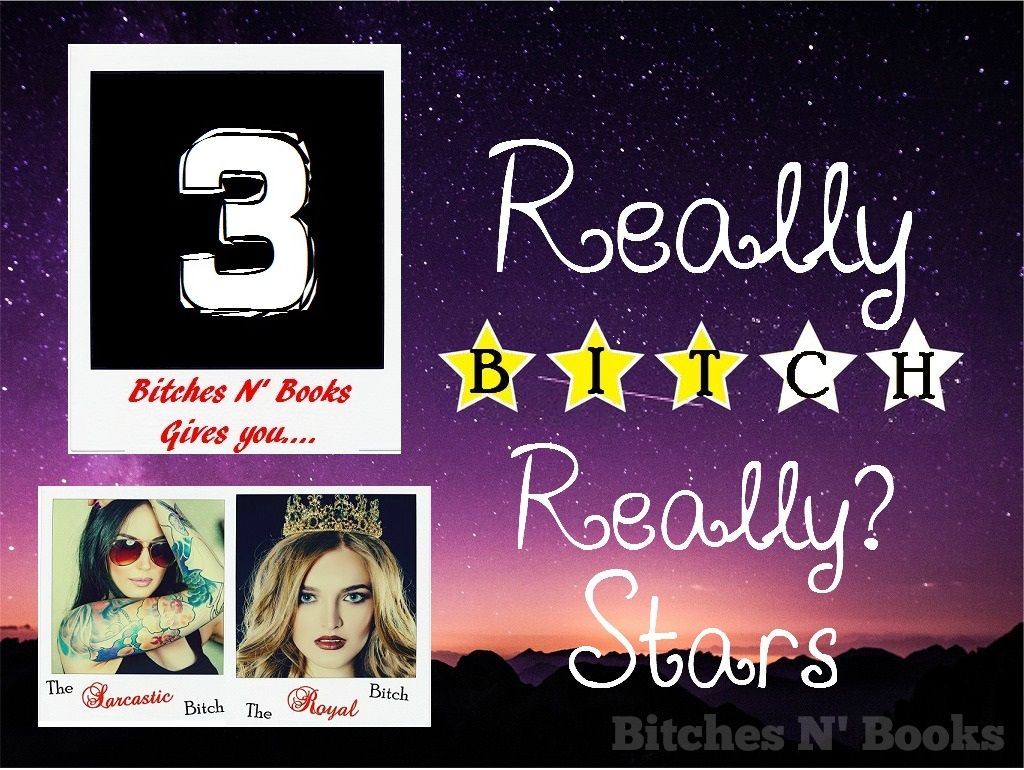 Look I won't like I grabbed this book because the premise and scenes sounded hot. And while, trust me, they were… this story was super rushed and it seemed like it was missing parts of the story. And while I can overlook that usually, because again the passion and heat is sexy as you know what, I just want more story to go with it! If you like a good smutty book then this is the book for you!
Read and reviewed by Melissa - The Sarcastic Bitch