Today we're having the blog tour for Plus One by M.N. Forgy writing as Missy Blake. I am so excited to bring you this sexy contemporary romance! Check it out and be sure to get your copy today!
Title: Plus One Author: M.N. Forgy writing as Missy Blake Genre: Romantic Comedy About Plus One: No feelings. No lies of calling the next day, and no empty promises of not banging anyone's mother. If I could act like I've never met a set of twins I screwed on the same night, thinking they were the same person, then I could do this. It was the perfect set up for a fake relationship and it was simple. We faked our smiles, we faked our laughs; hell, we even faked our love. It wasn't real. But that kiss was anything but fake, and the orgasm was anything but pretend. Somehow my plus one had become more, and now I'm standing here with my underwear around my ankles wondering what in the hell to do next.

Get Your Copy:
Amazon: http://a.co/fVMArQr
B&N: http://bit.ly/2iRkcWE
iTunes: Pending
About Missy Blake:
Bestselling author M.N. Forgy known for her suspense gritty romances has decided to take a walk on a different side of things writing under pen name Missy Missy Blake is the perfect outlet to express her sassy, funny, romantic side of M.N. Forgy. So with a glass of wine in her hand, she trudges forward to deliver the perfect book boyfriend in a variety of worlds.
Connect with Missy:
Facebook: https://www.facebook.com/pages/M-N-Forgy/625362330873655 Instagram: https://www.instagram.com/m.n._forgy_author/ Twitter: https://twitter.com/M_N_FORGY M.N. Forgy's page: http://bit.ly/MNForgyFaceBook Missy Blake Page: https://www.facebook.com/missy.blake.37454
Enter Missy's Giveaway:
"I've never done anything so provocative before, but the way Max is staring at me fuels my risque behavior."
Heat Rating: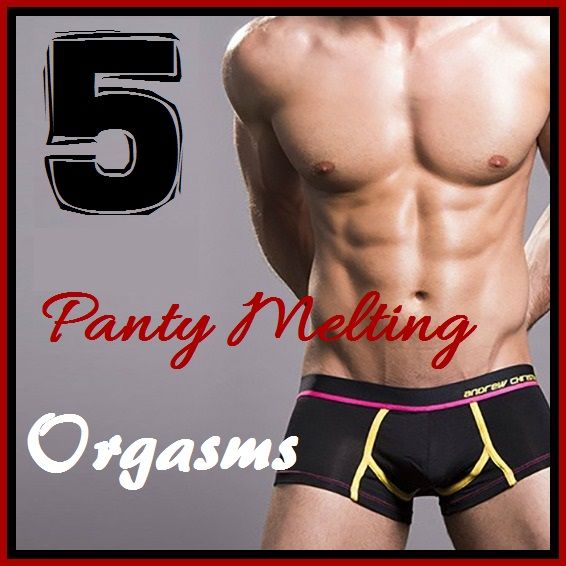 5 Plus One Stars!!! Quirky, sexy fun… I enjoyed every page!!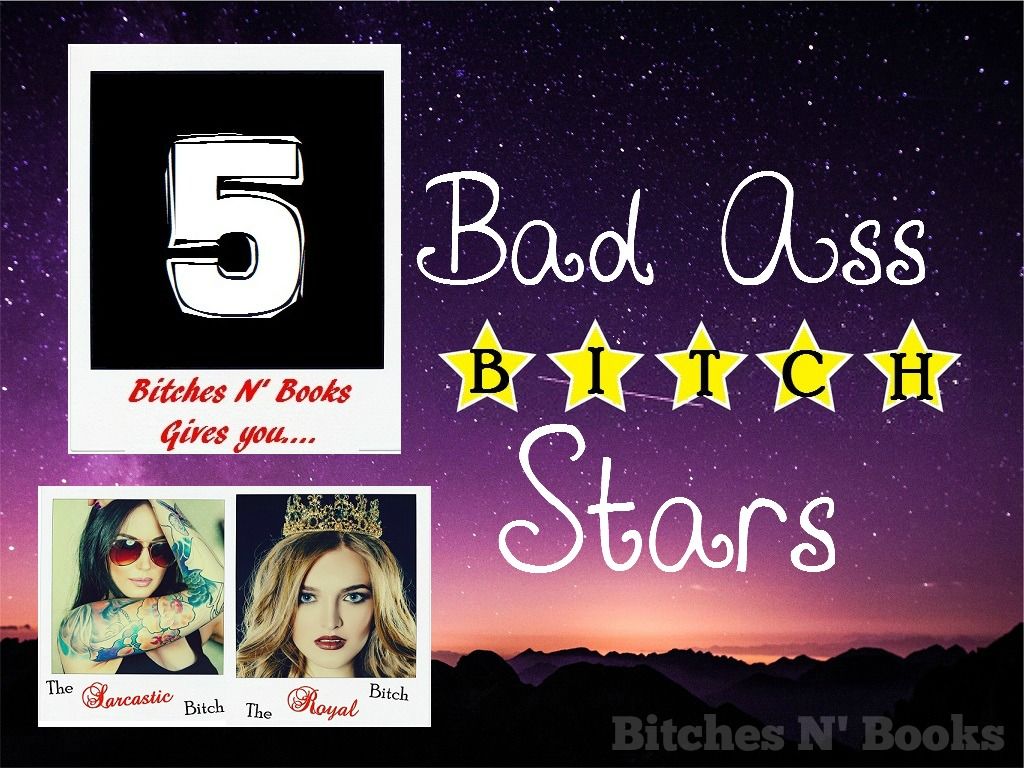 From the start of this book I was hooked! Rae and Max's relationship starts out unconventionally but it just progresses and gets intense. I love the storyline it's unique and not one I've read a million times! I've been a fan of M.N. Forgy so when I saw this was also by her I knew I'd love it! And I was correct! Definitely worth the read!
Read and reviewed by Melissa - The Sarcastic Bitch