When Ash Carpenter imagines a schoolgirl, the image doesn't match her. She wears long skirts that are sort of frumpy. Her bulky sweaters hide her shape, and her hair is always in a messy bun. Her tennis shoes are clunky and worn, and there are runs in her thick tights. Her dark-framed glasses hide some of her face…but not all of it. Because he's caught sight of those ice-blue eyes, and they've pierced him to his core.
She walks by his office every day, but one afternoon she's missing. It's then Ash finally decides he's tired of waiting and it's time to collect what he's owed. She'll come with him, because there's no other choice. She'll pay her daddy's debt any way Ash sees fit.
Warning: Oh, honey, this is about to get filthy. If your delicate sensibilities can't handle the dirty, then step aside for those of us who can. It's quick, but it's just the right length, if you know what I mean. *slow wink, elbow nudge, goofy snort*
Alexa Riley is two sassy friends who got together and wrote some dirty books. They are both married moms of two who love football, donuts, and obsessed book heroes.
They specialize in insta-love, over-the-top, sweet, and cheesy love stories that don't take all year to read. If you want something SAFE, short, and always with a happily ever after, then Alexa Riley is for you!
"There's an old saying about the devil you know being better than the one you don't. But in our case, I truly am the prince that's come to save her. And I'll make sure she sees that."
Heat Rating: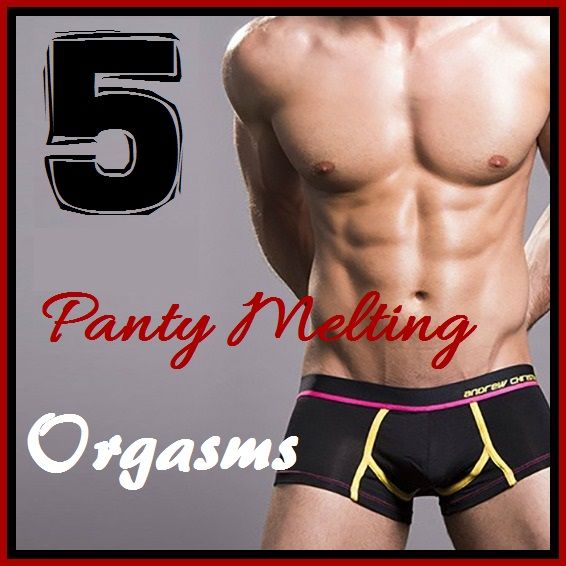 4 paying a debt stars! Another dirty sexy hot read by Alexa!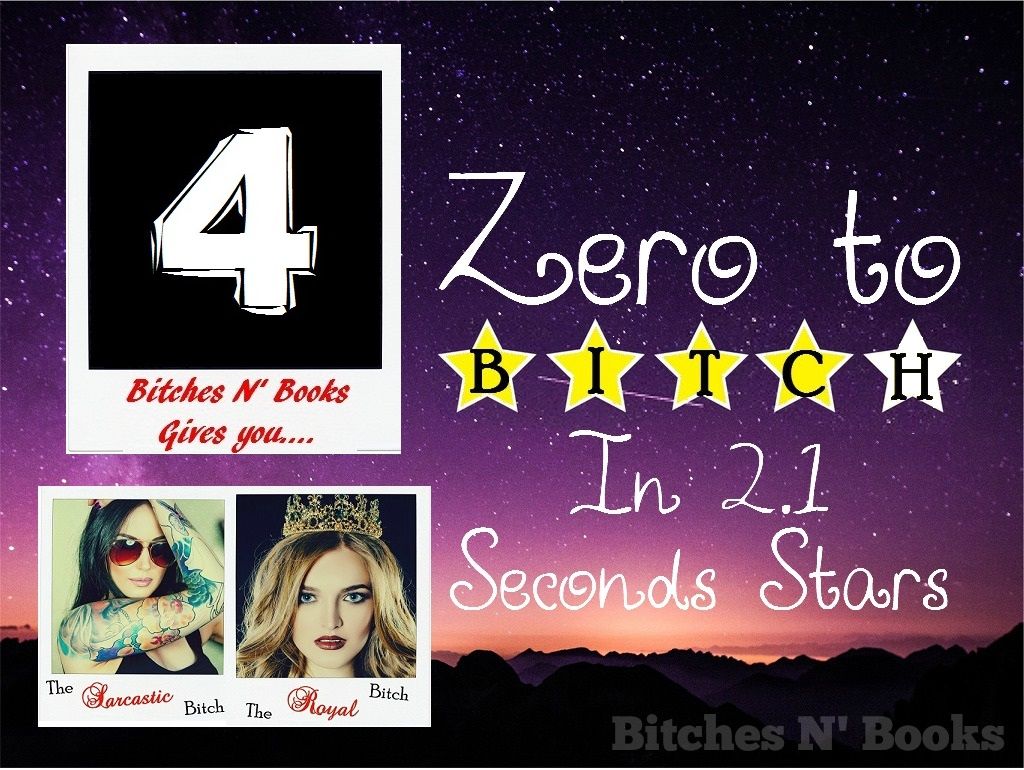 If you've read other Alexa Riley books then you know exactly what you are getting your hands on with this book! It's short, quick and full of dirty, sexy filth. There's a story there too of course, but you have to like the whole insta-love thing to really get this book! I loved the book and read it in one sitting, there's a story there and plenty of heat as well! Great job!
Read and reviewed by Melissa - The Sarcastic Bitch