ONE CONTRACT LIVE!
Book 1 in The Game Series
99c!!
BLURB
One contract.
Two guys.
Three Players.
Four strikes.
Five rules.
Six figures.
Seven days.
No safe words.
Are you game?
ABOUT THE AUTHORS
L.P. Lovell
Lauren Lovell is an indie author from England.
She suffers from a total lack of brain to mouth filter and is the friend you have to explain before you introduce her to anyone, and apologise for afterwards.
Lauren is a self-confessed shameless pervert, who may be suffering from slight peen envy.
LP loves to hear from readers so please get in touch.
Facebook Page :
https://www.facebook.com/lplovellauthor/
Stevie J. Cole
Stevie J. Cole lives deep in the woods of Alabama with her husband and two precious daughters. She studied Epidemiology concentrating on cancer research but has always had a passion for writing. Some of her stories will strip you bare, some will give you nightmares, but the one thing she can promise is that she will always give you stories that make you feel.
Raw. Gritty. Love.
Because sometimes characters need to be flawed.
P.S. Stevie's greatest fear is the impending zombie apocalypse. Think about it: swarming armies of decaying, oozing corpses stumbling around with clicking teeth, trying to eat your face. Nothing about that is good. NOTHING!
Facebook Page :
https://www.facebook.com/authorsteviejcole/?fref=ts
Coming Up.... Book #2
Two Guys
"His full lips twist into a smik as he traces his fingertips across my cheek. That touch is so soft, so tender, the touch of a lover, and yet, that is not what this man is."
Heat Rating: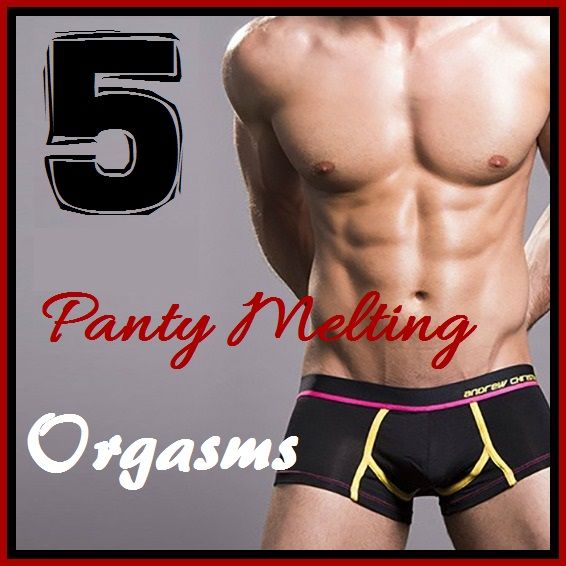 5 gameworthy Stars! OMG quick, dirty, and sexy… just the way I like my books!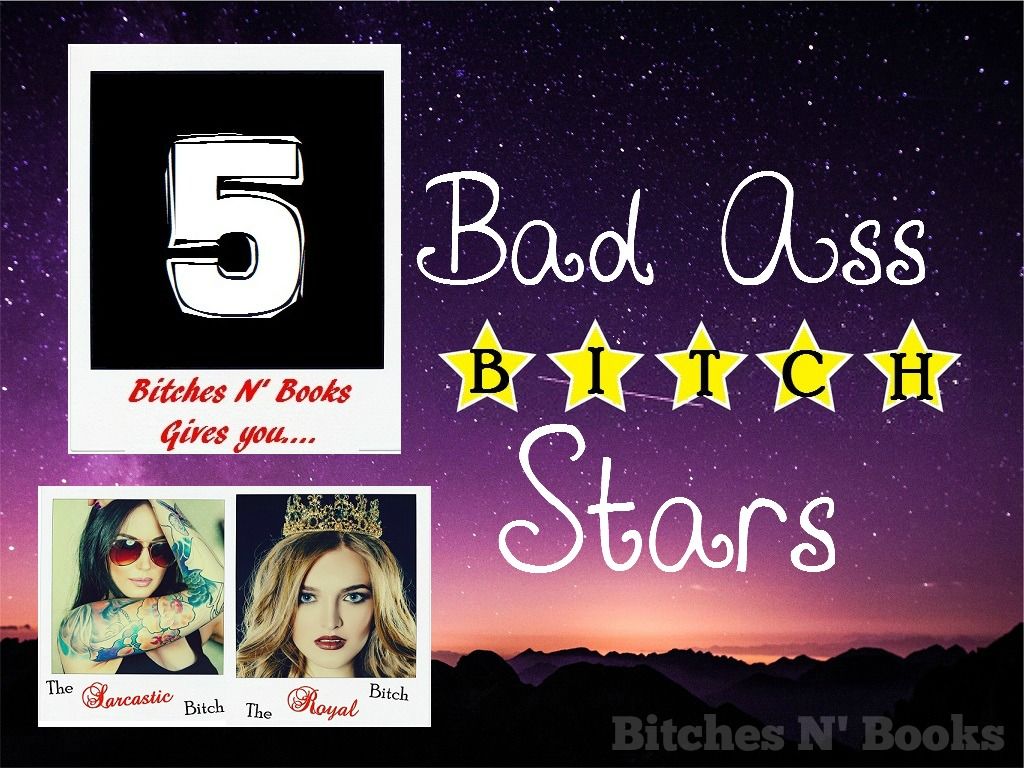 This review will be short and to the point. I won't give anything away. If you like dirty books with edge… then I highly suggest you read this. And if you've read books by LP and Stevie then you know exactly what you are stepping into! I was not disappointed with this book and I can't wait to read more!
Read and Reviewed by Melissa - The Sarcastic Bitch