Genre: Adult Contemporary Romance
Release Date: February 6, 2017
Life was smooth sailing for Riley Smith. She'd earned a promotion, was living the dream as a single gal in a big city, and treated herself to one of her favorite things – a professional basketball game. In Riley's opinion, nothing ruined a good basketball game like the halftime gag, the Kiss Cam. When the camera lands on her and the sexy stranger in the next seat over, peer pressure from the arena forces them to kiss. It was supposed to be quick, meaningless, and comical. Instead the kiss was hot, delectable, and left her reeling.
It hadn't been a great night for Camden Rogers, son of Portland's mayor. On a date with a woman he didn't care for out of obligation to his politician father, meeting the sassy and intelligent Riley was the last thing he expected. Kissing her, however, was the hottest thing he'd ever experienced. Never one to back down from a challenge, convincing his hesitant kissing partner they could be more would be his biggest accomplishment yet.
They came from two different worlds, a divide Riley was sure they couldn't overcome, but Camden was convinced she was the one. Will Riley be able to let her guard down and let Camden in? Or will the Kiss Cam be their only sexy encounter?
Anie Michaels is the author of the Never series, the Privates serial, and stand-alone novels The Space Between Us, Instead of You, and The Absence of Olivia. She started writing her first novel in June 2013 and hasn't looked back since. Working at home as a full-time writer of books, when she is not pounding on the keyboard she can be found reading, playing with her kids, spending time with her family, and connecting with her close friends. She's spent her entire life in the Pacific Northwest, lives in Portland, Oregon, and can't imagine ever being anywhere else… except maybe somewhere tropical.
"The only thing that mattered in that moment was his mouth against mine and the way his hands were gripping me like he owned me, as if he wanted to take a piece of me and keep it forever."
Heat Rating: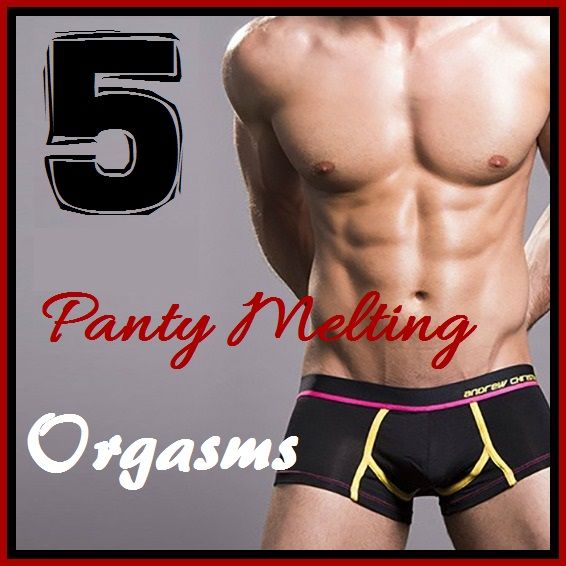 5+ Skee Ball stars!!! This was by far the cutest book I've read in a long time…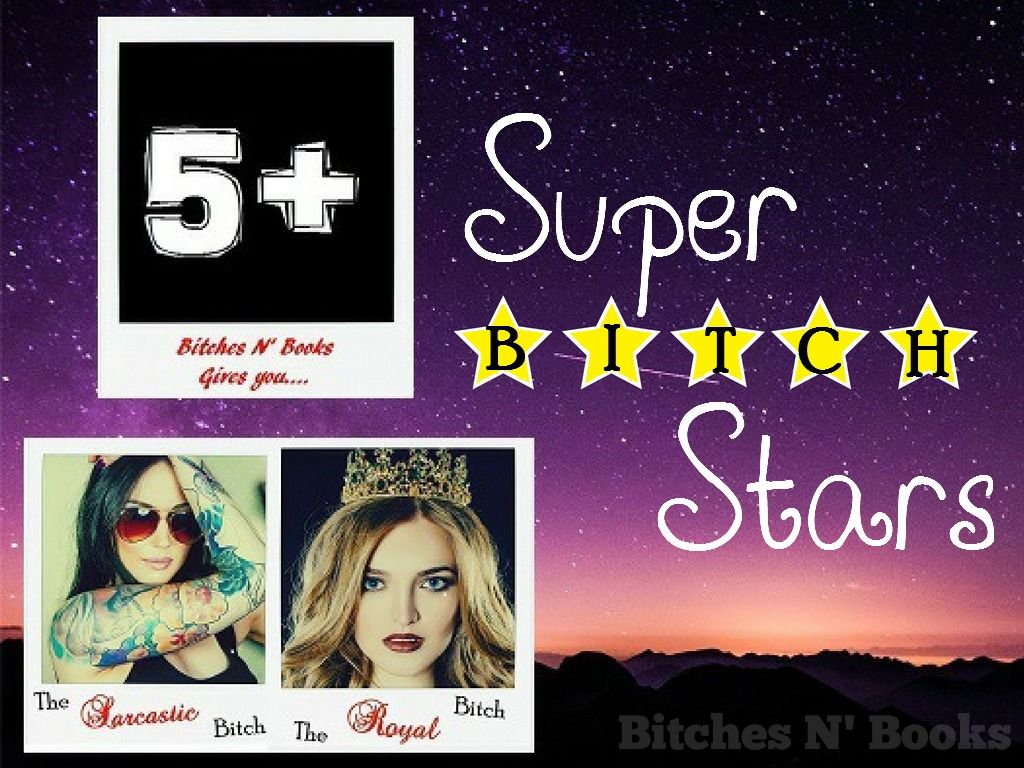 Riley and Camden meet under different circumstances, to say the least. Riley watches Camden get dumped at a basketball game and afterwards they start chatting. Everything is going well that is until the Kiss Cam is put on them and these two strangers have to exchange a kiss when they hardly know each others name. But that one small kiss, changes everything. Camden wants to get to know Riley, but Riley wants no part of it. Especially when she finds out Camden is the mayors son and given her history with the upper class, she feel inadequate. But Camden is out to prove she's more than enough for him, his mother and his snooty stepfather, the Mayor. But will she see it and how soon is it to fall for the guy she never saw coming?
OMG this book was so stinking cute! I love a good sweet romance book and this one is all that and more! It has a lot of steamy moments and moments where you you'll just die from sweetness overload. I will warn you now though, you'll never look at Skee Ball the same after reading this! Brilliant book, and I can't wait to read more from Anie!
Read and reviewed by Melissa - The Sarcastic Bitch