Going Down Hard, a sexy new standalone from Carly Phillips is available now!!!
Going Down Hard by Carly Phillips Genre: Contemporary Romance
Billionaire Bad Boys: Rich, Powerful and sexy as hell.
Derek West rose from poverty to take the tech world by storm. He's sexy, confident and gets any woman he wants. And who he wants is Cassie Storm, the rich girl he's never been good enough for.
She's desperate to save her family's company and there's only one man who can help. But Derek isn't interested in helping. He wants to possess both the company and the woman he's never been able to forget.
His plan? To seduce her out of his head. Except once he's had a taste of Cassie, he doesn't want to let her go. Her family remembers where he came from, and they won't allow it. When the truth about their pasts comes to light, though, it may be Cassie who's going down hard.
*All Billionaire Bad Boys Novels can be read as standalones.*
Read Today!
Meet Carly Phillips:
Carly Phillips is the N.Y. Times and USA Today Bestselling Author of over 50 sexy contemporary romance novels, including the Indie published, Dare to Love Series. She is happily married to her college sweetheart, the mother of two nearly adult daughters and three crazy dogs. Carly loves social media and is always around to interact with her readers.
Connect with Carly:
Sign up for Carly's Newsletter at: http://www.carlyphillips.com/newsletter-sign-up/ Sign up for Blog and Website updates at:
http://www.carlyphillips.com/blog
Sign up for Text Updates of New Releases:
http://tinyurl.com/p3upm5s
Friend Carly on Facebook:
www.facebook.com/carlyphillipsfanpage
Hang out at Carly's Corner! (Hot guys & giveaways!)
http://smarturl.it/CarlysCornerFB
Instagram:
https://instagram.com/carlyphillips
Twitter:
www.twitter.com/carlyphillips
Website: www.carlyphillips.com
"He came back to himself to find a starry-eyed Cassie leaning against the wall, looking as sated as he felt. He didn't know what the future had in store, but the here and now was pretty… great."
Heat Rating: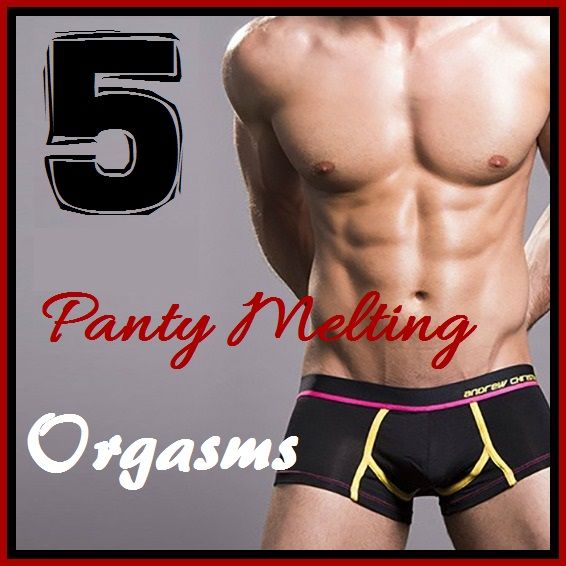 5 Fell Pretty Hard stars!!! One of the best books I've read by Carly… and I've read them all!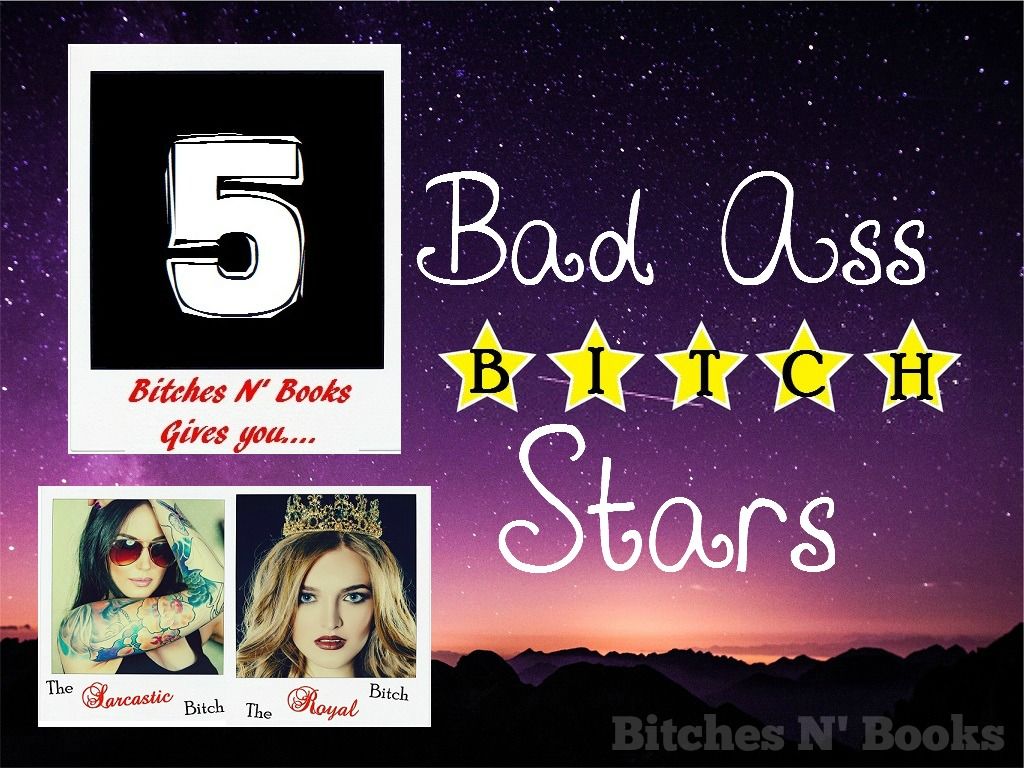 Derek and Cassie have a past that he's more than wanting to forget. But when she stumbles into his life again he has no choice but to let her in. His plan?? Sleep with her until he can forget her…. Easy enough. Yeah right, not when his heart starts to take over. Can these two get over their past and make a future even with a million obstacles in the way?
I really loved this story… boy from the poor family, rich girl who knows daddy won't approve. I mean you can't get better than that! I've read all of Carly's books, but I will say this one tops the charts on my favorites!
Read and reviewed by Melissa - The Sarcastic Bitch