Title: Beard Mode
Series: The Dixie Wardens Rejects MC Series #1
Genre: MC Romance
Release Date: February 23, 2017
Photographer: Michael Stokes
Aaron don't ever call me Fatbaby' Sims is lucky to be alive. Or at least that is what everyone keeps telling him. He doesn't feel lucky, though.
He's scarred, has more than a little bit of a bad attitude, and there isn't a single day that goes by that he doesn't wish his wife would've just finished off the job.
After being denied his old position at the fire department, he leaves, and doesn't look back. He heads straight to Alabama and into the semi-welcoming arms of The Dixie Wardens MC. There he becomes a part of a brotherhood that forces him to get back in the land of the living.
Imogen is a smart girl. A girl who doesn't always make the best decisions.
Her heart is in the right place when she walks into that prison, but it doesn't take long for her to realize that her heart shouldn't have had any say so in the matter. Especially when one wrong move lands her in the arms of a scarred man that looks frightening enough to scare any sane woman away.
Immediately enthralled by the angry man, she tries to get closer to him. But the harder she tries to get to know him, the further he pushes her away.
The only thing Aaron wanted to do after his now ex-wife was sent to jail was escape. Escape the awful memories. The pity-filled eyes. The curious glances.
He does a damn fine job at ensuring he draws as little as attention as possible, but then that annoying woman with her startling blue eyes starts hammering away at his resolve. Makes him feel when he doesn't want to feel.
Imogen comes into his life and carves out a place for herself, obliterating his defenses one heated kiss at a time.
It doesn't take long, and he realizes he's in deep. Too deep to ever want to come out.
Imogen will know what it's like to be loved by a reject.
"Lani Lynn Vale has a way of taking your soul and twisting it and tearing it up, but then somehow, some way making sure that the book still makes you have a goofy freaking happy smile, and all in love with her by the end of it." - MJ's Book Blog and Reviews
"It was sooo good and I am sooo excited that this was my first Lani Lynn Vale book...gasp....can you believe I have not read one of her books yet??" - iScream Books
"Don't think about it, just go one click this book and you'll enjoy it like, I did. One thing about this author is she keeps getting better every time. You will never be disappointed about it, I promise." - Fabulous Ladies Book Blog
"New guy." Someone muttered behind me.
I turned only my head to find Stone, the president, staring at me with hard eyes.
"Yeah?" I asked him, dropping my bag on the floor and heading in his direction instead of out the door like I'd originally intended.
"You're here because you have a special set of skills that we need." The leader of the band of misfits, Stone, drawled.
"That sounds like a bad line out of a movie." I muttered, wondering where he was going with this.
He tossed me a glare and then yelled.
"Truth!" Stone yelled. "Ghost! Get the fuck in here!"
Ghost and Truth walked in the door at the same time, both of them turning to the side to walk inside, and stared at Stone
"Ghost, hold Truth down so New Guy can give him the fuckin' shot." Stone grumbled.
Ghost tackled Truth and wrestled him to the desk, then sat on him while Stone leaned back and watched.
"No, motherfucker!" Truth yelled. "I don't want it!"
"It's the fuckin' flu shot, you dumb shit. Not a fuckin' tracking device. Take a fuckin' chill pill." Stone grumbled, staring at the scuffle that was going down in front of him.
I picked up the syringe from the table, similar to the one I'd given everybody else's flu shot with, and stabbed it in the meat of Truth's arm.
Truth bellowed in rage, and I flipped the guard up on the syringe before tossing it into the trash can.
"Done?" I asked Stone. "I have to get to work."
"Yeah, thanks." He nodded. "Have fun at the nut house."
I grunted something unintelligible, causing him to laugh.
"Don't sound so excited." He laughed.
I flipped him off and walked out the door just as Ghost was letting Truth up
"Why you gotta be such a big motherfucker?" Truth growled. "If you'd been anyone else, I'd have gotten away."
"Why do you think I called Ghost instead of anyone else?" I heard Stone reply.
I'm a married mother of three. My kids are all under 5, so I can assure you that they are a handful. I've been with my paramedic husband now for ten years, and we've produced three offspring that are nothing like us. I live in the greatest state in the world, Texas.
"He shut me up with his mouth on mine. His tongue plunged down inside of my mouth, and I gasped, pulling the breath right out of his lungs. He let me have it, though, and then he let me have it. It being his hands."
Heat Rating: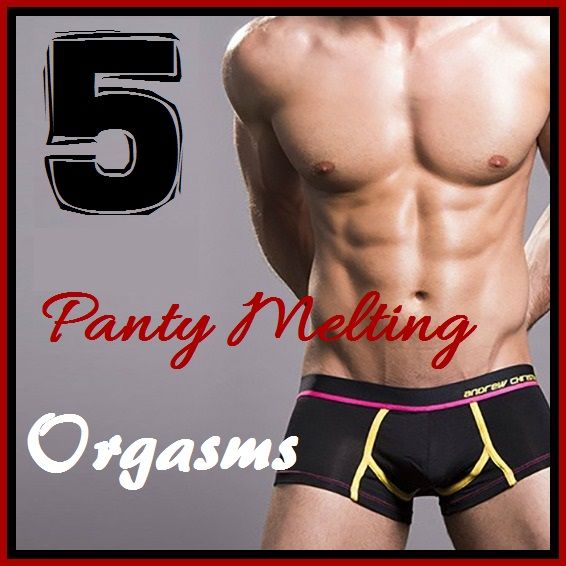 5 Beard love stars!! OMG Lani has outdone herself once again!! Obsessed doesn't begin to cover how I feel about this book!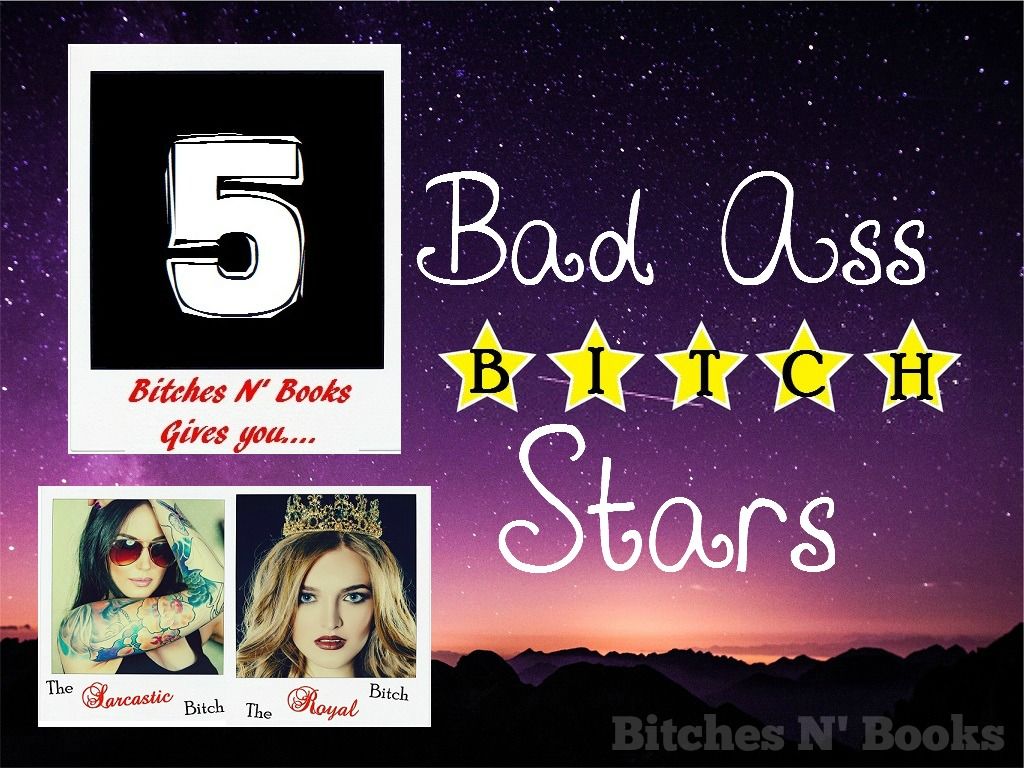 Aaron is a brooding man with a past he doesn't care to speak about. He flees his hometown and heads to Alabama where he meets up with the Dixie Warden MC, and with these men he knows he's found a family he's been lacking! Imogen is a smart girl who sometimes make mistakes but when she meets Aaron, she knows he's the breath of fresh air she's needed! But Aaron wants no part of any woman… after what he's been through with his ex-wife. Can these two forge a path together….
I'm a huge fan of anything Lani and I knew when this landed on my lap that I was in for one heck of a book! And boy was I! It starts off a bit slow but then it just starts to build. The passion, the heat, the story… it will pull at your heart and there will be parts where you'll chuckle! Another great book under Lani's belt!!
Read and reviewed by Melissa - The Sarcastic Bitch