Series: A Feather's Touch #1
Release Date: February 2, 2017
MILA
The way of the commune is the only way I know. Born into sin, I have to repent daily.
If we follow the laws of the Brothers, our sins will be forgiven, and they will take us with them to The Promised Land. All I have been taught is that I'm bad, shameful and a whore.
But, in the deepest part of my heart I can't help but wonder about life. Is the way of The Order really the only way?
I listen to the teachings. I watch my sisters as they dutifully do what they're told.
With every passing day I can feel my faith slipping away. How can I believe in something that feels so wrong? I feel like an outsider.
I feel like I don't belong anywhere until I meet Liam. The first man to show me what love is turns out to be just like the rest of them.
I'm done putting my faith in men. I'll save myself.
Cults - I have this intense hunger for revenge against them.
Because of them, my sister took her own life.
Instead of getting my revenge, I get Mila. She changes things. But when I begin to unravel the secrets of her past that revenge comes back. I can't forgive her for belonging to a cult. I blame her.
There's only one problem, somehow that love I felt for her is coming back and my hate is turning to lust.
In the end I'm the one who needs saving.
$1.99 for a limited time only!!!
My first instinct is to cover myself, but the scorching look in his eyes makes me stand still.
My conscience screams at me that this is wrong, but it's quickly silenced by the sinner in me.
"Don't look at me like I'm your ticket to the promised land, babe. I'll only lead you to hell."
Heat spreads through my body and tiny tongues of desire lick at my skin.
"You make me want to be a bad girl," I whisper. My voice is hoarse with sinful need.
I want to feel his touch. I want to be defiled by him.
International bestselling author of Predator, The Monster Series and many others. She loves writing anything from Young Adult to Suspense Romance.
"'Tell me what's making you hold back, Mila. What's keeping you from spending this time with me, from trying to see if there can be more between us?'"
Heat Rating: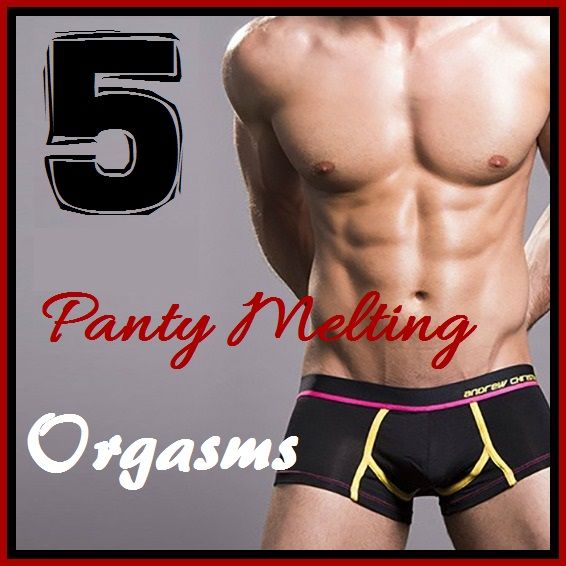 5 Lust Filled Stars!!! Holy hotness…. This book is everything… EVERYTHING!!!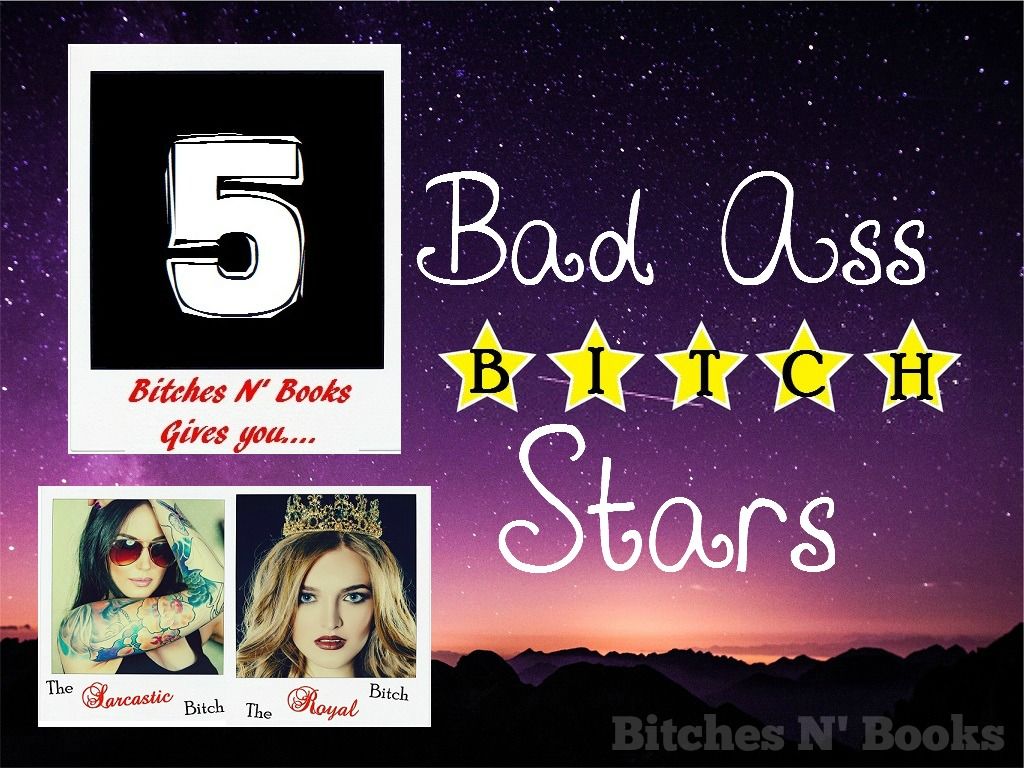 It takes a lot for me to read a book and not want to put it down. I usually will take breaks and walk away for a bit. But with this book I couldn't stop reading I had to find out what was going to happen between Mila and Liam!! I was hooked their love story is beyond anything I've read in a long time. It's emotional, sexy and has so much heat and heart to it! You seriously forget you're reading a book after a while. If you are looking for a book you just can't put down, then this is the book for you!
Read and reviewed by Melissa - The Sarcastic Bitch