Title - A Daddy for Valentine's: A DD/LG Romance
Release Date - January 31, 2017
Kindle Unlimited - Available 99 cents
My entire life, I have been one of those girls who falls head first into love with every bad boy, no-good-for-me, asshole that's willing to give me the time of day. By twenty-eight, I couldn't even count the number of times I'd fallen in love and landed on my face. So many times, that I'd probably never be able to find all the pieces of my shattered heart again. I gave up trying and began dating the "right type" of guy, the "safe" type of guy, but it ended like a sad joke that left no one laughing. Especially not my sister Steph, who had been bugging me to try a relationship like hers.
A BDSM type of relationship.
The acronym alone scared me spitless. I didn't think I could ever be strong enough to give my submission to anyone, let alone the stranger that Steph's Dom wanted to set me up on a blind date with. Until they sprung a double date on me and I found that the stranger wasn't a stranger at all.
Could Reed Daniels be the right Doctor/Daddy Dom to stitch my heart back together?
A Daddy for Valentine's, CONTAINS DEPICTIONS OF THE DD/lg (D*DDY DOM, LITTLE GIRL) LIFESTYLE. NO CHARACTERS ENGAGED IN SEXUAL ACTS ARE RELATED, BIOLOGICALLY OR LEGALLY. The story includes lots of playful submission and other BDSM games. Anal play, spankings, and other forms of sexual discipline fill these pages. If any of these subjects, make you uncomfortable please stop here.
"This was a fantastic little novella. Smokin' Hot. . . Yummy DADDY kink." ~Between the Bookends
"Holy smoking kindle panties!! I'm on fire after reading this amazing Valentine's novella!" ~Candy Box
"Hot, steamy, panty melting yet loving and sweet all within the same book." ~Krystal Amora Book Reviews
Haley Monroe is a twenty-eight-year-old, little girl at heart and currently lives in New England with her daughter and two dogs. She's been happily married to her husband for nine incredible years and counting! Haley began writing short stories as a child and found a passion for words at an early age. She enjoys weaving panty wetting stories that'll keep you turning the pages for more.
Haley loves filthy mouthed Dominants and sweet, sassy Little girls who can't help but let their inner brat out! She hopes you enjoy every dirty word!
"'Daddy.' I whispered the last part and he grunted. Closing his arms even tighter around me and lifting me off my feet. I giggled but it was cut short when he lowered my feet back to the ground and kissed me senseless."
Heat Rating: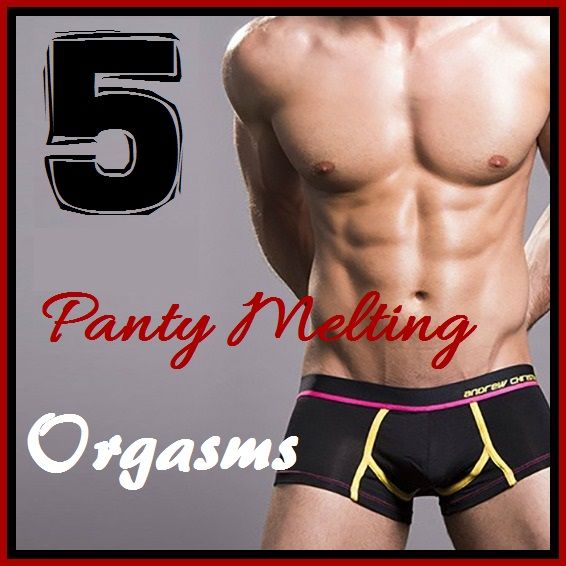 5 Erotic Stars! Short, simple but full of dirty, dirty things!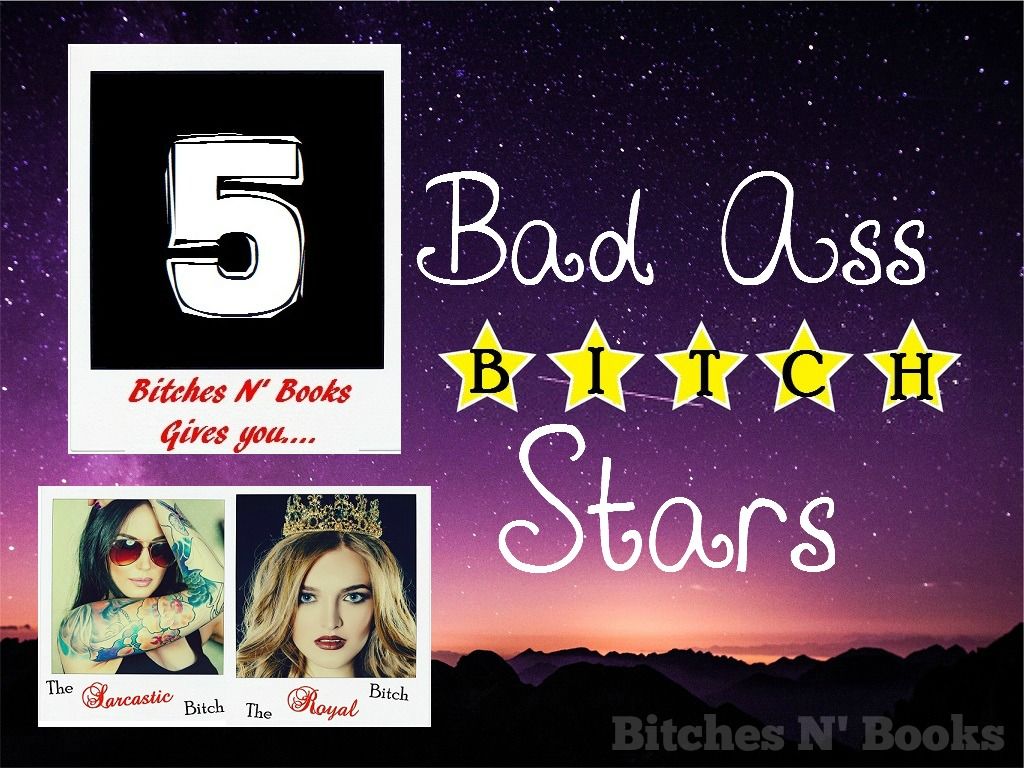 This book is everything you need in a quick, dirty, kinky book! It's a short book but it's packed full of heat and story. I read it in one sitting simply because I was engrossed in Reed & Jemma's story. This book has everything you need in one book and trust me when I say you will be addicted the minute you started reading… I know I was!
Read and reviewed by Melissa - The Sarcastic Bitch