Title: Wicked Bride Games
Series: Indecent Games #1
Genre: Dark Erotic Suspense
Release Date: January 10, 2017
Fifty million dollars for three weeks of your life in the hands of a total stranger. Would you do it?
When Naomi Lee finds herself out of a job and out of the money she needs to pay her father's medical bills, she receives an anonymous letter, containing an offer she can't refuse.
Max Marino, a wealthy businessman, wants her and he'll pay any price.
Three weeks of her time, no holds-barred, in exchange for fifty million dollars.
With no other means to pay her bills, Naomi has no choice but to accept.
However, Naomi isn't the only one who signs the contract.
And Max isn't alone in his deal.
All competing for the ultimate prize … marriage.
WARNING: contains explicit situations, graphic violence, and other disturbing content some readers may find offensive.
Trailer
Excerpt
Her hands are trying to grasp me to roll me over again and get her on top, but I'm not letting her get close. Instead, I pin her to the floor and fuck her even harder. She opens her legs even farther and moans when I take her nipple between my teeth and tug.
I know she likes what I do … but she can't help always trying to be at the top.
And in each other, we've found our match.
Her hand reaches between her legs, and she furiously starts masturbating as I fuck her pussy raw. She's so tight and wet that I lose control, and I close my eyes for just a second to enjoy the sensations.
Only to find me rolling around again and having her end up on top of me. She slams me down on the floor and holds my hand down harder as she swivels around on my cock. She brings her blood-soaked finger to my mouth and makes me suck on it. One of my hands is free, and I use it to flick her clit, making her moan out loud.
A few seconds later, her eyes roll into the back of her head, and I can feel her muscles tighten all around me. Wetness coats my cock, and I come undone.
Howling, I come inside her, my seed pulsing deep into her pussy, just like it should.
She holds my hand in place over her clit, as if to signify that it belongs there. That she's not only mine, but that I'm also hers.
Breathing heavily, she slowly falls down on top of me, my cock still inside her. She rests her head on my chest, and I listen to her breaths as she listens to my heart. I pet her hair, which is still slick from blood and sweat, and I wonder if this is the best sex I've had in my entire life.
"Is it over now?" she mutters suddenly.
I smile as she lifts her head with a curious look on her face. "Yes, it is … and you won."
Coming Soon
#2 Dirty Wife Games: Hyun's Story
Releases February 28, 2017
AMAZON US / UK
B&N / KOBO / iBOOKS
GOOGLE PLAY
Clarissa Wild is a New York Times & USA Today Bestselling author, best known for the dark Romance novel Mr. X. Her novels include the Fierce Series, the Delirious Series, Stalker Duology, Twenty-One (21), Ultimate Sin, VIKTOR, and Bad Teacher. She is also a writer of erotic romance such as the Blissful Series, The Billionaire's Bet series, and the Enflamed Series. She is an avid reader and writer of sexy stories about hot men and feisty women. Her other loves include her furry cat friend and learning about different cultures. In her free time she enjoys watching all sorts of movies, reading tons of books and cooking her favorite meals.
"I smash my lips against hers, kissing her with no regret. I do it because I must. Because part of me can't hold back and needs to fix what was broken. Then again, I also do it because I'm a sadist… who just gets turned on my her rage."
Heat Rating: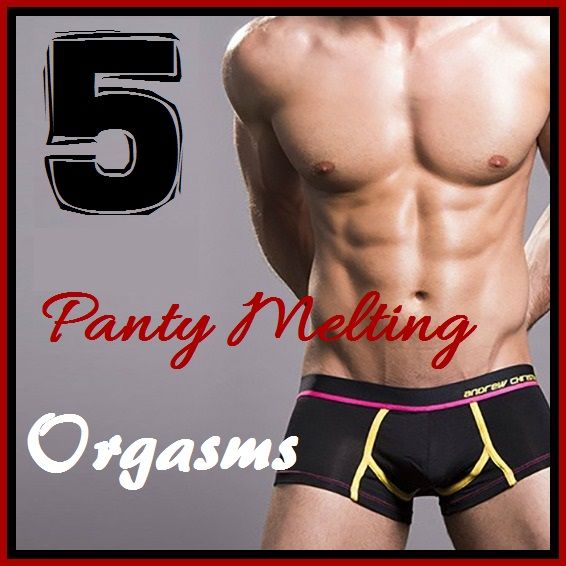 5 Game ON Stars! Wow, what a deeply disturbing, twisted, dirty book… but I loved every depraved page!!!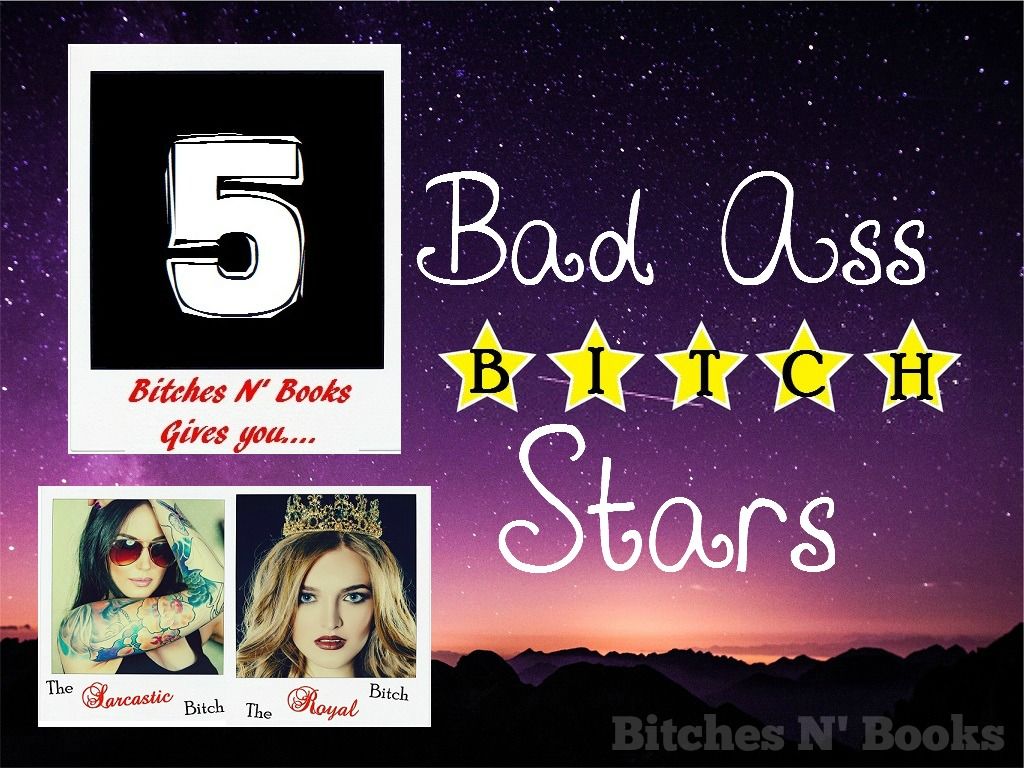 Naomi is down on her luck, her parents are struggling to make ends meet, she's struggling to make ends meet, she's got an eviction notice and she's just lost her job. Not knowing what to do, she receives a letter from a mystery man telling her to meet with him. She heads to a secret location where she meets Max. He offers her 50 million dollars in exchange for a marriage and essentially he can do with her what he pleases. She leaves there convinced she'll never let someone buy her no matter what the cost, but 50 million dollars is a lot of money. She agrees to the terms of the contract, but what she doesn't realize is… there's way more to that contract than she had ever realized….
Holy twisted games!! I've read my fair share of dark, depraved books but this one takes the cake. There were times I thought I should put this book down, but I couldn't. This book is so disturbing I had to know what was going to happen next. I had a million feelings going through my head while I read this. And the fact that I enjoyed this book from beginning to end, well not sure what that says about me. LOL. Overall it was a crazy book, and it will take you on one heck of a ride. If you don't like dark books, with triggers, then step away, but if you love a good messed up book then come along and join me!!!!
Read and reviewed by Melissa - The Sarcastic Bitch