Sadie McGuire took the mechanic job at Fox Motors because there were no other options available, and working on cars is the only thing she knows how to do. But a bossy, growly, alpha-asshole of a boss isn't something she bargained for. Neither is the way he makes her panties damp with one stolen glance. Now it's just a matter of getting through the day without spontaneously combusting under his hard gaze.
Jackson Fox hired sweet little Sadie for one reason: she was sexier than hell when she begged him for the job in those skin-tight blue jeans. The fact that she's talented under the hood of a car is just icing on the cake. But now he can't get the sexy, smart-ass blonde out of his head. Or his garage. There's only one option left—to scratch the sexy little itch that's been plaguing his fantasies, or risk losing his head.
Warning: Under Her Hood is a forbidden romp in the backseat of a classic muscle car—sensual curves, hard edges, and steamed-up windows! When Jackson and Sadie come together, sparks fly. Rev up the engine because this is one wild ride with a sexy mechanic you won't forget!
Aria Cole is a thirty-something housewife who once felt bad for reading dirty books late at night, until she decided to write her own. Possessive alpha men and the sassy heroines who love them are common, along with a healthy dose of irresistible insta-love and happily ever afters so sweet your teeth may ache.
For a safe, off-the-charts HOT, and always HEA story that doesn't take a lifetime to read, get lost in an Aria Cole book!
Follow Aria on Amazon for new release updates, or stalk her on Facebook and Twitter to see which daring book boyfriend she's writing next!
Sign up to get a NEW RELEASE ALERT from me!
http://eepurl.com/ccGnRX
"It was hard to focus when Jackson Fox walked into a room. The little hairs on the back of my neck stood up, goosebumps pricked across my skin when his eyes landed on me, and that voice. Sweet lord in heaven, that voice was nothing short of sinful in the way it made my stomach coil and burn."
Heat Rating: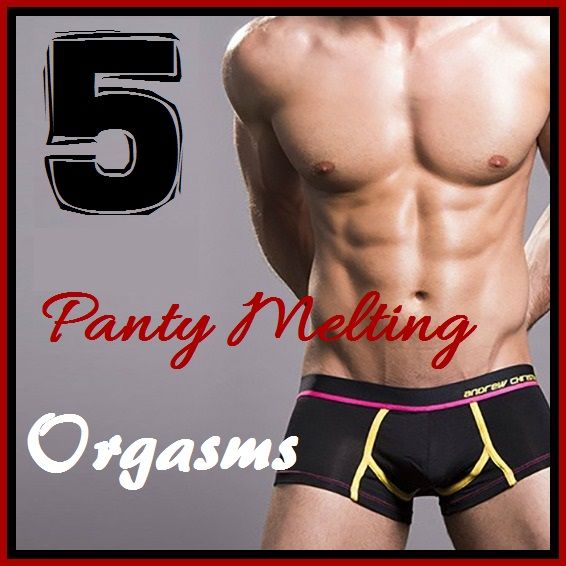 4 Mechanic stars!! Sinfully sexy and dirty!!!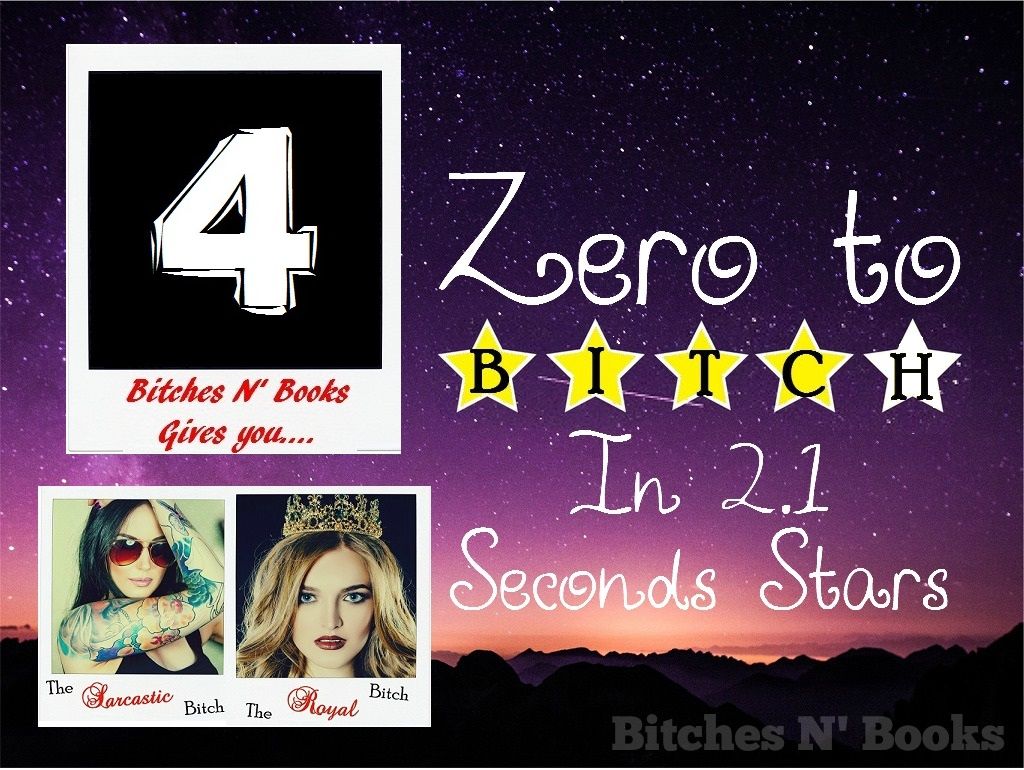 Sadie is a tomboy and loves working on cars, so it was an ideal job to start working for Jackson Fox. Jackson is a complete jerk, but Sadie can't help but lust after the sexy owner. Imagine her surprise when Jackson asks her to help him rebuild and engine on a car…. And imagine how surprised she is when her sexy boss comes on to her….
This book is fast, quick, and dirty hot! If you are looking for a book that gets right to the action, then this is the book for you! It's insta-love and it's insta-dirty! I think it's a perfect read if you need something quick and to the point!
Read and reviewed by Melissa - The Sarcastic Bitch