Genre: Contemporary/New Adult Romance
Release Date: January 13, 2017
A forced sentence leads to a reckless passion…….
When my husband walked out on me over a year ago, it devastated me. When the divorce papers came, it killed me. When we had to sell our house, it broke me.
But then he moved in with his new flavor of the month and told our daughter his new woman wasn't into children. That pissed me off.
Now Riley feels abandoned, and I can't make it better; no matter how hard I try. I'm desperate to help her adjust to the loss of a male figure in her life. The companion program that matches adults up with children who have loneliness and abandonment issues is my last hope.
The counselors tell me he's doing community service hours, and I ask to sit in on his meetings with Riley. The minute I see him astride the matte black Harley, I know neither my nor Riley's life will ever be the same again.
Community Service. Two words I should be thankful for, but I'm not. I resent the hours it's away from building my business. The two previous kids I'd been paired up with didn't work out because their mothers were more interested in getting in my bed. This next match with a little girl is my last hope. Unless this kid works out, I'm destined to serve time.
When they push her into the room wearing pink converse with a black dress, her crazy curls barely held back by the barrette in her hair, and studious glasses on her face, I can tell she's scared - of new people, of change, of being pushed aside. Something inside of me breaks, and I want this girl to feel wanted again.
What I'm unprepared for is meeting her mom. The second our hands touch, there are fireworks, bright lights, and a picture of the future I could one day have. The future I've never allowed myself to wish for.
Community service becomes more than a chore, more than time I resent for being taken away from me. In the months that follow, I realize they're just like me: they've been abandoned, left behind by the world, forgotten by those who should love them.
Thanks to the one last hope in both our lives - we found the light in the darkness we'd been searching for.
Laramie Briscoe is the best-selling author of the Heaven Hill Series & the Rockin' Country Series.
Since self-publishing her first book in May of 2013, Laramie Briscoe has published over 10 books. She's appeared on the Top 100 Bestselling E-books Lists on iBooks, Amazon Kindle, Kobo, and Barnes & Noble. She's been called "a very young Maya Banks" (Amazon reviewer) and her books have been accused of being "sexy, family-oriented, romances with heart".
When she's not writing alpha males who seriously love their women, she loves spending time with friends, reading, and marathoning shows on her DVR. Married to her high school sweetheart, Laramie lives in Bowling Green, KY with her husband (the Travel Coordinator) and a sometimes crazy cat named Beau.
"'I want this. Please… I'm starving for you.' The words are true - my mouth is watering, my body is aching, and my lips are tingling."
Heat Rating: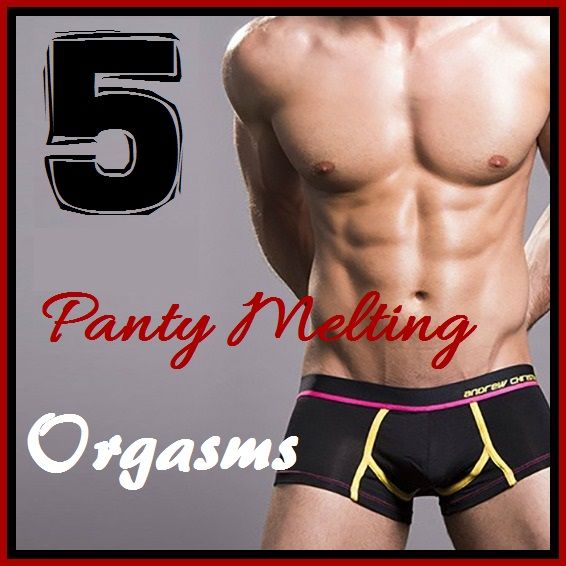 5 Trick stars!!! OMG I was emotionally sucked in and didn't want to stop reading!!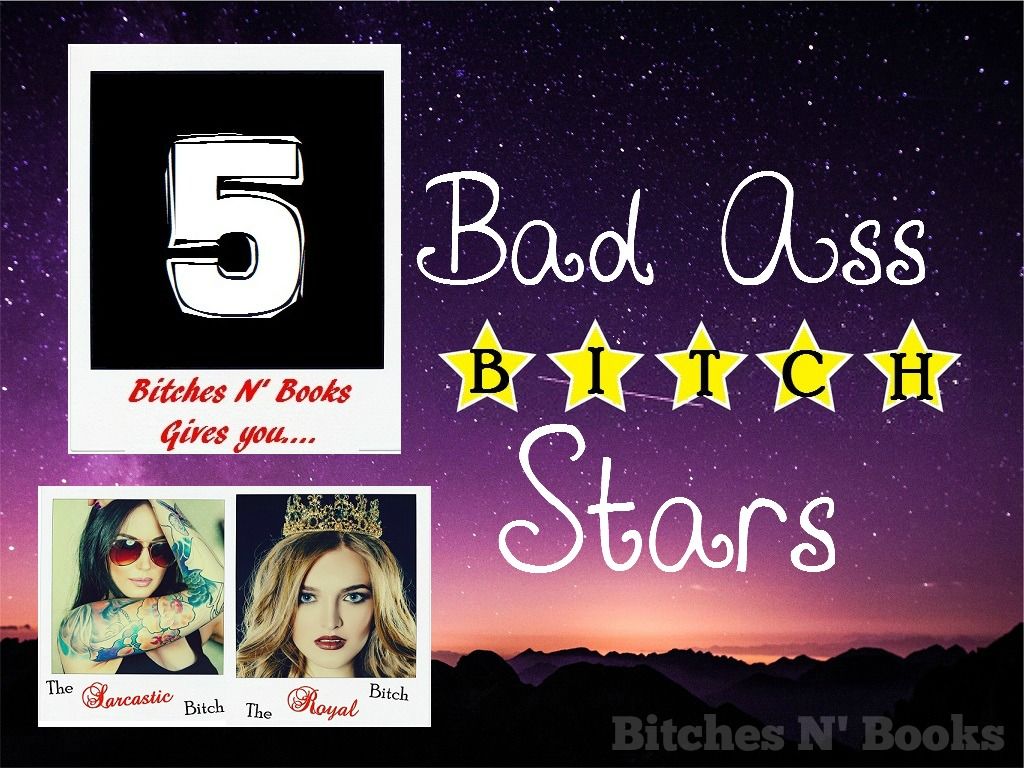 Trick and Hadley's story will definitely pull on your heartstrings! Hadley's concerned about her daughter Riley after her father walked out of her life. Not wanting Riley to turn out like herself, Hadley signs Riley up for a companion program, where they meet Trick. Trick has to do some community service, which is why he's paired with Riley. And trust me this is the last thing he wants to do, but it's this or something worse. None of them are thrilled with this whole idea, but the more time they spend together the more they grow on each other, and the more feelings get involved for Trick and Hadley. Can Hadley open her heart again and trust a man who's will to give her his??
I've read a few of Laramie's books and this one is just perfection! I was sucked into these characters lives and felt every single emotion these characters felt! If you want a heartwarming story with some passion, then this is the book for you!!!
Read and reviewed by Melissa - The Sarcastic Bitch