The last time I saw my best friend's younger brother, he was a geek wearing braces. But when Cannon shows up to crash in my spare room, I get a swift reality check. Now twenty-four, he's broad shouldered and masculine, and so sinfully sexy, I want to climb him like the jungle gyms we used to enjoy. At six-foot-something with lean muscles hiding under his T-shirt, a deep sexy voice, and full lips that pull into a smirk when he studies me, he's pure temptation. Fresh out of a messy breakup, he doesn't want any entanglements. But I can resist, right? I'm holding strong until the third night of our new arrangement when we get drunk and he confesses his biggest secret of all: he's cursed when it comes to sex. Apparently he's a god in bed, and women instantly fall in love with him. I'm calling bullshit. In fact, I'm going to prove him wrong, and if I rack up a few much-needed orgasms in the process, all the better. There's no way I'm going to fall in love with Cannon. But once we start…I realize betting against him may have been the biggest mistake of my life.
A New York Times, Wall Street Journal, and USA Today bestselling author of more than two dozen titles, Kendall Ryan has sold over 1.5 million books and her books have been translated into several languages in countries around the world. She's a traditionally published author with Simon & Schuster and Harper Collins UK, as well as an independently published author. Since she first began self-publishing in 2012, she's appeared at #1 on Barnes & Noble and iBooks charts around the world. Her books have also appeared on the New York Times and USA Today bestseller lists more than three dozen times. Ryan has been featured in such publications as USA Today, Newsweek, and InTouch Magazine.
Visit her at:
www.kendallryanbooks.com
for the latest book news, and fun extras
"A wry smile tugged at my mouth. She was sexy without even trying. Most women weren't sexy first thing in the morning, but there was no black makeup smeared under her eyes, no death-breath emanating from her in an unpleasant wave. There was nothing but soft, sweet female worship and indulge in."
Heat Rating: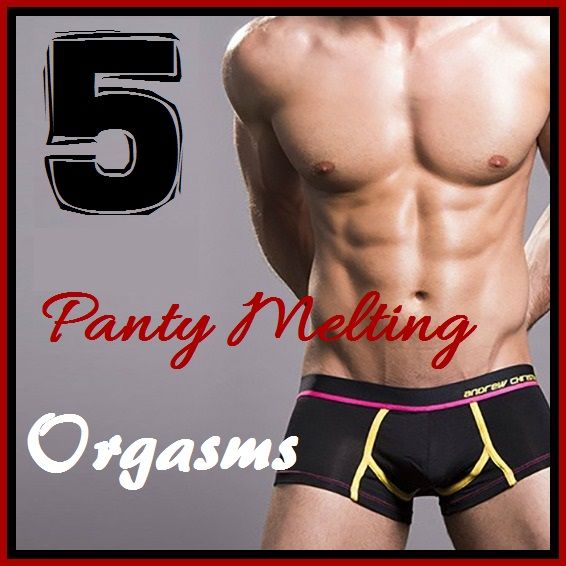 5 Roommate stars!!! Everything I've ever wanted in a book… heat, passion, romance and humor!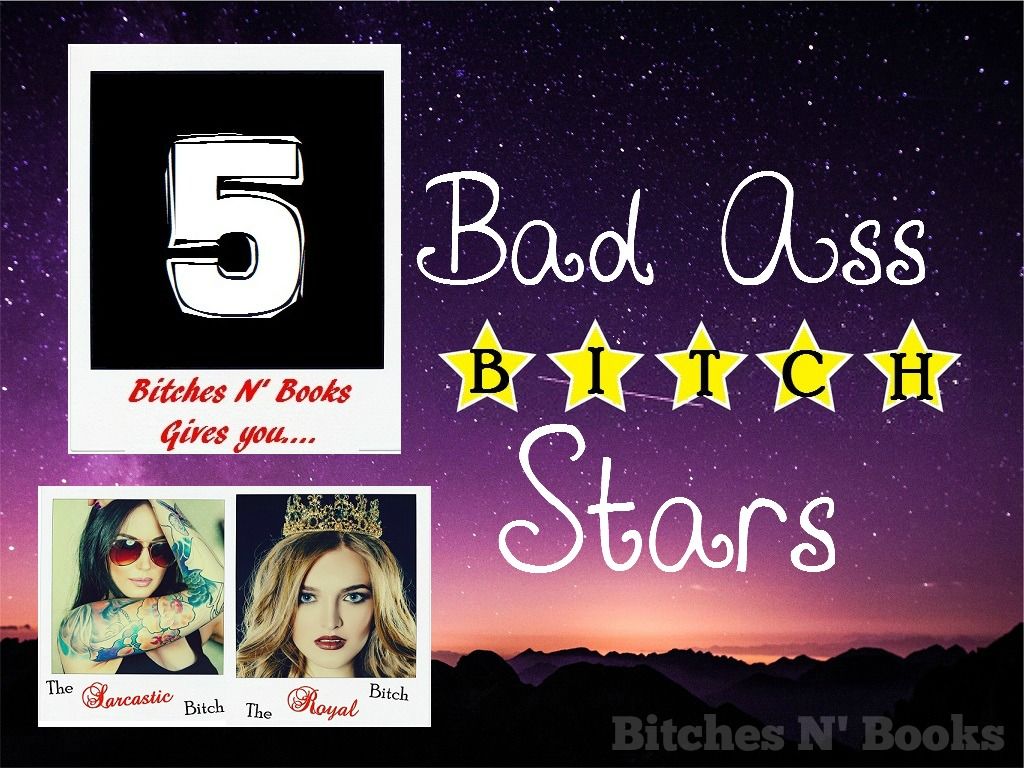 I love a book that starts off with a bang and this one does just that. It's hilarious and I loved getting a glimpse into Cannon's head and life. He's sworn off women after getting his heart stomped on. So instead he swears by one-night stands, simply and easy. With just 2 months left of his medical residency he gets kicked out of his apartment…. So his sister sets him up with a room to rent from her friend Paige. Which shouldn't be a problem, except Cannon has lusted after Paige since they were kids… how is he ever going to live under the same roof as her?
This book had me hooked from the beginning! I really loved the whole idea of the story and I loved the connection between Paige and Cannon! And given their history it made for a fun read!
Read and reviewed by Melissa - The Sarcastic Bitch