Title: The Preacher's Daughter
Series: Rough Riders MC
Author: Shelly Morgan
Genre: Romance, Suspense, MC
Release Date: January 25, 2017
Angelica Hock is the preacher's daughter, and that's all she's ever been known as.
Her life has already been planned out for her, right down to what college she'll attend and what her major will be. Which is inconsequential, since she's expected to marry a man of her parents' choosing, bear his children, and be a stay-at-home mother.
A trip to the wrong side of town puts her in the middle of a living nightmare when she's saved by a dark knight. He makes her feel things she never dreamed possible. But reality slaps her in the face when she learns he's no different from anyone else.
Taking matters into her own hands, she buys a one-way ticket to Reno—new town, new friends, new life. She even decides to change her name.
Torq is a member of the Rough Riders and not a man to mess with.
Having a drink at Bottoms Up—a strip club his MC owns—he sees Angel dance for the first time. Only she turns out to be the girl he saved from being sold as a sex slave; she's the preacher's kid. But she's not like he remembered, which only makes him want her more.
When someone comes into town with a grudge, Angel will be put in the line of fire, because everyone knows the best way to hurt your enemy is to hurt the person they care about the most.
He's already saved her once, but he'd gladly go to hell and back to do it again.
*** WARNING: Book does end with a cliffhanger. ***
I grew up in a small town in Iowa. I have 2 older sisters and amazing parents. Growing up, I was always a daddy's girl, hanging out with him in the garage, fishing, and building stuff. I loved to play softball and swimming, but reading, telling stories, and writing were my passion, even at a young age. I took a break from writing for a while, but you could always find me with a book in my hand.
I have three children – two boys and a girl. They are my whole world. Even when I'm having the worst day ever, they brighten up my day and make me smile.
A few years ago, there was this story that would always play out in my head and no matter how many times I went through it, from beginning to end, it would never fade. So I decided to put it on paper. I didn't plan on publishing it, but when it was almost done, a friend asked to read it. She said it was a story that needed to be shared. And that's what started my writing career.
I love all genres of books, and even though I started with writing MC Romance, I have a whole book of ideas, so you can expect more from me than just MC, though romance is in my blood.
Even though I currently work two jobs, my ultimate dream is to become a full time author. I want to be able to spend my days filling pages with stories. I want to be the reason people find a reason to smile or laugh from lines on a page. Reading a book allows me to live in someone else's shoes, even if only for a few minutes. It's a way to leave my life and troubles behind and I want to be help others do that as well.
"'You're the definition of innocent. You're pure and good, beautiful, and so full of passion. You're one of the few things that God got right, if there is a God.'"
Heat Rating: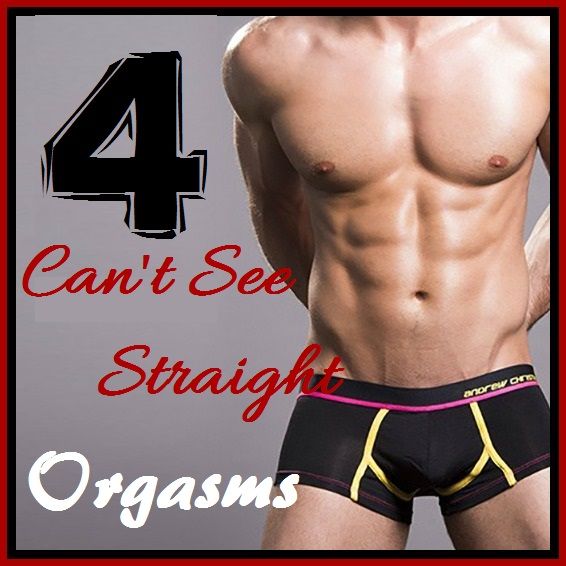 4 Angelic Stars! Dirty, Twisted and fun!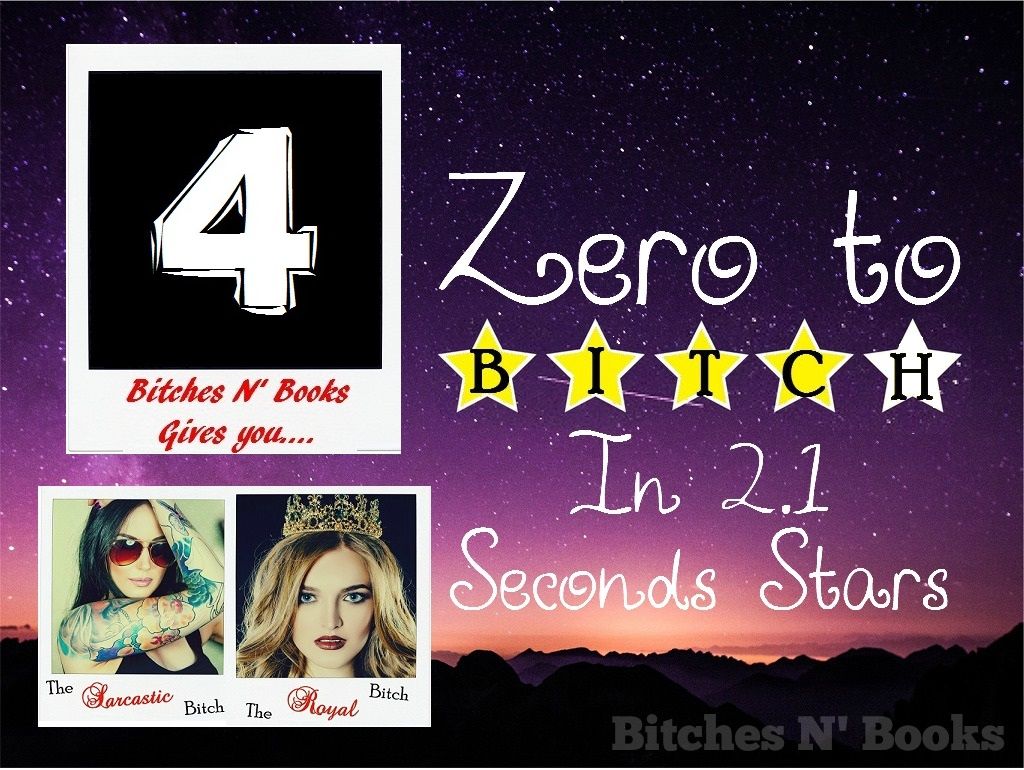 Angelica is the innocent preacher's daughter and she's fed up with living her life the way her parents chose for her to live. So she takes the wrong turn one night and her whole life changes. During that fateful night she meets Torq, a bad boy biker who happens to rescue her. Realizing things she leaves town and heads to Reno where she starts a new life and creates a new identity… but what happens when her past shows up at the strip club she now works at?? This book was definitely different but it had it's good twists and turns, but that ending has me gasping for more!!!
Read and reviewed by Melissa - The Sarcastic Bitch