Schooled by a Senior
by K. Webster Publication Date: January 9, 2017 Genres: Adult, Contemporary, Romance
Aut Banks is brilliant bad boy with a chip on his shoulder. Mrs. Macmillan is a substitute teacher way in over her head. When they're forced to work together, the sexual tension is off the charts. Will the teacher remain professional or will she be schooled in a lesson on sex by a filthy boy who barely fits in his desk?
About K. Webster
K Webster is the author of dozens romance books in many different genres including contemporary romance, historical romance, paranormal romance, and erotic romance. When not spending time with her husband of twelve years and two adorable children, she's active on social media connecting with her readers. Her other passions besides writing include reading and graphic design. K can always be found in front of her computer chasing her next idea and taking action. She looks forward to the day when she will see one of her titles on the big screen. You can easily find K Webster on Facebook, Twitter, Instagram, Pinterest, and Goodreads! Website: www.authorkwebster.com Newsletter: http://eepurl.com/bllgoP
"She comes alive at my touch and that's heroin to my ego. I'm high on her need for me."
Heat Rating: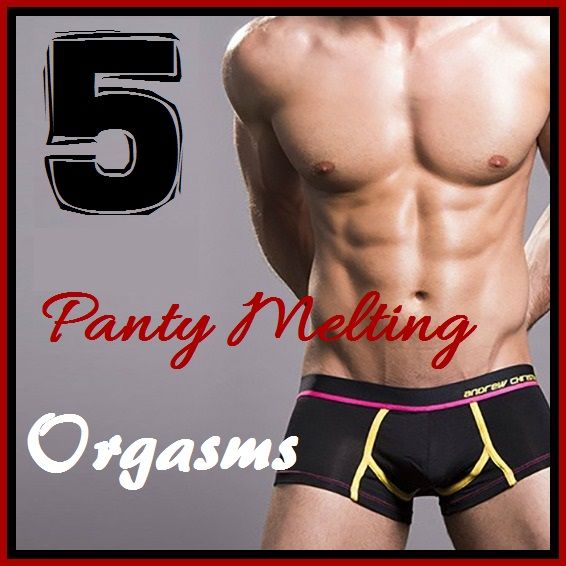 5 bad boy stars! Dirty, hot, quick read! What more could you want?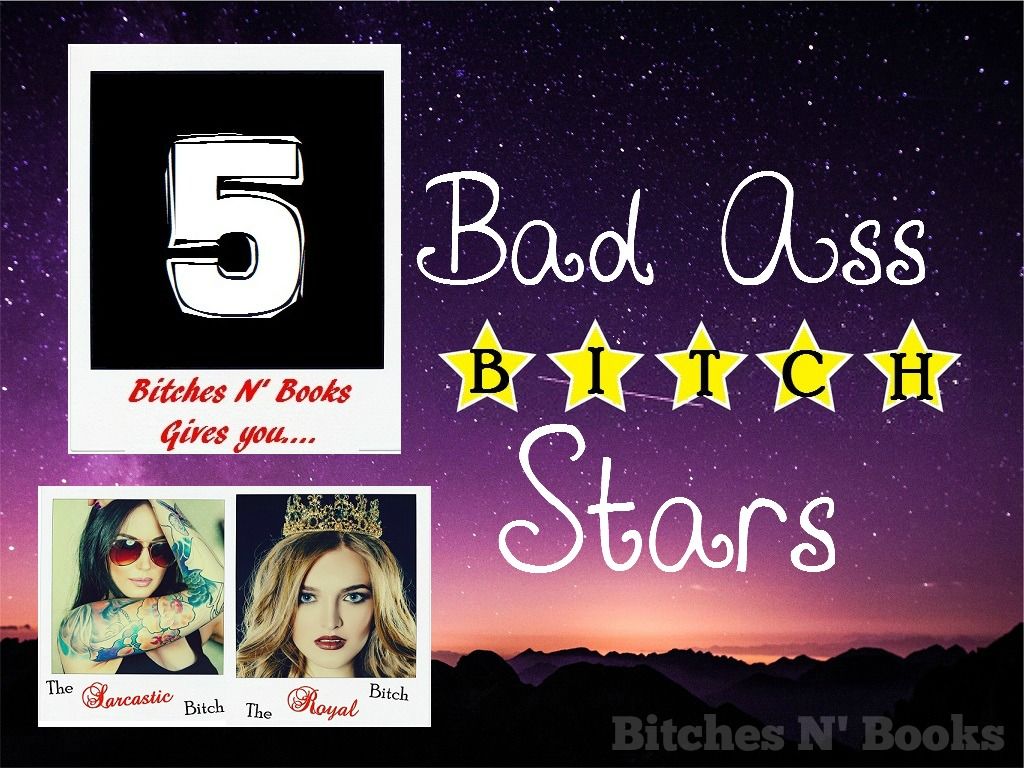 Author is the bad boy of high school, his friends know it, the girls want him and he eats it up. He's just biding his time until graduation so he can leave and start college. His mom is an alcoholic and quite miserable since Author's dad left her the minute he found out she was pregnant, but he throws money at Author and his mother to keep them quiet. Bored with the female scenery at school Author is intrigued when Masie the sexy, shy sub shows up in his class. The minute he sees her accidentally flash her panties in the parking lot, he knows he has to have her. And that's his mission, but when he finds out who she really is he knows he will have her no matter what the cost. But what happens when feelings get involved and secrets are revealed?
This book was a quick read, packed full of insta-love and down n dirty heat! Author has a filthy mouth, but it's hot and it works for him and his bad boy ways. Masie is shy and very quiet, but there's a reason for it which you will learn, but when she breaks out of her shell she's perfect! If you're looking for a quick read with tons of lust and heat, then pick this one up!
Read and Reviewed by Melissa - The Sarcastic Bitch