Series: Savage People Book 3
Genre: Dark Erotic Romance Standalone
"Um. There are no words. None. Because holy crap was that book everything I thought it would be and more." - Tongan Book Lover
"OMFG Charleigh Rose you guys are some dirty bitches! I FLOVE Carter!!!! He is MINE I don't care what anyone says." - Reader Review
"I loved this book couldn't put it down,was so worth the wait." - Reader Review
Love.
It's a strange thing, isn't it?
It can make you. Break you.
Take you to places you've never been before.
I know what they say about him.
What he does for the Irish mafia in New York.
But the thing is, love is blind.
It binds.
And now, we're bound for life.
Charleigh Rose is a secret duo of romance authors who teamed up for the sake of fun, sexy smut. Our philosophy: 1. Our heroes should always be so alpha, you won't be able to read them in public.
2. Heroines will always be sassy, strong and take zero sh*t from their men.
3. Taboo, dark, twisted, weird, bizarre and original. We won't give you what you've already seen a million times before.
4. The sex will be explicit, hot, smutty, and completely insane. Make sure your door is locked and you have a toy around when you read us. We're dedicated to fulfilling your fantasies and to having fun with each other. We created this pen name so we can play around with our readers and each other (naughty naughty). Buckle up and join the ride!
"'I know you feel like I'm about to bite off your limb every time you try to show me physical affection. Let it go. There's no wrong or right way of showing someone you care. You just… do.'"
Heat Rating: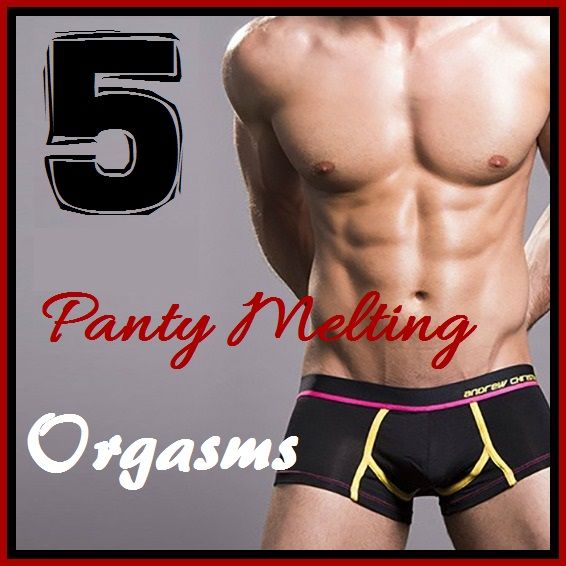 5 Stalk me Stars!! Dark, Dirty and makes being stalked seem so sexy!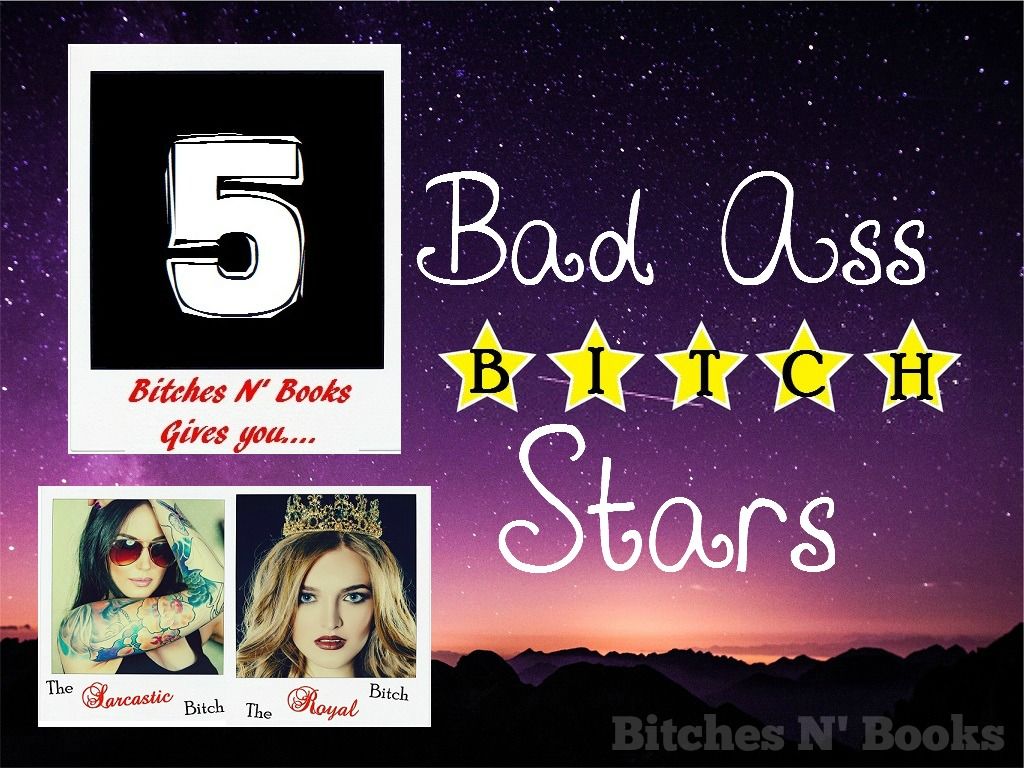 So I sort of read this series out of order and while it doesn't really mess with the stories at all, it will leave you kind of scratching your head. It can be read as a stand alone, but the stories sort of intertwine. Not that it makes the book bad, because trust me it doesn't! Never in my life have I ever wanted to be stalked more than I do now after reading this book! Quinn has had a rough go at life and her only salvation comes in the form of bad boy Irish gangster Carter. Danger lurks at every turn for Quinn, but somehow Carter is always there to rescue her. But when her "stalker" becomes her sometimes lover and she ends up pregnant…. What will happen then?
Charleigh knows how to write one dark and dirty book! I was hooked as soon as I started reading this series. I started with Stepdaddy Savage…. And WOW…. So I knew I wouldn't be disappointed with this one either… and I wasn't. Can't wait to read more from her in the future.
Read and reviewed by Melissa - The Sarcastic Bitch