Title: Razing Grace: Part 2
Release Date: January 17, 2017
Can something that burns so rapidly calm the whispering chaos of your cries? Or is this all just an illusion. The perfect hypnosis. Like the humming of a sweet melody to your frantic brain.
Drip.
Blood trickled over the curve of Millie's collarbone.
Drip.
Slithering over her shoulder.
Drip.
Sliding off and into the mass puddle of death surrounding her.
The last petal has fallen, a queen is born, and the disarray of her world is about to shatter under her very throne.
Raze
"She knows too much…"
Amo's debut series was the Sinful Souls MC series, and if you asked her which of her books you should start with, she would say The Devil's Own Series (even though you can read any of her books as standalone's).
She's a full-time writer from New Zealand who loves long romantic walks to the wine cellar.
When she's not creating magic, you can usually find her relaxing in front of the television watching the latest episode of Supernatural or Vikings. (This will be updated as she finds new television shows with hot actors.)
She's the proud mother of four little critters who are the reason she breathes, but also the reason she drinks.
She loves to write like how she lives, hanging on the edge of insanity with a wine glass in one hand and her morals-or lack thereof- in the other.
Those are not my monkeys, I swear....
Oh those hellhounds? Yeah, those are mine.
"For the next two hours, he kisses me and doesn't stop. Even when I'm screaming his name into his mouth and he's groaning mine, he doesn't stop kissing me."
Heat Rating: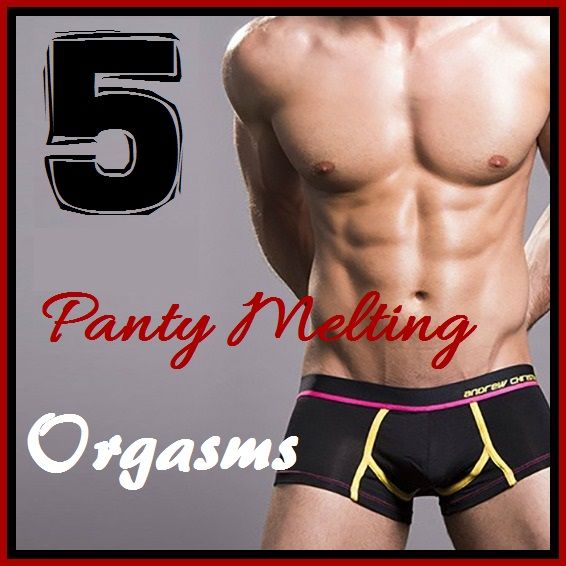 5 Raze Stars! Obsessed doesn't even begin to cover how I feel about this book!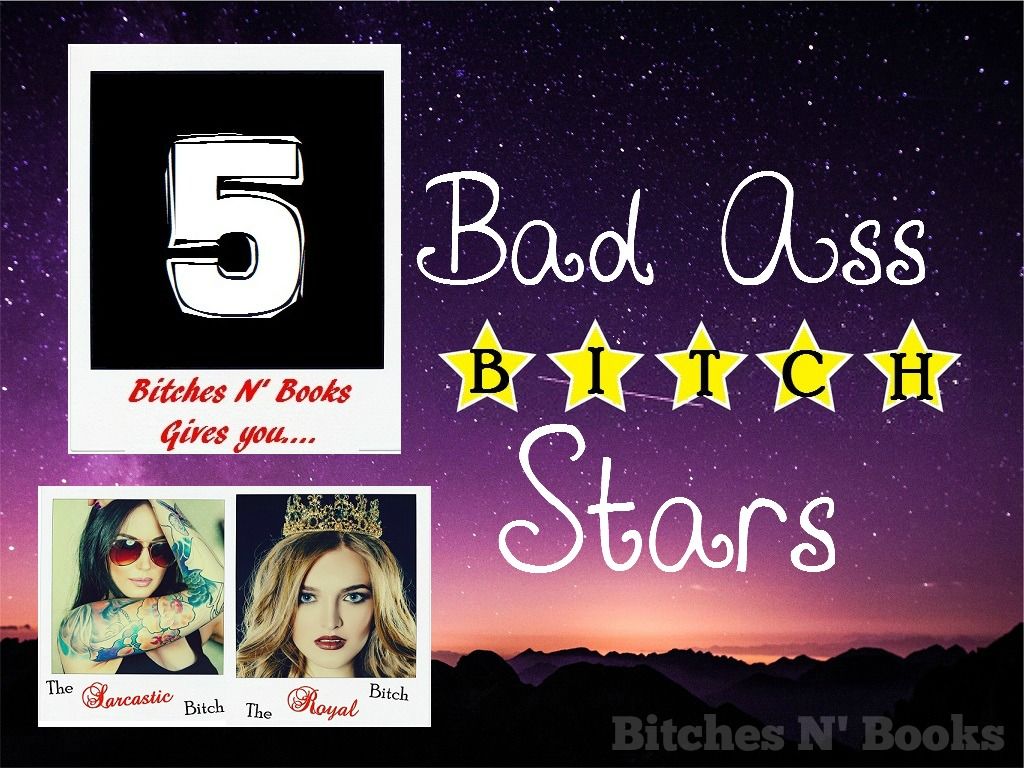 Considering the way the last book left off… I knew I'd grow impatient waiting for the next book! But my patience paid off because this book was INSANE and so worth the wait! I won't give anything away with this review at all. I will say that all unanswered questions are answered and you will fall even harder for these characters!! Ugh I loved this book!
Read and reviewed by Melissa - The Sarcastic Bitch