Series: Corrupted Love #1
Genre: Erotic Contemporary Romance
Release Date: January 24, 2017
If I dream, will you dare?
All I wanted was my freedom. It's all I'd dreamed of from the first time I stood in the ring. Until I entered Robert Erickson's world. Until Serena. Cruelty and ugliness surrounded me, but she was beautiful and good. I wanted to protect her from her father's world, even though I knew being with her could mean the end of me.
I wanted for nothing as the daughter of one of the richest men in the world. But all my father's money couldn't buy what I truly craved. Until Ryder. I wanted all he was, all he brought out in me. All he made me desire.
Our love was forbidden by the one person who had the power to harm us. We dreamed of more than living in that world, though. We dreamed of having it all, but did we dare?
K.M. Scott is a New York Times and USA Today bestselling author of sexy contemporary fiction. When she's not writing, you can find her reading a book, watching tv or movies, or cooking a new dish for family and friends.
"I leaned over and kissed him long and deep, only making it harder for me to leave. When I pulled away, he didn't try to stop me a second time."
Heat Rating: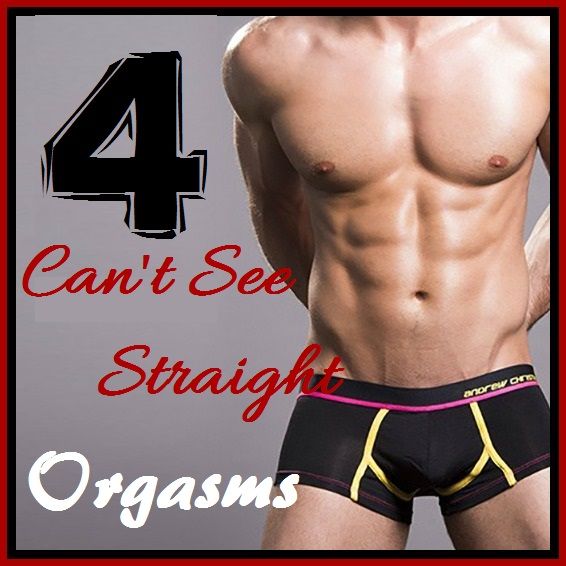 4 Dreamy Stars! Not at all what I was expecting, but totally worth the read!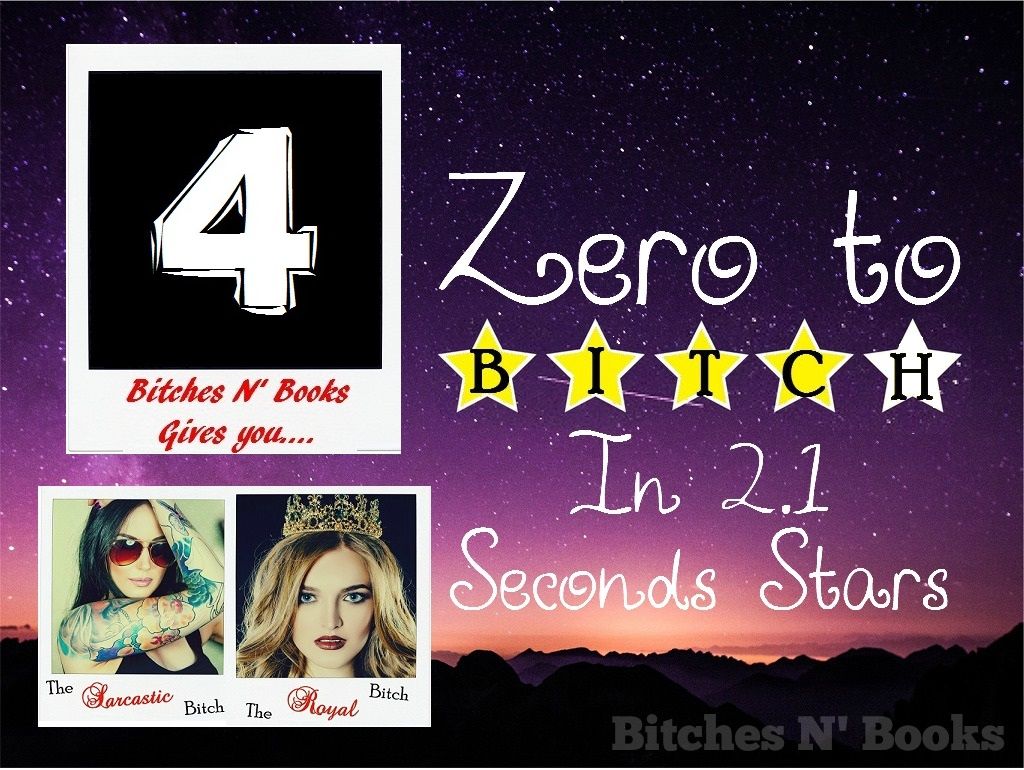 This book will definitely rip your heart out… you will struggle along with Ryder and what he goes through. But be prepared this book will leave you wanting more… Overall I loved the book and I'm a huge fan of K.M Scott, but I need more! I'm not a patient person haha.
Read and reviewed by Melissa - The Sarcastic Bitch