Title: Everything in Between
Genre: Contemporary/New Adult/Rocker Romance
Release Date: January 13, 2017
The man who wrecked me; who tore through my life leaving no stone unturned and then simply walked away.
It took me two years to piece my life back together in the aftermath of his storm. Two years and still even the mention of his name causes my chest to constrict.
I hate him. I hate everything about him. I hate how he thinks that he can walk back into my life after all this time and I'm just going to melt at his feet. If he thinks his newly found ROCKSTAR status holds any power over me at all, he couldn't be more wrong. If anything, it makes me hate him more.
Only I don't hate him. Not even a little. One smile and the last two years all but vanish.
But I know what loving a man like Gabe Preston will do to a girl. I've lived it firsthand. I won't make the same mistake twice. Not knowing what I know.
He may be used to having all the power, but I'm the one with the secret that will change everything.
Purchase Link
BOOKS2REA

D
*This is a Universal link that will take you to your
preferred retailer
Also Available
Everything in Between is a spin off from Everything After
BOOKS2REA

D
*This is a Universal link that will take you to your
preferred retailer
Melissa Toppen is a Reader's Choice Award Winning and Bestselling Romance Author of New Adult, Contemporary, Erotic and Romantic Suspense. She is a lover of books and enjoys nothing more than losing herself in a good novel. She has a soft spot for Romance and focuses her writing in that direction; writing what she loves to read.
Melissa was born and raised in a small town in Ohio and now resides in Cincinnati with her husband and two children, where she writes full time.
In addition to spending time with family and friends, Melissa loves going to concerts and is obsessed with the T.V. shows Game of Thrones, The Walking Dead, Once Upon a Time and Outlander.
"The moment his hazel eyes land on mine, I'm lost in their depths. My god, the hold this man has on me. No matter how this goes, I don't think there will ever be a man who will make me feel the way Gabe does."
Heat Rating: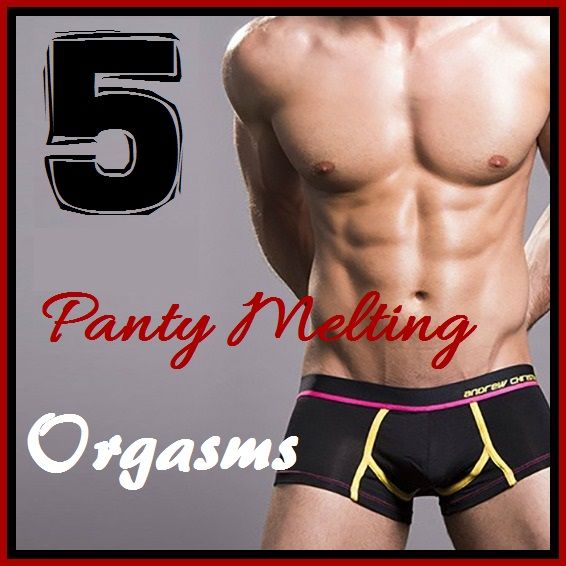 5 Rock Stars! I'm a sucker for a good rock romance, and this one hit all my buttons!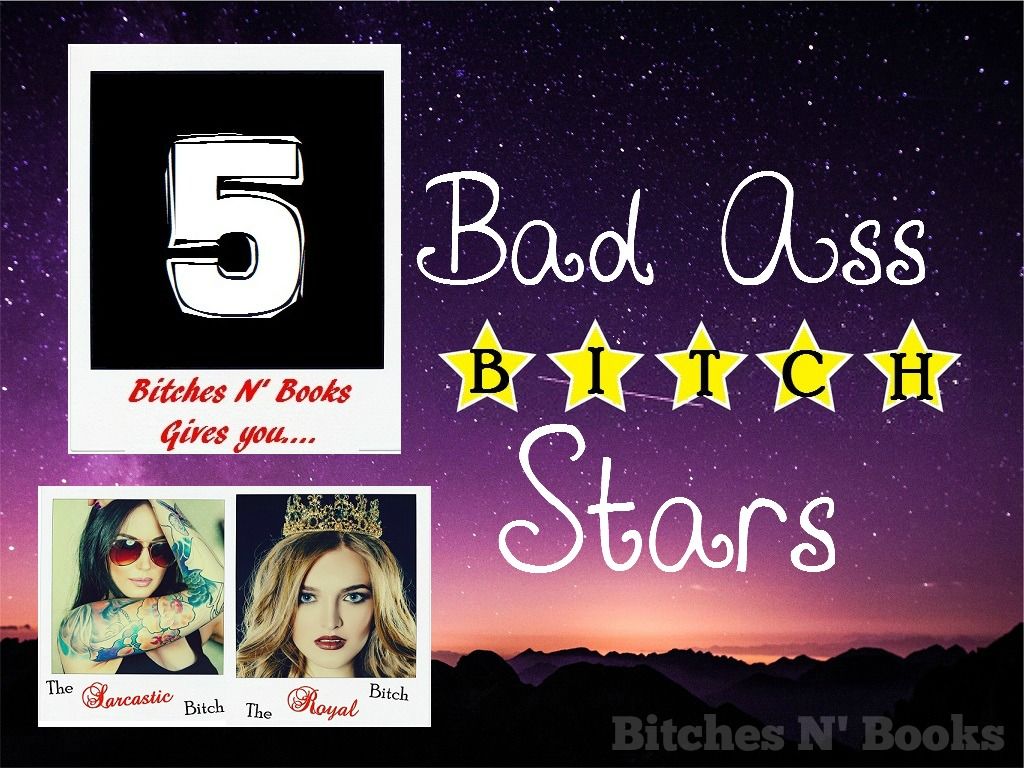 Gabe and Rae… where do I begin?? These two, I will say that when Gabe knows what he wants he goes after it. And he wanted Rae. He fought tooth and nail to get her to be with him and it was nothing short of sexy and fun! I love all books written by Melissa Toppen, she can do no wrong in my eyes! I was pleasantly entertained while reading this and I can't wait to read more!!
Read and reviewed by Melissa - The Sarcastic Bitch