I loved him more than life. He broke me and he didn't even know it. I ran from him. He didn't chase me. He never needed to, because he knew I'd come back. He was right. Death brought me home to him. Brett Walker. Drop dead gorgeous and filthy-mouthed with a smile that turns saints to sinners. A casanova to his core. My ex-best friend. And the bad boy whose reputation precedes him—the same reputation I'm tasked with turning to gold... Or so they think.
ADD TO GOODREADS
By day, New York Times and USA Today bestselling New Adult author Emma Hart dons a cape and calls herself Super Mum to two beautiful little monsters. By night, she drops the cape, pours a glass of whatever she fancies - usually wine - and writes books.
Emma is working on Top Secret projects she will share with her followers and fans at every available opportunity. Naturally, all Top Secret projects involve a dashingly hot guy who likes to forget to wear a shirt, a sprinkling (or several) of hold-onto-your-panties hot scenes, and a whole lotta love.
She likes to be busy - unless busy involves doing the dishes, but that seems to be when all the ideas come to life.
"His smile was so infectious. Maybe it was the way his cheeks were a little pink or the way his eyes shone. I couldn't put my finger on it, but I had to smile back. This side of him…"
Heat Rating: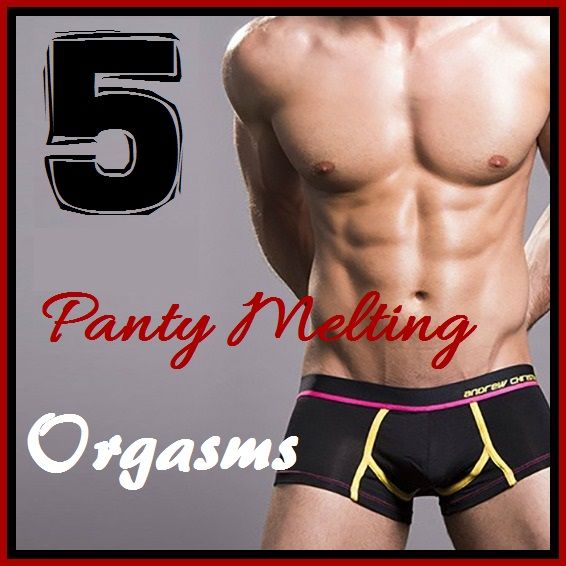 4 Casanova Stars! Slow to start but builds and burns as it goes!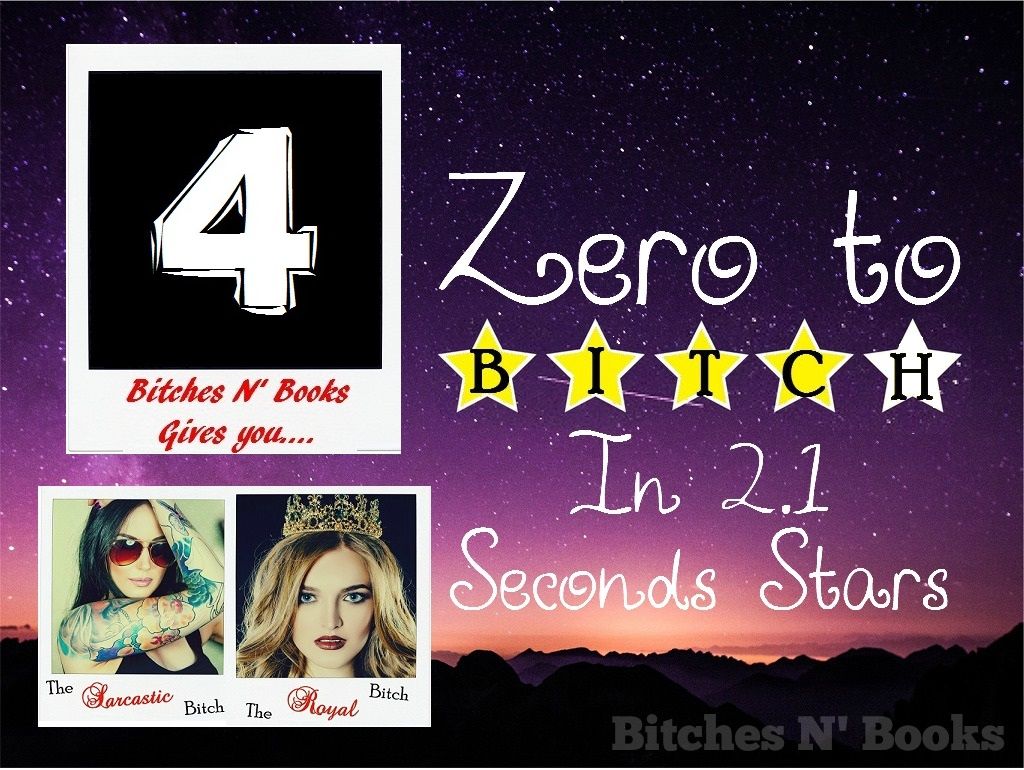 This book was definitely a slow burner. It took a little bit to really get into it, but once it started to heat up I couldn't put the book down. I really loved the angst between Lani and Brett, the chemistry and heat just seems to slowly build until you can't take it anymore. The story was well written as you expect from Emma. Overall a really good book and I can't wait to read more from Emma!
Read and reviewed by Melissa - The Sarcastic Bitch