Whispers and the Roars
by K. Webster Publication Date: December 6, 2016 Genres: Adult, Contemporary, Dark Romance
When my eyes are closed, the monster can't ever see me. When I sing a song in my head, the monster can't ever hear me. When I pretend my bedroom is a playground where I play hide and seek, the monster can't ever find me. The darkness should frighten me. I should worry I'll find more monsters…monsters scarier than him. But I'm not afraid. It's safe here. When I'm inside of my head… He. Can't. Ever. Touch. Me. Warning: Whispers and the Roars is a dark romance. Strong sexual themes and violence, which could trigger emotional distress are found in this story. The abuse written in this story is graphic and not glossed over which could be upsetting to some. Proceed with caution. This story is NOT for everyone.
About K. Webster
K Webster is the author of dozens romance books in many different genres including contemporary romance, historical romance, paranormal romance, and erotic romance. When not spending time with her husband of twelve years and two adorable children, she's active on social media connecting with her readers. Her other passions besides writing include reading and graphic design. K can always be found in front of her computer chasing her next idea and taking action. She looks forward to the day when she will see one of her titles on the big screen.
"'No...not enough. I need more, Yeo.' I smile in the dark. Yeo. I like when he says my name too."
Heat Rating: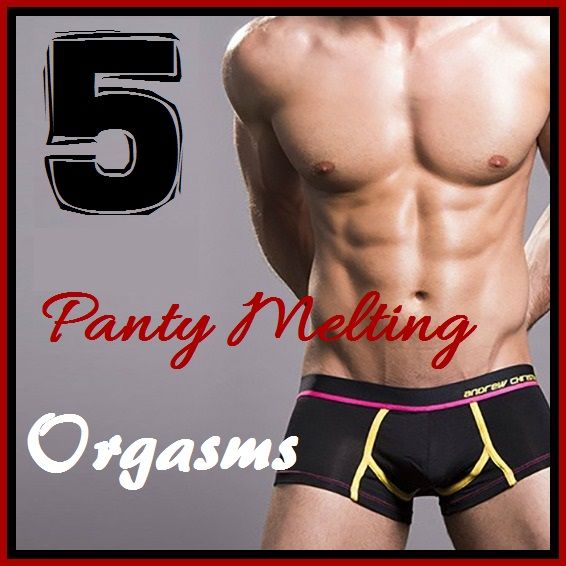 5 whispered stars!! OMG…. K. Webster can do no wrong in my eyes!! Seriously… Obsessed!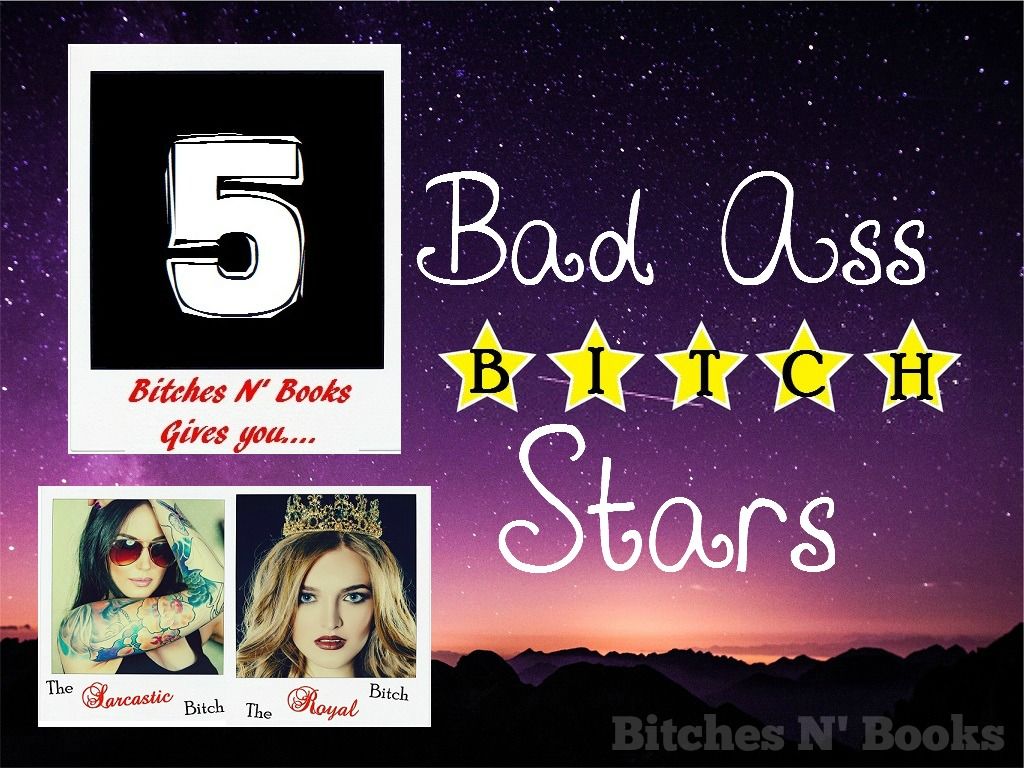 I don't even know if I can form a proper review for this book. I finished this book weeks ago, but it's taken me this long to get my thoughts together to write a good review. If you're a fan of K. Webster, then you know what you're getting your hands on. This is a dark book with lots of triggers, so if you are easily offended… STEP AWAY. I really fell in love with this book the minute I started reading and I was invested in the characters and their stories! I didn't want the book to end… So if you love all things K. Webster, I highly suggest one clicking this book ASAP!
Read and reviewed by Melissa - The Sarcastic Bitch