Series: Fallen Aces MC #3
Release Date:

December 12, 2016
She's perfect.
And broken, like you …
Unaware of how beautiful she is.
And how much worse her life could be …
She's cast out for being different, misunderstood, or simply too complicated to bother with.
Just. Like. You …
She's still perfect.
Because after all, you can't break what's already broken, and you can't hurt what already suffers.
Or can you …?
"He sent you, then? Interesting." The low resonance of his words ends on a lion's purr.
I tip my head back to look into his bruised face—evidence he's still working, still collecting for the reaper—as he blocks out the sun with his size. He's over six-foot of bulk, which means my five-foot three petite stature fits snugly into his shadow.
And as much as I've tried to tell myself my memory is a goddamn liar, it still comforts me.
"Apparently I fly below the radar."
His eyes roam lazily over me, settling on the full sleeve I had tattooed a few weeks back. My breath hitches, betraying the fucking confidence I was trying for, as he reaches out and hooks a thick finger in the leg of my cut-offs. Breathe through it. Breathe. You've got through it without giving in before, you can do it again.
"Still getting' around with your ass hangin' out, Abbey-girl?"
"Did you think I only did it for you?" I mock.
"How long has it been, anyway?"
I chuckle, shifting my gaze back to his disturbingly beautiful face. He expects me to know how many weeks he's been in Cali and blurt it out, giving away the fact I'm still painfully aware of him. Yeah, I know how long it's been, but I ain't playing that game … yet.
"No idea," I answer, dealing the nonchalant card as I shrug my shoulders. "Time flies when you're having fun."
His eyes darken as he reaches out and places both his meaty paws on my ass cheeks. I force a smile as his fingers skim the hem of my cut-offs where it slices a line over the firm globes. I close my eyes briefly as memories of how good it felt last time his hands were on me come in thick and fast. His touch trails up my back, dipping in at my waist, and pushing the hem of my tank up, exposing my flat stomach as he brings his palms to rest below the swell of my breasts.
Just a few more minutes and he'll be done. You can do it.
My fight or flight is going haywire. I need to get away, to place distance between us, but at the same time I'm disgusted on the most part by how easy it seems to keep my feet in place. Anyone else, and they'd be cradling a broken wrist for this, my go-to defense when unwanted hands get too close. But this isn't just anyone—it's Sawyer, and it seems that my body still doesn't know how to lie.
But I'm waiting to see what he does next.
"Still tellin' the truth, I see," he teases, swiping his thumbs over my pert nipples before he lets go and steps back.
The sun lances across my face, forcing me to look down to save my eyes watering up. "You want to know why he sent me yet?" I draw a deep, equalizing breath.
"Because you begged him to come?" God, he's always been such an arrogant bastard.
He juts his chin forward, and his tongue peeks out, running along the ridge of his teeth. "What then?"
"War is on, Pretty Boy." I smile. "It's time to take daddy down."
"She's fing with me, playing hard to get. Thing is, I'm never one to let prey go. Especially when it presents a fair workout to catch it."
Heat Rating: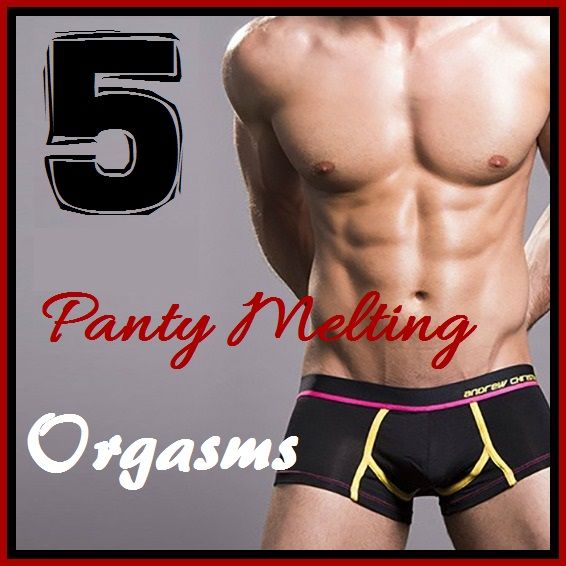 5 Tormented stars!!! Another great book in the series… Max Henry never disappoints!!!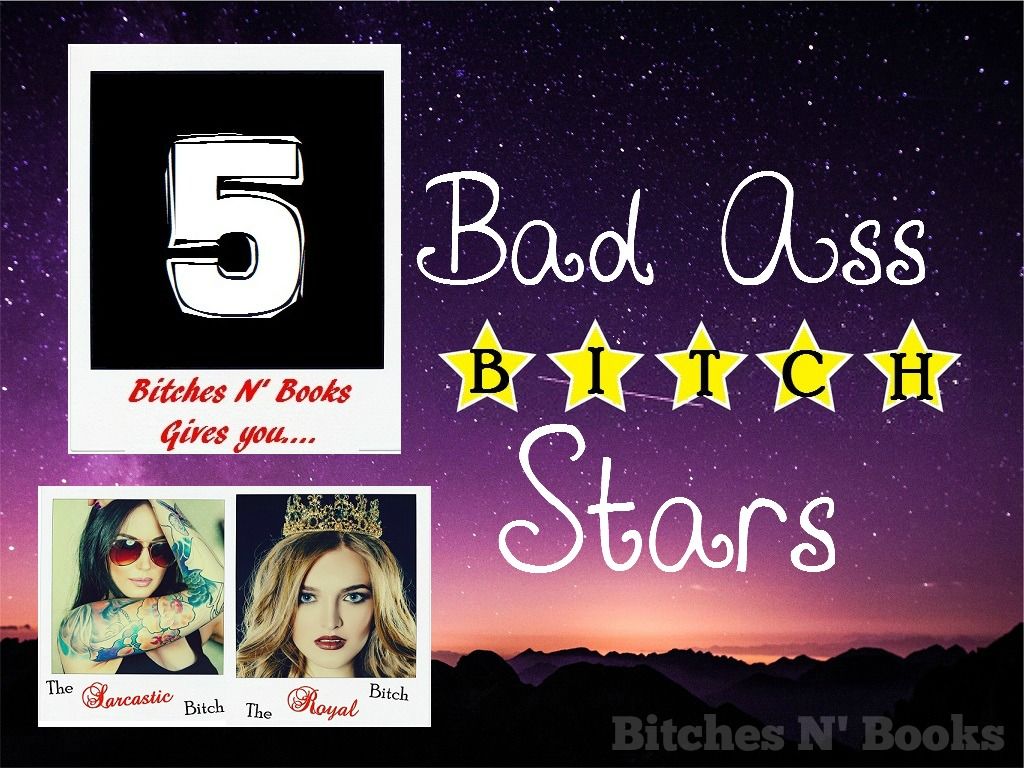 I've been reading this series since the beginning, so I knew I was going to be in for one heck of a book. And once again I wasn't disappointed! I was hooked the minute I started reading and couldn't put it down until the end. It's packed full of heat, action and romance. But don't think for one second your head won't be messed with, because trust me it will be!!! Just brace yourself and prepare to be Tormented!!!
Read and reviewed by Melissa - The Sarcastic Bitch