THE RISK (MindF*ck Series Book 1)
RELEASE BLITZ
by
S.T. Abby
Genre: Dark Romance
https://www.books2read.com/u/3neNPx

I didn't expect him. I didn't want to fall in love.
But I can't let him go.
Logan Bennett makes the world a safer place.
He's brilliant. He's a hero.
He locks away the sick and depraved.
But while he's saving lives, I'm taking them.
Collecting debts that are owed to me.
Then years ago, they took from me.
They left me for dead, They should have made sure I stayed dead.
Now I'm taking from them, one name at a time.
I've trained for too long. I've been patient. I can't stop now.
Revenge is best served cold. They never see me coming. Until I paint their walls red.
Logan doesn't know how they hurt me.
He doesn't know about the screams they ignored.
He doesn't know how twisted that town really is.
He just knows people are dying.
He doesn't know he's in love with their killer.
No one suspects a dead girl.
And Logan doesn't suspect the girl in his bed.
They're looking for a monster.
Not a girl who loves red. Not a girl in love.
I'm a faceless nightmare.
They took too much. Left too little.
I had nothing to lose. Until him.
But in the end, will he choose them?
Or will we watch them burn together?


S.T. Abby is typically a Rom Com author and has several best selling books under her name. She has chosen to branch out and embrace her dark side under the pen name S.T. Abby. Get it..... STABBY
The MindF*ck Series will be her first venture into the world of Dark Romance. They are not your typical dark reads. They have a twist !!
Sidetracked (Mindf*ck Series Book 2)

FB:
https://www.facebook.com/stabbyauthor/
GoodReads: https://www.goodreads.com/author/show/16120982.S_T_Abby
Author Fan Group
: https://www.facebook.com/groups/697773917044179/
"My smile dies as I wait for the inevitable panic attack of being pinned down, but it doesn't come. More emotions bud inside of me, and I put all the confusing questions into the back of my mind, deciding to analyze this all later."
Heat Rating: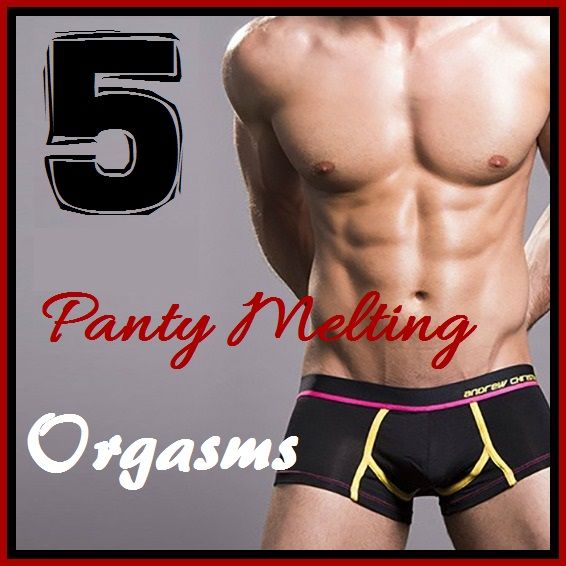 5 Risky Stars!! Holy mindbend!!! What did I just read??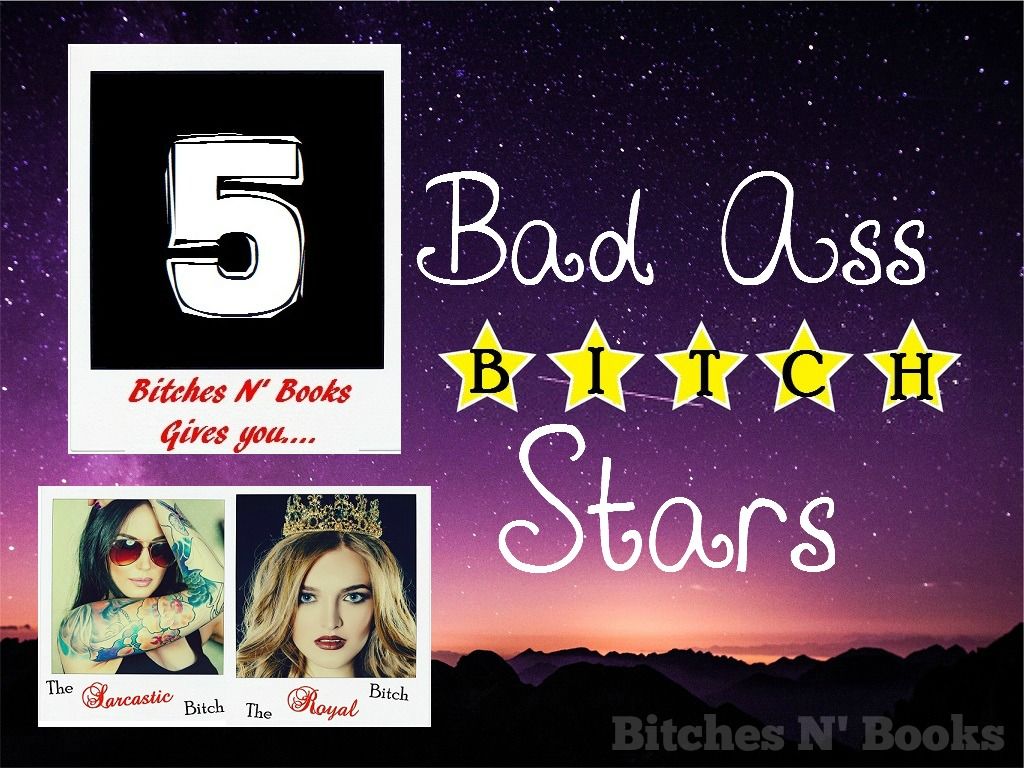 Okay trust me when I say this review will be short, vague and to the point! I will say that once I started the book I couldn't put it down and it's nothing like you've read before! I finished this book days ago but the ending had me so shocked and left me with my mouth gaping open…. I couldn't formulate a review! I can't wait to dive into book two!
Read and reviewed by Melissa - The Sarcastic Bitch