Release Date: December 19, 2016
Screw him and his perfect stats.
Lincoln Landry probably even has game-winning stamina.
I'd like to screw her and her perfect ass.
Danielle Ashley probably even has a game-changing personality.
There's no denying the chemistry between them. It's so fiery, it's undeniable. They partake in it. Enjoy it.
Attraction is not a problem. Nor is their banter, relationship status, or habits. That's all fine. Perfect, actually.
The problem is as tangled up as their sheets.
A STANDALONE romantic comedy from USA Today Bestselling author Adriana Locke.
The bell chimes as the front door closes behind me. I'm to my car in record speed. I need space. I need air. I need to think. When my phone buzzes right before I pull out of the parking lot, I know it's Pepper and she's not going to quit until I give her something to occupy her mind.
"Fine!" I nearly shout into the phone. "His cock is about ten inches, if I'm guessing, and he fucked me in about every position I could explain. My favorite, though, was the corkscrew. Not sure what that is? Google it."
My finger goes to swipe off the call when I see the name on the screen and drop the phone. "Shit!" I cry, digging through the items on my passenger's side floorboard until I find the glowing device.
My heart is pounding as I try to decide whether to end the call or talk to Lincoln. Mortified, I bring it to my ear and squeeze my eyes shut. He's silent.
Maybe he didn't hear. Please, God, don't let him have heard that.
"Hello?" I eke out.
"I'd say ten inches is fair and I've made a note about the corkscrew. Glad I called," he chuckles.
USA Today Bestselling author Adriana Locke lives and breathes books. After years of slightly obsessive relationships with the flawed bad boys created by other authors, Adriana has created her own.
She resides in the Midwest with her husband, sons, and two dogs. She spends a large amount of time playing with her kids, drinking coffee, and cooking. You can find her outside if the weather's nice and there's always a piece of candy in her pocket.
For sneak peeks, giveaways, and more, please join Adriana's Facebook Group, Books by Adriana Locke, or her Goodreads group, All Locked Up.
PINTEREST / NEWSLETTER / AMAZON
FACEBOOK GROUP / GOODREADS GROUP
"My cheeks ache from the smile I'm giving him and I tell myself to stop it before I give him a false idea, but I can't erase it. There's no way to turn off the light he ignites in me."
Heat Rating: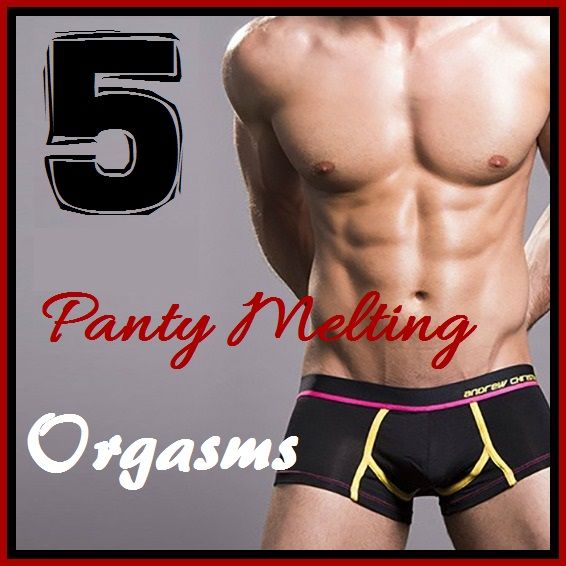 5 Swing for the Stars!!! Definitely one of the best books I've read in 2016!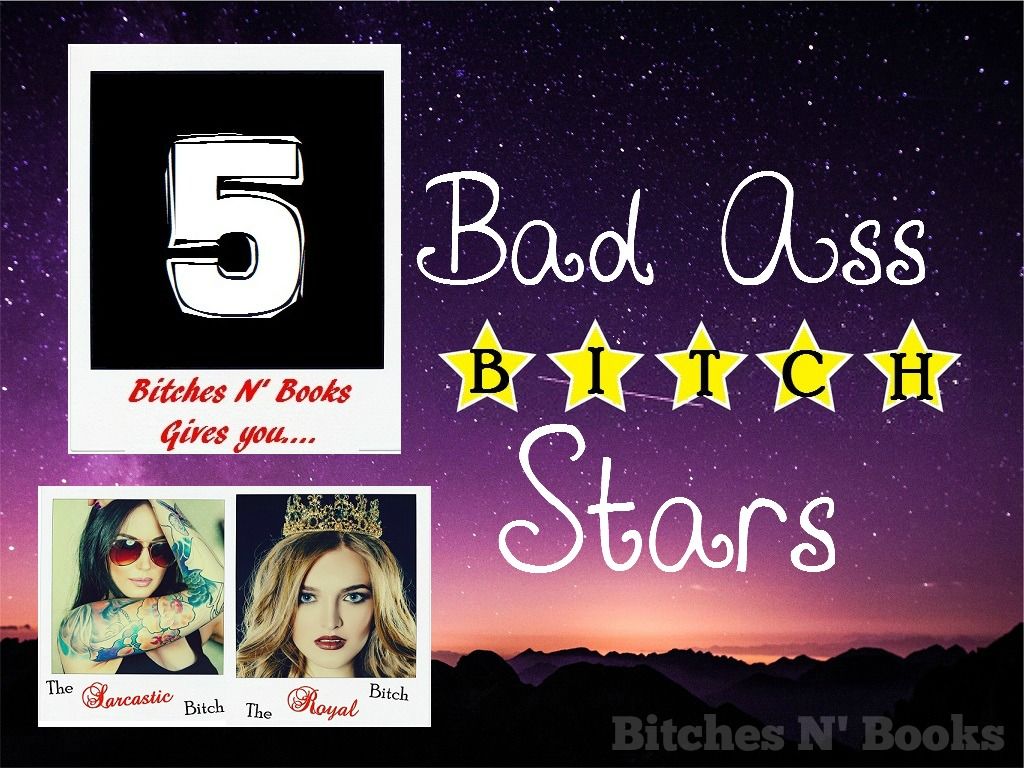 Lincoln, Lincoln, Lincoln….. The bad boy baseball player, with a killer smile! Ugh, what's not to love about this man. He's got attitude and swagger that most men don't have and that's exactly what has Danielle on her knees! And while Lincoln may seem like a jerk on the outside, he's got the biggest heart you'll ever see! You can't help but fall for him… well of them really!! I fell into this book and I couldn't put it down. I was drawn to their story, chemistry and the overall idea! I've read my fair share of books this year, but I have to say this has got to be one of my favorites!
Read and reviewed by Melissa - The Sarcastic Bitch