Title: Stay
Author: Chelsea Camaron
Genre: Dark Romance
Release Date:

Available Now
Fair Warning … This isn't a sappy romance. It's not sweet. It's far from anything you would want to imagine. This is a story to leave you feeling dirty.
Nothing about us is normal.
Nothing about us is natural.
Can love ultimately be defined in such ways, truly? This is our story.
He is a hitman. The very one who took my family the night that changed us both forever. Something in my eyes stopped him from killing me. Something in my eyes called out for him to take me.
At ten he captured me, at fifteen he consumed me, and at eighteen he owned me.
Outsiders think he's my father … that is so far from the truth.
Our twisted desires fuel the darkness that lies deep inside us both. My innocence never existed. He takes me as I am.
"I was pulled right into this story. The story has pain, abuse, laughs, secrets, despair, and heartbreak." - 5 Star from Renee Entress's Blog
"Chelsea opened my eyes and taught me that it's not about whether a person leaves your life or if they stay but what they do in between the time of entering and leaving." - 5 Star from Swoon Worthy Books
"Everything about this gem called out to me and I'll forever think about it." - 5 Star from Author Jo-Anna Walker
USA Today Bestselling author Chelsea Camaron is a small town Carolina girl with a big imagination. She is a wife and mom chasing her dreams. She writes contemporary romance, erotic suspense, and psychological thrillers. She loves to write blue-collar men who have real problems with a fictional twist. From mechanics to bikers to oil riggers to smokejumpers, bar owners, and beyond, she loves a strong hero who works hard and plays harder.
"His presence in a room made my heart beat faster. His closeness opened my nostrils as I found this inner need to inhale his scent. I was like a starved animal when it came to his attention, and I didn't even know why."
Heat Rating: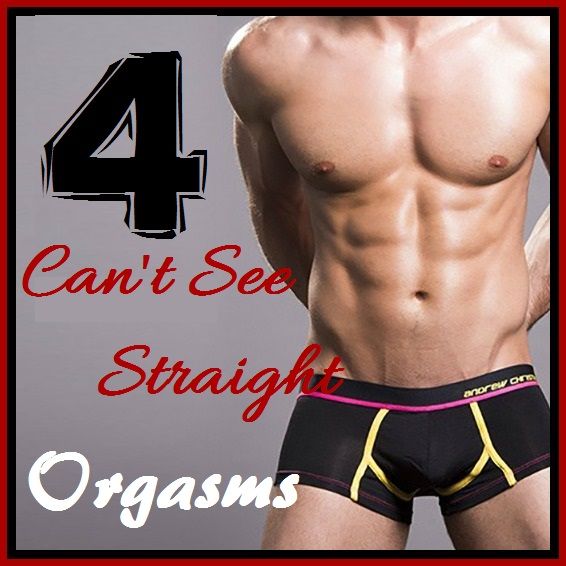 5+ Stay with me stars!! OMG…. what did I just read… this book is a complete and total mindmelt!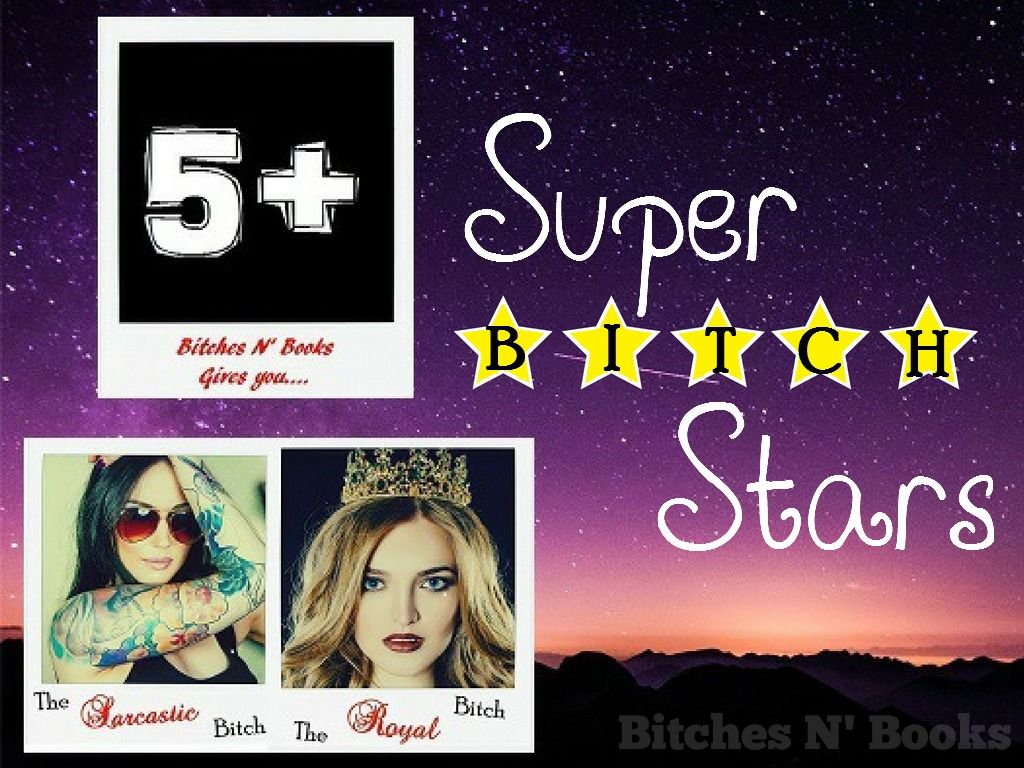 Before I start my review… I will say that you need to read all the warnings that come with this book!! Because this book starts out dark and disturbing from page one and it just goes from there! Fallyn doesn't have the best life, total understatement. But one dark night she's taken away from her horrible life and held captive in "The Stranger"'s house. He befriends her and molds her into his daughter, and from the outside world that's what it looks like. She attends school, she makes friends and carries on with her new life. But the Stranger, or Gian, is a dark man and his job forces him to do dark things. And as Fallyn learns who he really is and why he's taken her… she's not sure what to do or how to feel. And let me just say that ending will have you gasping.
I loved this book, I love anything dark, but I will say that first chapter almost had me closing my book and walking away. I don't have triggers, but there's certain things that just hit me the wrong way and that chapter almost did it. I loved that you were able to chose the ending you wanted as well. There's two epilogues and you can choose which direction you wanted the book to go, which was truly unique and nothing I've seen before! My heart broke for Fallyn and what she goes through from a child all the way up to turning into a woman. She's conflicted with The Stranger, which is understandable because he's all she really knows. Again, if you like dark book then I think this will be right up your alley!
Read and reviewed by Melissa - The Sarcastic Bitch
***5 Bad Ass Bitch Stars***
Well, as is the norm, the author was correct.... this book is NOT the HEA you're searching for, but I will tell you this, it is the one I love! For my 1/2 this book gets 4 stars, and the other 1/2 gets 5.... Let me explain...


The book itself, up until the last chapter was an absolute 5 star read. I did NOT see the plot twist coming, and I may have cried.... a little. I did see the relationship as it was unfolding, and I knew that the evolution was coming (which I was kinda rooting for...which is fucking weird). "Angelina" and Giancarlo almost seemed destined for each other in that weird, fucked up sort of HEA. Now here comes the mixed stars....


Angelina's Epilogue---- terrible.... I hated it.... nothing left to be said.....
Fallyn's Epilogue--- YES YES YES! 10 Stars, and left me NEEDING a sequel right now... I wanna see those bastards pay! Totally made up for the Stupid Angelina epilogue....


With all of that being said, I truly enjoyed Stay, and I can't understand why the ratings aren't higher (Well, I guess I can....people don't like nonHEA's..... which is a shame... Life isn't always HEA" Well done Ms. Camaron....
I truly enjoyed! ARC provided by Author in exchange for an honest bitchin' review. Reviewed by The Royal Bitch from
Bitches N' Books