Series: Crimson Outlaws MC #1 - Part 1 of Duology
"Bink, definitely NAILED it!!! This book was/is phenomenal. She incorporated Biker, Stepbrother love, BDSM, Billionaire, Strong female and Alpha Males. What more can you ask for?? It was Hot, Kinky, Beautiful, Emotional and Sweet! I could not put it down!!!" ~5 Star Amazon Review by TammyA
"OMG this is Bink Cummings best book yet. Every book she writes gets better and better." ~5 Star Amazon Review by J.L. Johnston
On the outside my life seems simple. I'm an average woman with a love for motorcycles. A high school teacher who's a single mother. But what you don't know is what lingers just beneath the surface...
This hunger that can never be fully satiated.
Part of me knows it's bad. That I shouldn't crave what I do. But the other half doesn't give a fu*k.
I'm split in two. Which is how I've spent most of my life.
Torn in half by conflicting emotions. By the man I desire, but shouldn't. By the secrets that I hide from almost everyone.
One day, everything changes...
My world is turned upside down and I'm left falling...
Falling toward something special.
Toward a sense of belonging that I find in the strangest of places. With someone I never thought I'd be with in my wildest dreams.
I'm Gwen Donovan and this is my journey to love and self acceptance.
Let's just hope, that in the end, it doesn't bite me in the ass.
Warning: Contains shameless adult sexual content, taboo situations, graphic violence, profanity that'd make your grandmother blush, a woman who has multiple orgasms, a vast array of possible triggers including past sexual assault so expect anything. And whatever the hell else that makes it unsuitable for folks under the age of 18.
This is NOT a Standalone.
ENTER THE HUGE GIVEAWAY HOSTED ON
BINK CUMMINGS FACEBOOK PAGE
Author Bink Cummings was born and raised part of a biker family. Upon the incessant coercion from her sacred sisters, she has begun her newest journey in life--writing. When she's not shacked up in her home writing at all hours of the night, Bink enjoys riding motorcycles, taking care of her family, reading, and cooking huge meals--Especially her infamous chocolate chip cookies.
"Nash's lips moving over mine might feel like home. Every part of him does. From the way he smells. To the way his thick hair runs through my fingers."
Heat Rating: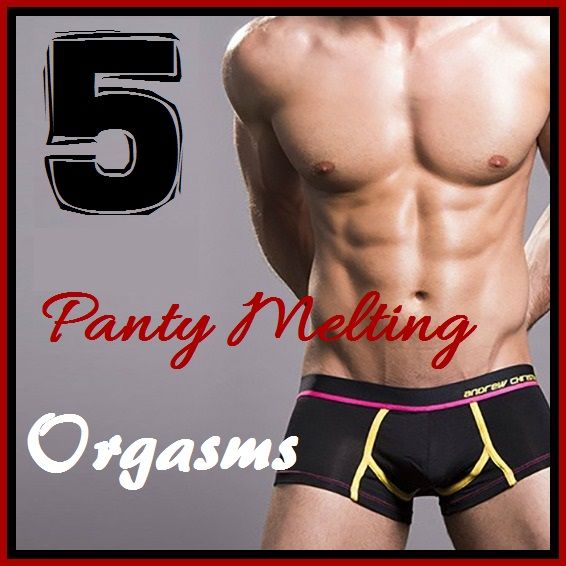 5+ Dirty girl stars!!! Bink has outdone herself with this one… and that ending… gah I need more!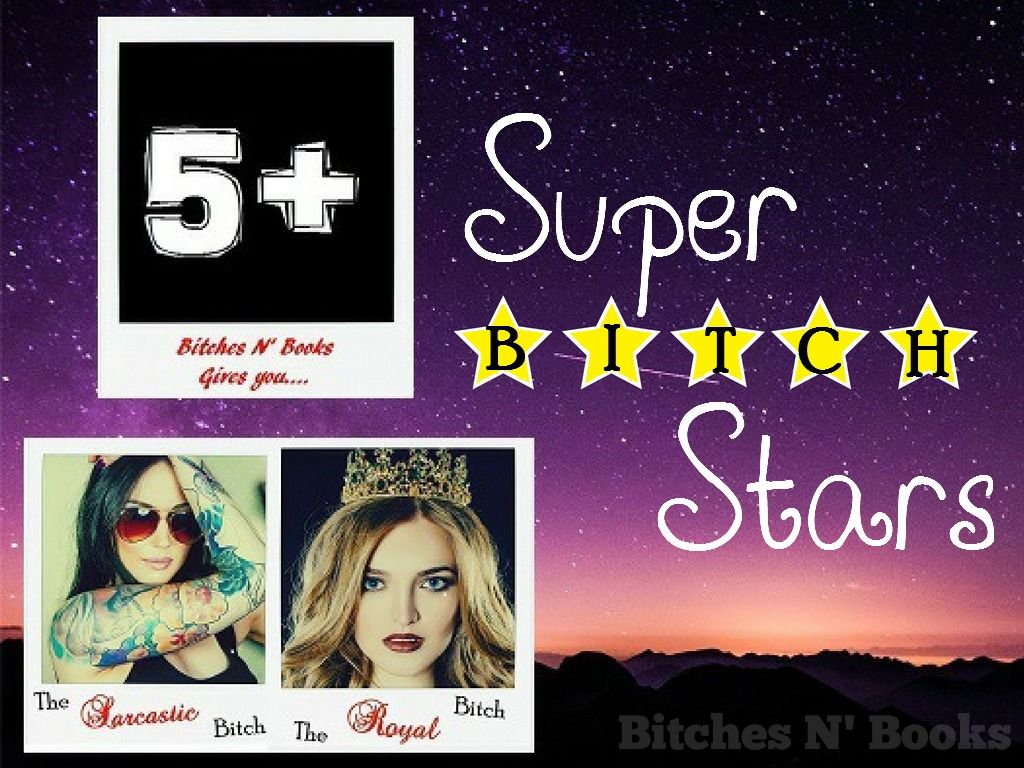 Gwen doesn't have a normal life, like most people. She prefers the darker things, especially when it comes to sex. Multiple partners, BDSM, you name it she loves it. During the day she's a school teacher, a mom and a bike racer. But at night when the devil inside her talks, she heads to Nowhere, her stepbrothers MC where she knows she can get her sexual needs met. To say that Nash and Gwen have an unusual relationship would be an understatement. There's a deep attraction between each other, but they don't act on it, besides the occasional kiss, or when he's her anchor/watcher while she participates in sexual activities with his MC brothers. The complicated part is she's in love with Nash and he has a snooty girlfriend in the way. Things get complicated when Gwen is given an opportunity to hide away for thirty days with a man she loathes, Wes, think a young, sexy Hugh Hefner if you will. While under his care for thirty months, feelings develop and lines are crossed….
This book is dirty, sexy and full of intense action. Your heart breaks for Gwen when she's let down by Nash and then her battle with Wes. It's the ultimate… who does she choose… and then that ending… OMG I don't know if I can be patient enough to wait to see what happens!!!
Read and reviewed by Melissa - The Sarcastic Bitch