Liar Liar
by L.A. Cotton Liar, Liar #1 Publication Date: November 22, 2016 Genres: New Adult, Contemporary, Romance
For eighteen-year-old Becca Torrence, the chance to finish high school in a new town, where no one knows her or the secrets of that night, should be a dream come true. But when the first day of school rolls around, something is wrong. Instead of being greeted with warm smiles and reassuring hellos, Becca finds herself on the receiving end of icy stares and cruel whispers. Putting it down to her status as an outsider, she holds her head high, because they can't know. They can't. Can they? Determined to make her new life in Credence work, Becca is willing to do whatever it takes to fit in. Even if it means losing herself in the process. A white lie can save you … Too many lies will break you.
About L.A. Cotton
Contemporary romance and romantic suspense … written with feeling L.A is an author of contemporary romance novels ranging from sweet with just a hint of steam, to suspenseful reads full of angst, tension, twists, and turns. Home is a small town in the middle of England where she currently juggles being a full-time mum to two little people with writing. In her spare time (and when she's not camped out in front of the laptop) you'll most likely find L. A immersed in a book, escaping the chaos that is life.
"He swept my hair away from my shoulders and leaned forward, pressing a kiss to my collarbone. My head fell back, overwhelmed by how good it felt, and as his lips traced a path to my earlobe, my body arched into him."
Heat Rating: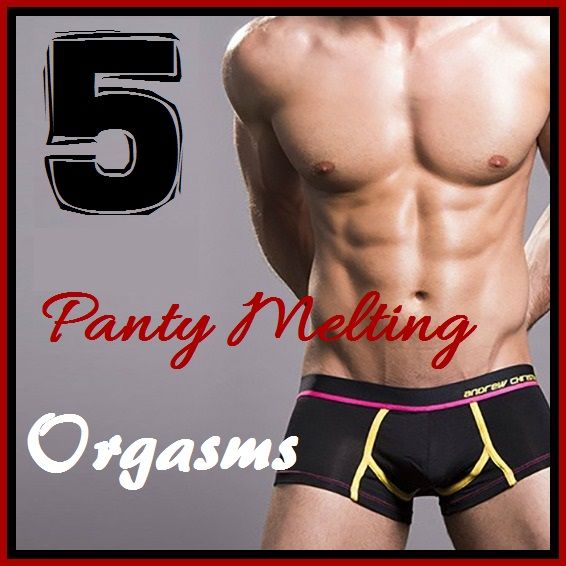 5 Stars!!! I have fallen in love and I don't care who knows it!!! Great book!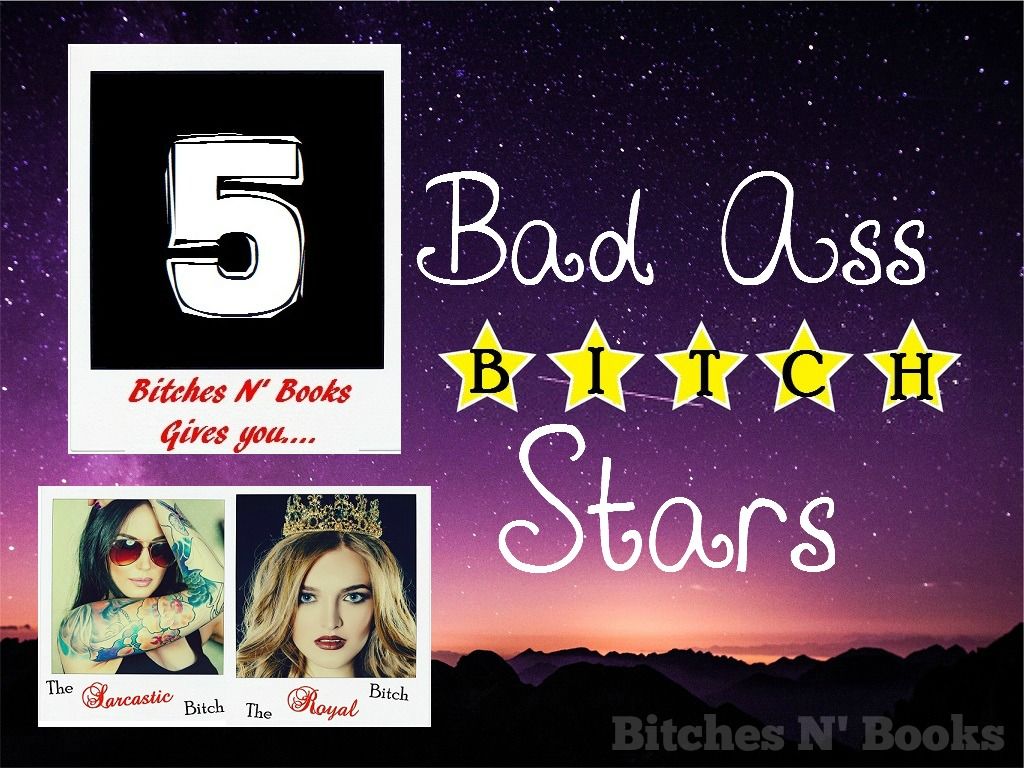 I've read a few books by L.A. Cotton, but never has one pulled at my heart the way this one did!! I finished this book a few days ago, but it took me a little bit to get my words together! I loved the whole story, there was nothing I hated. The characters were flawless and so well written you almost forget you're reading a book! If you haven't read anything by L.A. then I suggest starting with this one!!
Read and reviewed by Melissa - The Sarcastic Bitch