HOOKED by Brenda Rothert is now LIVE!
A sultry novel featuring a brooding NHL player who's hell on skates—and the no-nonsense woman who forces him to clean up his act.
From the author of the On the Line and Fire on Ice hockey romance series comes a sultry novel featuring a brooding NHL player who's hell on skates—and the no-nonsense woman who forces him to clean up his act.
Miranda: Even though I'm broke, putting myself through college, and working two jobs, I'm trying to make the best of it. Meanwhile, Jake Birch, hockey's hottest bad boy, lives in a luxury hotel in downtown Chicago—and still complains about every little thing in his penthouse. But after I tell him off, instead of getting me fired, Jake requests me as his personal housekeeper. Then he starts flirting with me. Only I'm not flirting back . . . at least, I'm trying not to. Did I mention that he's hockey's hottest bad boy?
Jake: I've met the best woman at the worst possible time. Miranda is the fire to my ice—a sexy, charmingly candid spark who breaks down my walls and reminds me what it's like to feel again. But I'm being forced to date my team owner's daughter to keep my job, so I can't be caught with Miranda. Still, we're getting closer—until Miranda finds out about my "girlfriend." And that's not the only secret I've been keeping. But Miranda's the one I want . . . even if she doesn't believe me.
Brenda Rothert is an Illinois native who was a print journalist for nine years. She made the jump from fact to fiction in 2013 and never looked back. From new adult to steamy contemporary romance, Brenda creates fresh characters in every story she tells. She's a lover of Diet Coke, chocolate, lazy weekends and happily ever afters.
"'I think you're one of the most beautiful women in the world. And you're also much more.' I brush my fingertips across her bare neck, which is exposed since her hair is up in a bun. 'You're smart and tenacious. Sweet. And Funny.'"
Heat Rating: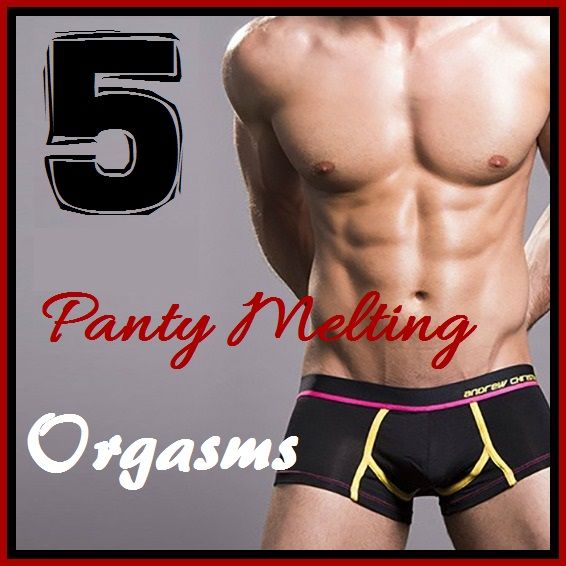 4 Hockey Puck Stars!!! Jake can be my bad boy hockey player any day!!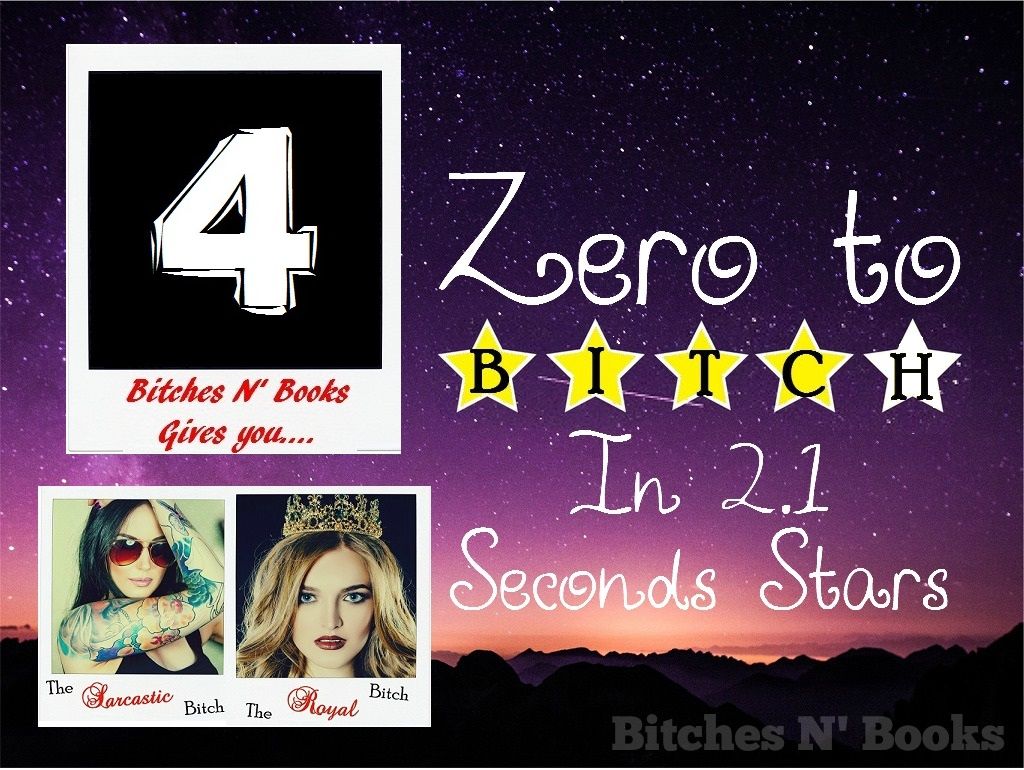 Jake is the ultimate bad boy hockey player, he knows it and so does everyone else. When he meets Miranda he knows she's not anyone else he's ever met. But he's forced to date his team's owners daughter. So under no circumstances can he be seen with Miranda, but they both are having a hard time staying away, and well Miranda has no clue about Jake's "girlfriend" or the other secret he's harbouring. Can these two really make it work when all the odds are against them?
This book was delicious and I read it in one sitting! This is the first book I've read by Brenda, and I can say it won't be the last! The title tells you everything you need to know… once you start reading… you're Hooked!!!
Read and reviewed by Melissa - The Sarcastic Bitch