Series: Boys of Winter #1
Genre: Sports Romance/Romantic Comedy
Release Date: December 1, 2016
Hot hockey superstar Brent Oliver has it all—good looks, charm, dozens of endorsement deals, and a spectacular career.
Brent has the talent and skill that should have his career soaring. But something is wrong. He's lost his hockey mojo and can't get it back.
Enter Aubrey Shelburne, life coach to the stars.
Aubrey's worked with some difficult celebrities, but she's never encountered a guy quite like Brent Oliver.
Or has she?
Seems a reckless night of partying, one that had Aubrey waking up in a strange man's bed, is about to bite her in the ass. That is, if Brent doesn't first.
Fighting an off-the-charts attraction, Aubrey and Brent must learn to work together. But it's not an easy task when they're at each other's throats every minute.
Is this relationship a disaster in the making?
Or is it destiny?
Washboard abs and sex toy mishaps aside, Destiny on Ice is a fun and irreverent romp that'll have you swooning on one page and laughing on the next.
99c for a limited time!!!
Whoa, wait! What am I thinking here? No lap dances and dates with Aubrey?
Never. Going. To. Happen.
"What's up with you, Brent?" Nolan asks. "You've been weird since we left your house."
We're on the back patio of his house now, which is four doors down from my place. I'm still drinking, but much more slowly.
Setting my beer down on an outdoor iron table in front of me, I sigh. "I don't know, man. I guess I feel kind of bad treating Aubrey the way I did."
"What?" He makes a who-the-fuck-cares face. "You mean the life coach chick?"
"Yeah, the life coach chick." I blow out a breath. "But she's more than that. She's a really great girl."
Nolan knows me far too well. He senses where this is leading.
"Dude," he begins, in full warning mode. "Don't even think of going there."
I play dumb. "What do you mean?"
"Oh, you know what I mean. Getting involved with that woman would be nothing but trouble. She was hired by the team to help you, which kind of makes her like your employee by default."
"An employee I'd like to bang," I admit.
"I wouldn't do that if I were you."
I glare over at him from across the patio table. "Are you kidding? Of course you would."
"Yeah, you're probably right," he concedes. "So maybe you should bang her. But real secretly. And just once. Get her out of your system before you fuck up your career."
When he starts staring over at me, like he has more to say on the subject, I make an attempt to change the topic. I need to end this conversation about my life coach, who I already can't get out of my goddamn mind.
In my most dickhead tone, I say, "Stop giving me your googly eyes, Solvenson. You know how it makes me all warm and fuzzy inside when you do that."
"Fuck off, Oliver," Nolan volleys back, looking away as he takes a long pull from his beer. As he lowers his bottle, he adds, "I know what you're doing, anyway."
"Oh yeah, you do? Please tell me then, great sensei, what am I doing?"
"You're deflecting. You're trying to hide from the truth."
"Which is?"
"You're falling hard for your hot little life coach."
Shit, I hate when he's right.
S.R. Grey is an Amazon Top 100 and a #1 Barnes & Noble Bestselling author. She is the author of the brand new Boys of Winter hockey romance series, the popular Judge Me Not books, the Promises series, the Inevitability duology, A Harbour Falls Mystery trilogy, and the Laid Bare series of novellas. Ms. Grey's works have appeared on multiple Amazon Bestseller lists, including Top 100 several times. She is also a #1 Bestselling Author on Barnes & Noble and a Top 100 Bestselling Author on iTunes.
"My fingers linger at a droplet of water at the end of the strand that's touching his neck. I press my index finger to the drop… and next thing I know I'm touching his actual neck."
Heat Rating: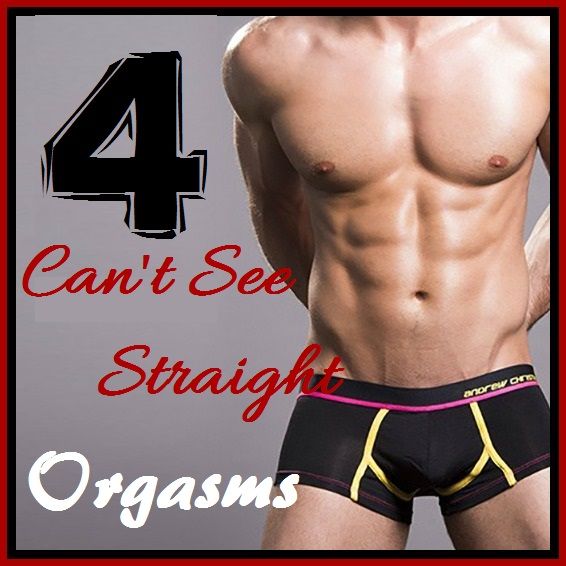 4 Hockey stars!! Dirty, Sexy and fun!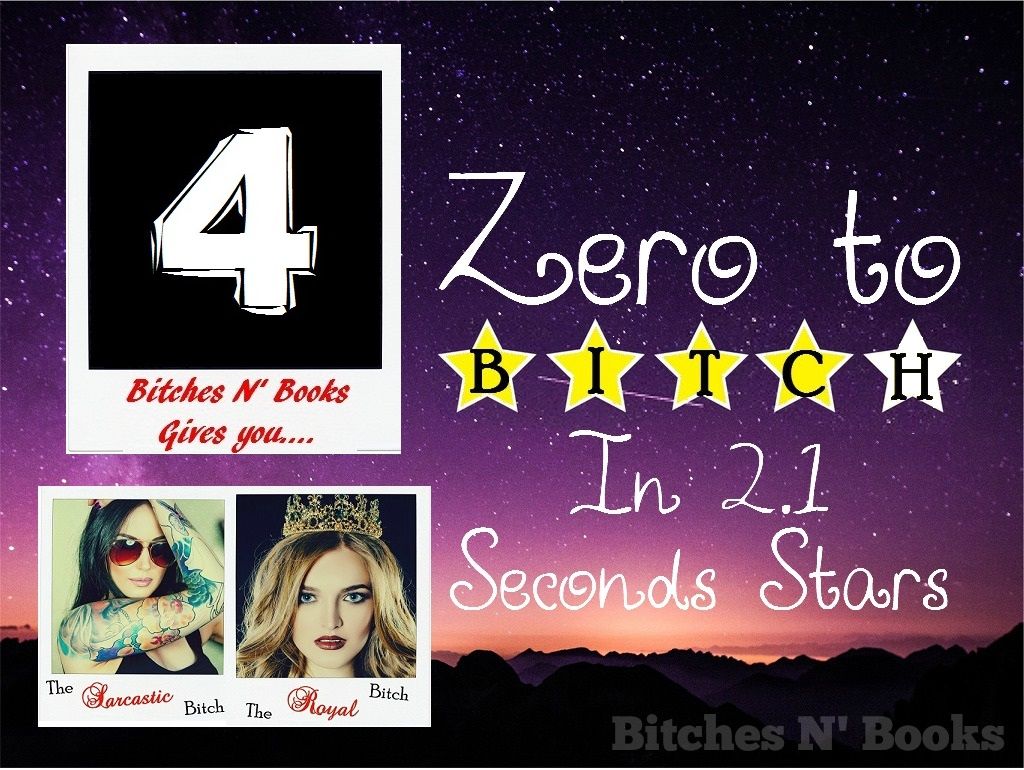 Brent is the hot hockey star of the moment. He can get any girl he wants, the only problem…. He's lost his hockey mojo. In walks Aubrey… his new life coach. And these two have a past… a past Aubrey is looking to forget. But neither of these two can deny the attraction that seems to pull between them. I was addicted to this book the minute I started reading it and I couldn't put it down!!! Brent, while a jerk at times, has a huge heart and you can't help but fall for the hockey star! Aubrey is the perfect balance to his bad boy ways and I love their relationship! Great book I can't wait to read more!
Read and reviewed by Melissa - The Sarcastic Bitch