Series: Closer #1
Author: Mary Elizabeth
Genre:
Contemporary Romance/New Adult
Release Date: December 6, 2016
Gabriella Mason is damaged.
Teller Reddy is wrecked.
Misery loves company, and that's exactly what Ella gets the afternoon her path crosses with Teller's: the misunderstood premed student who instantly becomes her lifeline when she moves to Los Angeles, an attempt at escaping her heartbreaking past.
In the beginning, Lonely and Defensive complete each other. But in the end, their relationship is like broken glass—cutthroat and jagged.
Calling it off before they kill each other, Ella and Teller decide to "just be friends" despite the intensity that binds them together. It's a delicate foundation rocked by tragedy, effectively destroying the illusion they've so carefully built.
Unable to deny what's between them any longer, this is what happens when wrecked and damaged collide and close is still not close enough.
Mary Elizabeth is an up and coming author who finds words in chaos, writing stories about the skeletons hanging in your closets.
Known as The Realist, Mary was born and raised in Southern California. She is a wife, mother of four beautiful children, and dog tamer to one enthusiastic Pit Bull and a prissy Chihuahua. She's a hairstylist by day but contemporary fiction, new adult author by night. Mary can often be found finger twirling her hair and chewing on a stick of licorice while writing and rewriting a sentence over and over until it's perfect. She discovered her talent for tale-telling accidentally, but literature is in her chokehold. And she's not letting go until every story is told.
"This is us, crazy out of our minds, obsessed with the thrill, and willing to break each other just to lick madness."
Heat Rating: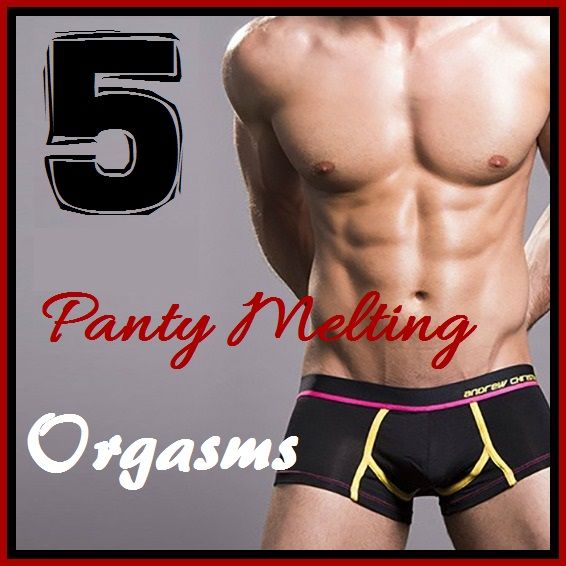 5+ tumultuous stars!!! Addictive, emotional and dirty hot!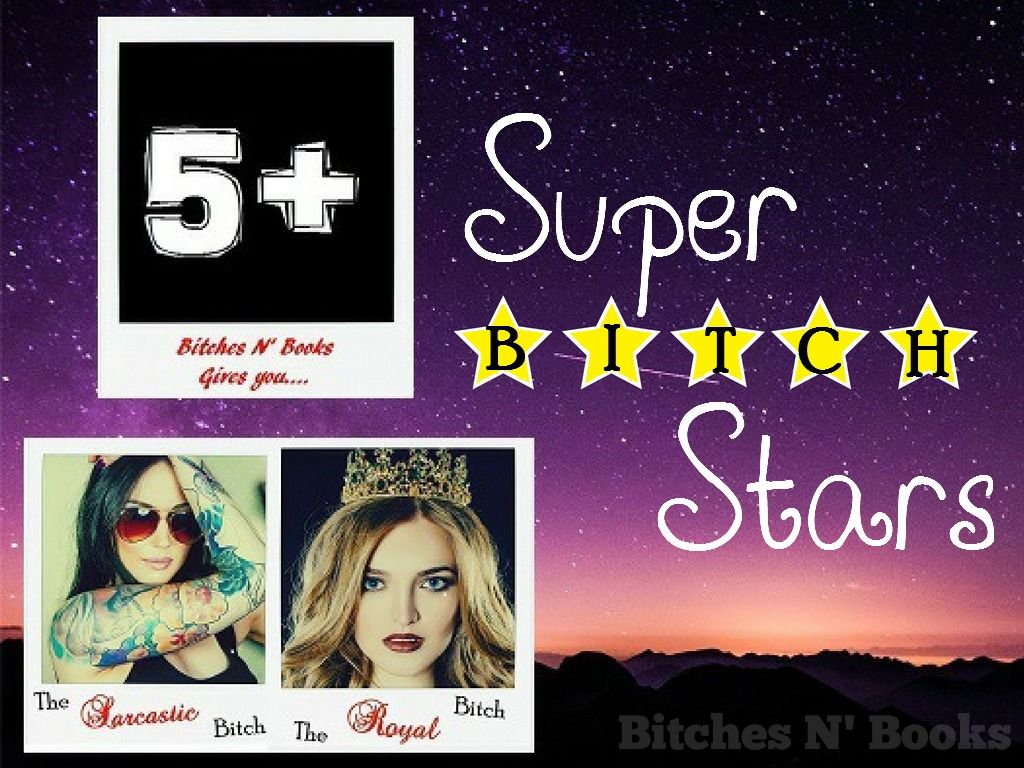 Gabriella, or Ella, and Teller are two messed up, broken characters that should never be together in a perfect world. You know how they say oil and water don't mix. That's exactly Ella and Teller!! Their relationship is a whirlwind, roller coaster. They meet in college and the book follows them throughout college and early twenties. They both end up being each other's best friend and worst enemy. Even during tragedy these two wind up in each other's arms… against their families wishes.
The constant push and pull with these two, can seem a little overboard, somehow worked for them. I really fell in love with these two and their disastrous relationship. You root for these two to be together, even though you know they should stay far away from each other. But they work together as friends and lovers! I finished this book in one sitting, just because I had to see what was going to happen…. And then I was left with my jaw hanging open with that ending. I'm not sure how patient I can be waiting for book two!!! I need to know what is going to happen!!!
Read and reviewed by Melissa - The Sarcastic Bitch