Buried Secrets
by J.C. Valentine Publication Date: November 29, 2016 Genres: Adult, New Adult, Mystery, Thriller, YA, Suspense
BUY:
Synopsis: How do you live with yourself when you don't even know who you are?
On a chill October night, a girl goes missing setting the small town of Oakridge on edge. James has spent the last five years running from a past that still haunts him to this day. Now he finds himself thrust back into a life he thought he left behind. Finding out his new home may be haunted and reconnecting with an old friend while being thrust into a murder mystery, James finds himself trying to figure out which end is up while questioning his own sanity.
**AUTHOR'S NOTE** Buried Secrets is a New Adult, mystery thriller with very little romance but heavy on the suspense.
ABOUT J.C. VALENTINE
J.C. Valentine is the USA Today and International bestselling author of the Night Calls and Wayward Fighters Series and the Forbidden Series. Her vivid imagination and love of words and romance had her penning her own romance stories from an early age, which, despite being poorly edited and written longhand, she forced friends and family members to read. No, she isn't sorry.
J.C. earned her own happily ever after when she married her high school sweetheart. Living in the Northwest, they have three amazing children and far too many pets and spend much of their free time together enjoying movies or the outdoors. Among the many hats she wears, J.C. is an entrepreneur. Having graduated with honors, she holds a Bachelor's in English and when she isn't writing, you can find her editing for fellow authors.
Sign up for J.C.'s newsletter and never miss a thing!
http://bit.ly/1KxXWWB
ENTER THE GIVEAWAY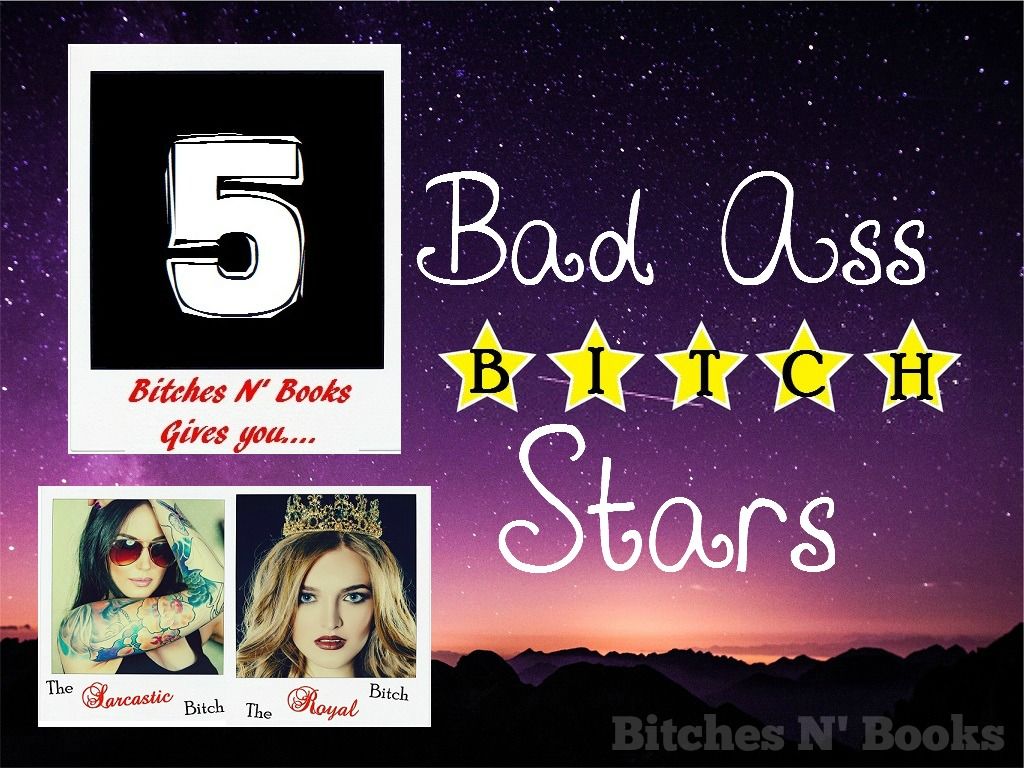 I've read most of J.C.'s book and I've loved every single one of them. But this one is different. It's not a romance book at all, but it's not bad either! I was on the edge of my seat the entire time I read it and quite frankly I couldn't get enough. Books like this usually aren't my thing, but I grabbed it because it had J.C's name on it. And when her name is on something you know it's going to be good!!! And it was… I'm leaving this review vague… if you want to know what it's about I highly suggest reading it!!
Read and reviewed by Melissa - The Sarcastic Bitch