Genre: Dark Romance/Romantic Suspense
Cover Design: Rebecca Berto, Berto Designs
* Image by Lindee Robinson Photography
* Models - Denise Emilia & Chad Feyrer
Can two afflicted strangers from the dark side, help each other back to the light?
Willow Steele is a survivor - barely. Her mother was murdered in front of her. Eight years old. Nowhere and nobody to call home. Willow did what she had to in order to survive life. Alcohol. Drugs. Rehab. Faced with a straightjacket, a bare cell at Ferndale and the prospect of going cold turkey from the vices that have been keeping her alive, Willow is furious. She wants her drugs. She wants her freedom. She wants out of this place.
Hunter Edwards is an addict. Just one taste, to impress a girl, and heroin ended up taking every bit of self-control he'd ever owned. Six months later he is hooked and spiralling out of control. Break and enters, car accidents, trouble with the law. His mother and the cops sign him into Ferndale as a last resort before shipping him off to the army.
That's where he sees her. Willow. The girl in the cell. The dark haired, blue eyed angel that steals his heart.
Can Willow & Hunter help each other through the hardest fight of their lives? Or will they both fall harder than ever before?
This is a dark romance. It is not for the faint hearted. You've been warned...
Born and raised in Sydney, Australia. Aleya Michele is in her thirties and happily married with three gorgeous boys. Aleya is the author of six full length books and one novella. Her first love has always been reading, so the writing side is very natural. Favourite books include anything by Abbi Glines, but Fallen too Far is a favourite, Pulse & Collide b Gail McHugh and The Driven trilogy by K Bromberg. Hobbies are playing netball; shopping and listening to music, which is frequently added to her writing. Aleya looks forward to introducing her readers to new characters, as her new book's come out. She totally enjoys this rollercoaster of being an Indie author and hopes others enjoys her writing as much as she loves writing it
**3.5 rounded to 4 Stars**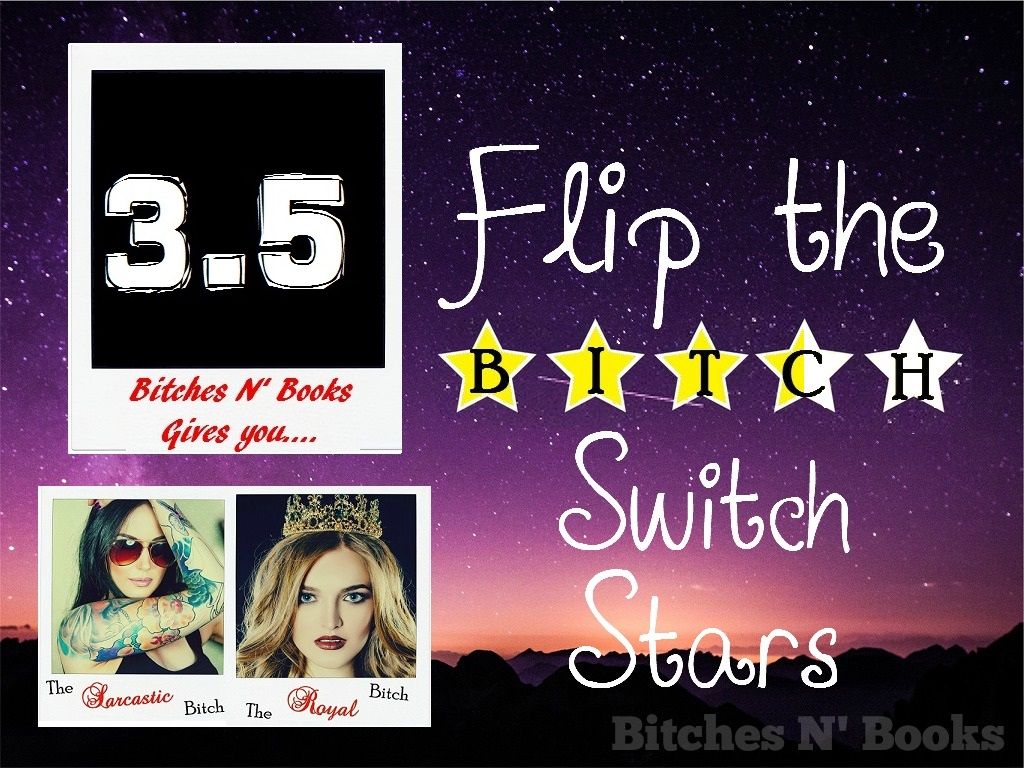 Oh man! Talk about your twists and turns. This book had it all. Murder, Rape, Torture in mild form, Drugs, Instalove, shocking reveals, all of it! It was so much to take in for a short read, but it was a pretty good book!
I felt for Willow, that poor girl has been through hell and back in her life, and she didn't deserve the shit that happened to her….well, no one does, but until Audrey comes into the picture, it's so hard for her.
I didn't feel bad for Hunter, I mean sorta…. Grief treats everyone different, but his internal dialogue told him right and wrong, but he still went with the flow. The power of peer pressure is strong with this one.
I LOVED the side characters. Esp. Nate and Audrey. They really helped Willow in her times of need.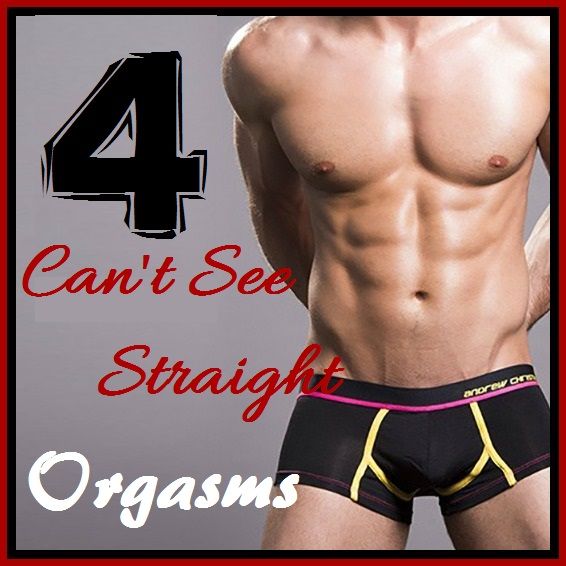 The Sexy time parts in this book (after Willow and Hunter met of course) we're pretty effing steamy and I enjoyed reading them. I could see myself actually there in between the sheets with W and H, and I didn't mind at all.
Overall, the only thing this book lacked for me was chemistry between the two characters. I felt like there was a lot of passion within themselves, but only cute words between each other. I didn't feel the instalove. Maybe I'm totally off on that…… But I did enjoy the book and finished it in under a day! I'd recommend to people who were into this genre Definitely! ARC provided by Author in exchange for an honest bitchin' review.
Read and reviewed by Shannon - The Royal Bitch