Title: Pakhan's Rose
Series: Pakhan Duet Book One
Author: V.F. Mason
Genre: Mafia Romance w/Dark Elements
She was mine.
Mine.
No one else's.
Rosa
Five years ago, life delivered a blow I barely survived.
On the edge of desperation, I thought my dreams were never meant to come true.
Thanks to Sociopath, everything changed for the better.
The life I so desperately wanted was within my grasp as my future brightened.
I couldn't have been happier.
Until the Pakhan of Bratva decided I belonged to him.
Pakhan
Darkness and nightmares of the past surrounded my life.
Bratva became my home, accepting me with open arms.
I gave everything to it, my heart and soul.
Until my eyes landed on a picture of hazel eyed beauty as she woke up every possessive instinct inside me.
Rosa Giovanni became mine.
Unfortunately for everyone involved, it meant declaring a war between the Bratva and Cosa Nostra.
Man with the dragon tattoo
When Don and Pakhan focused on their war, the danger to their precious Rose escaped their notice.
Hiding in the shadows, I waited for the perfect time for my revenge.
Warning: Can be read as standalone, although it's connected with Sociopath Duet series.
Pakhan is a two part series.
"Dark, gritty, heart pounding and sexy .. Pakhan's Rose is one thrill ride of a read." ~Books and Boys
"WOWWWWWW! What just just happened? What did I just read? Holy cow. V.F. Mason knows exactly what she's doing and how to pull her readers in. A little bit of romance, a LOT of want, a dash of sadistic thoughts, a huge helping of possessiveness and you have yourself Pakhan's Rose." ~Engaging Secrets
"TOTAL Perfection!!!!!!! Flawless, immaculate, incomparable!!!! The Pakhan!!!" ~Expresso
"A red haze masked my eyes and a violent, raging beast awakened inside me, someone I didn't even know existed. I didn't think. I darted after her, and I had a second to see her eyes widen right before I picked her up, threw her on the bed, and plunged on top of her."
Heat Rating: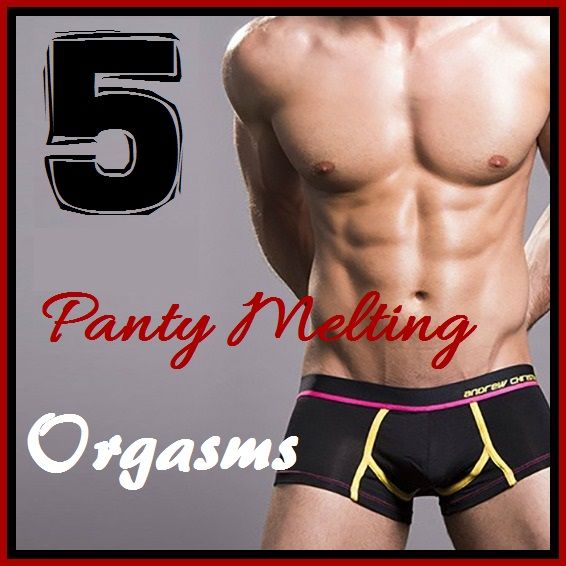 5 dark stars!! Wow, powerful, suspenseful and dirty hot!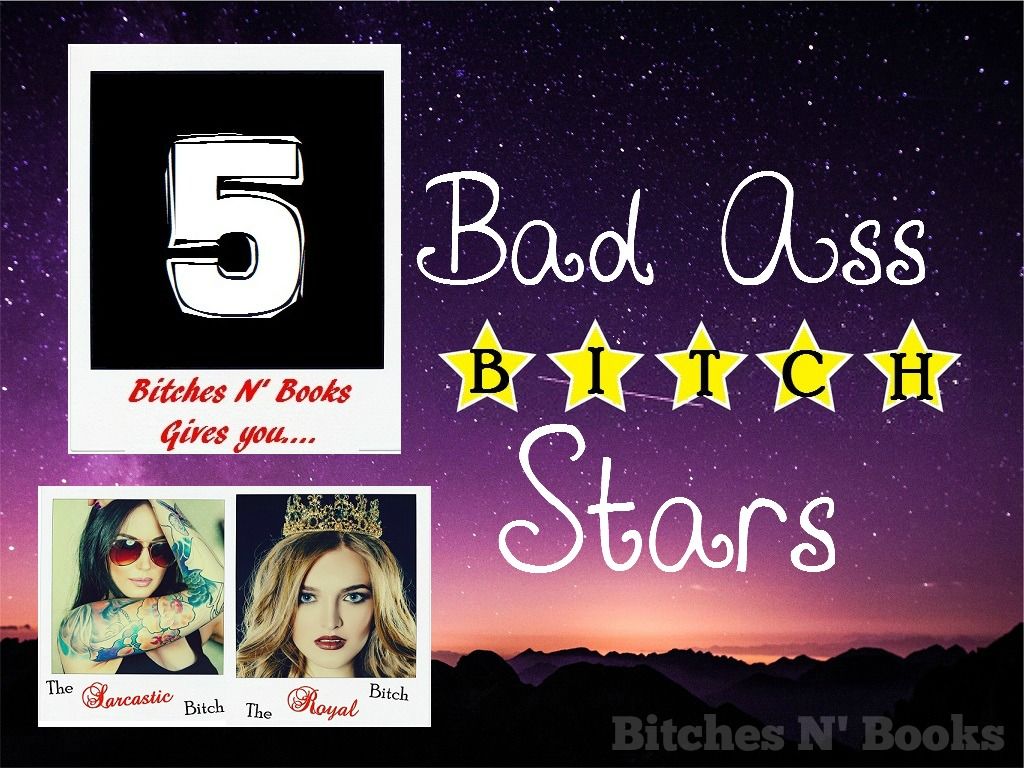 I don't even know where to start with this review. I'm really at a loss for words, and that's not a bad thing. This book will take you on a ride of epic proportions. If you thought sociopath was insane… wait until you get your hands on this one! It will really get you thinking and leave you on the edge of your seat. And when you aren't gasping, you'll be fanning yourself over the sheer heat that pours out of the pages!!!
Read and reviewed by Melissa - The Sarcastic Bitch