Today we have the blog tour for My Kinda Kisses by Lacey Black!! Check out this fantastic new contemporary romance today!
About My Kinda Kisses:
Life never goes as planned. Jaime Summer learned that lesson the hard way when her fiancé wreaked havoc on her carefully constructed life plan. Now, Jaime's back in her hometown, working at her sister's flower shop and living with her family once again, swearing off dating and men for the rest of her life. That is, until Ryan Elson walks through the door. Ryan has been in Jupiter Bay for a year now, and has worked hard to make this new town his home. His construction business is growing and while his personal relationships with the fairer sex are lacking, he's more content than he's ever been. He doesn't need a woman, but a chance meeting with Jaime has Ryan ready to pull out all the stops to have her. Exhilarating. Intoxicating. Consuming. Ravenous. Passionate. What happens when those kisses lead towards something more? Something that looks a lot like forever. *This book is intended for those 18 and over due to graphic language, descriptive sex, and the world's most inappropriate grandparents.
Get Your Copy: Amazon US: amzn.com/B01LZ4380S
Amazon UK: amazon.co.uk/dp/B01LZ4380S
Amazon CA: amazon.ca/dp/B01LZ4380S
iBooks: https://itunes.apple.com/us/book/my-kinda-kisses/id1164069605?mt=11
Kobo: https://store.kobobooks.com/en-us/ebook/my-kinda-kisses
B&N: http://www.barnesandnoble.com/w/books/1124903022?ean=2940156844449
About Lacey Black :
Lacey Black is a Midwestern girl with a passion for reading, writing, and shopping. She carries her e-reader with her everywhere she goes so she never misses an opportunity to read a few pages. Always looking for a happily ever after, Lacey is passionate about contemporary romance novels and enjoys it further when you mix in a little suspense. She resides in a small town in Illinois with her husband, two children, and a chocolate lab. Lacey loves watching NASCAR races, shooting guns, and should only consume one mixed drink because she's a lightweight. Lacey's debut novel, Trust Me, was released in August 2014 and has been a Bestseller twice for Free e-books, including #3 on Amazon and #2 on iBooks, as well as #1 for Contemporary Romance. Submerged also made her an International Bestseller in the summer of 2016.
Connect with Lacey: Email: laceyblackwrites@gmail.com
Facebook: https://www.facebook.com/authorlaceyblack
Twitter: https://twitter.com/AuthLaceyBlack
Blog: https://laceyblack.wordpress.com
Enter Lacey's Giveaway:
My Kinda Kisses is the first book in the Summer Sisters Series and the first book I've read by Lacey Black. It introduces us to Jaime, the second to oldest of the six Summer girls. After suffering from a humiliating break up from her ass of a ex, Jaime moves back to Jupiter Bay. She moves back in with her parents, gets a job at her sister floral shop and swears off all men! That is until she meets the sinfully handsome and charming as hell Ryan. Ryan has only been in Jupiter Bay for about a year, following his now ex there, he decides to stay even after they breakup. He loves the small town and has quickly built a name for his construction company. Neither Jaime or Ryan is looking to fall into another relationship but when you have chemistry as strong as these two there is no way you can stay away. And Ryan don't even want to try.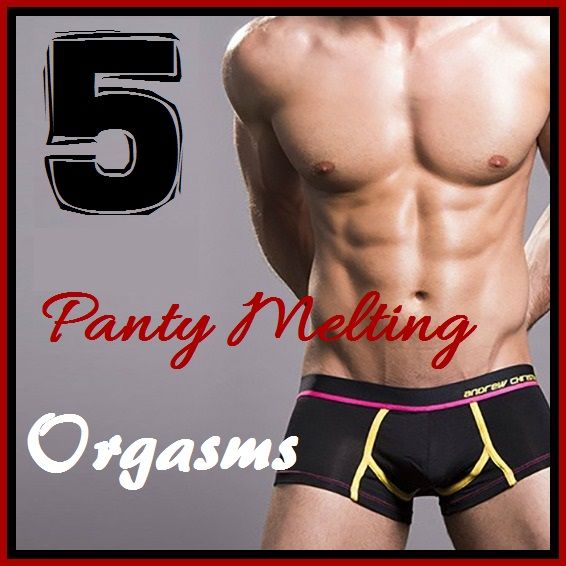 The scenes between these two are so hot i found myself fanning off. Sudden need stirs to life between my legs, forcing me to squeeze them closed in an attempt to alleviate the ache. Or ignore it. I could try that, but I don't think it's possible. pant pant The characters in this story are so well put together and so lovable from all the sweet and loving sisters to the hilariously funny Grandma Emma. This may be the first book I've read by Lacey Black but it will definitely not be the last!
I give this book 5+ Stars (Super Bitch)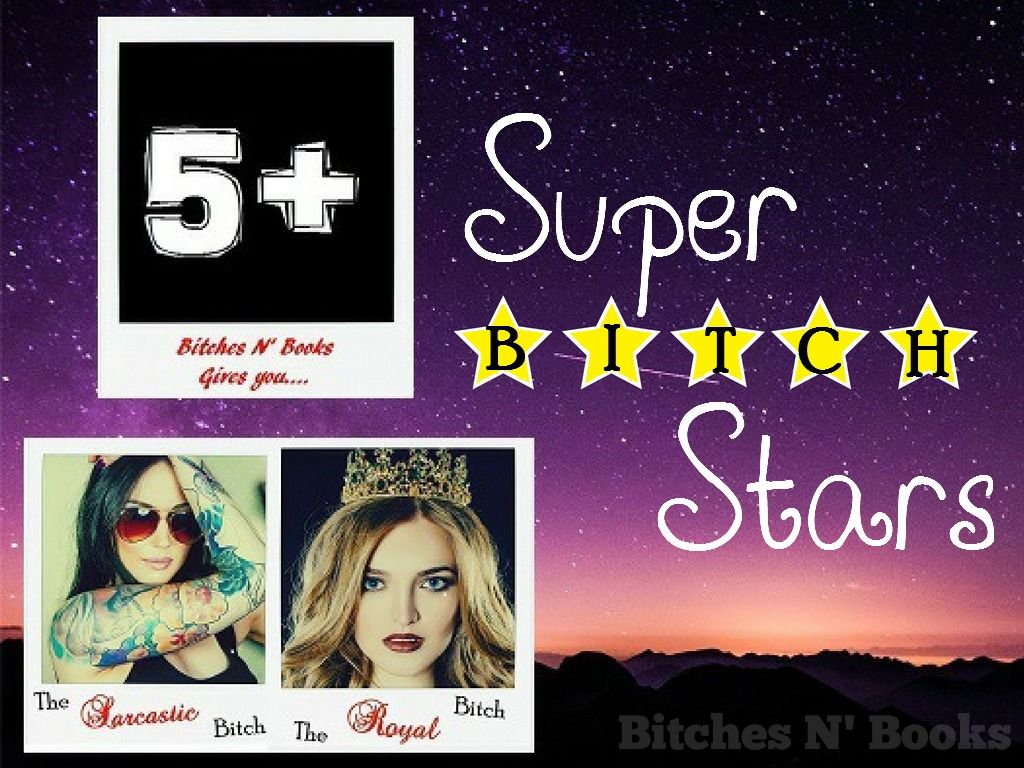 Be sure to check this one out!!
Received a copy in exchange for an honest review. Read and reviewed by Jenn - The Cutta Bitch