Series: Lessons In Love #1
Genre: Erotic Romance Novella
Release Date:

November 22, 2016
An emotional story of unrequited love…
Now, I ask you not to condemn the man I loved without knowing all the details. What he did was inexcusable and unforgettable, yes, but I wanted to forgive.
What I struggled with was why he left me scared and broken, without a fight.
With no goodbye, no closure.
And without closure, there was no moving on.
Visions of her would haunt my dreams for all eternity. That night destroyed my world and changed my life forever.
Will grabbed my hand and led me toward a semi-hidden corridor at the secluded end of the establishment. "I can't wait until tonight," he told me as I followed willingly.
He slammed my back against the wall and covered my body with his much larger frame when we reached a point hidden from wandering eyes. "The sound of your soon-to-be name makes my cock so fucking hard for you, Chloe," he growls. Possessing my mouth unapologetically, he devours my whimpers and with precision slips his hand beneath my dress to pull my panties to the side.
Panting with need and already oblivious to anyone who might walk past and spot us, I happily spread my legs to allow him to work his magic. I would never deny him. I couldn't. He owned me; mind, body and soul. And he knew it.
Two fingers deep inside my soaking pussy, I grind myself against his hand. The heat of his kisses trail down my neck, across my collarbone and make their way to the tops of my breasts, driving me wild. His erection was hard against my midsection as he seduced me, almost to my knees. The harder he pumped his fingers, the louder I moaned until he took my mouth again and fucked me senseless with his tongue.
In less than a minute I came completely undone around him, pulling at the short lengths of his dark hair, sucking at his tongue as I rode out my orgasm over his fingers. This man could take me anywhere, and the result was always the same. I couldn't get enough of him.
Swaying in my moment of ecstasy I started to unbuckle his belt to release the button on his jeans. I could feel how badly he needed a release too.
"Fuck, little one. You're so goddamn beautiful," Will whispered into the cusp of my neck.
The pocket of his shirt started to vibrate, he ignored it or didn't notice as I took out his cock and began to stroke it. When it started again only seconds after it ended, I grabbed the phone and handed it to him. I slowly began to slide down the wall until I was crouched before him. Will watched with raw hunger in his eyes as I came to rest my ass on my heels to avoid marking my bare knees on the concrete floor.
I teased the tip of his cock with my tongue, his groan making my core wetter. "Answer it, Will." The phone still buzzed in his hand. He groaned with displeasure and flicked open the phone. "Jamie, what's up?" he breathed heavily into the phone as I took him deep into my mouth.
I could vaguely hear Jamie laughing on the other end. "You, I'm guessing. Can't you leave that poor woman alone for thirty minutes, man? Get your ass here, it's your turn to buy drinks, and we're thirsty fuckers."
Will grunted, slammed the phone shut and clutched my head while he guided himself in and out of my mouth with perfect, even strokes.
It was no secret, our sexual appetite for each other. Even if we'd wanted to, we couldn't hide it. We were in love.
His moans grew louder, and his hold on my head tighter. He was close. I could taste the pre-come when I flicked my tongue seductively in and out of the small opening at the tip. I pumped my fist up his length as I toyed with the head of his cock, licking, sucking and finally taking him all the way to the back of my throat.
A deep growl rose from his chest and he began to drive his cock into my mouth at a fast pace. I loved giving head, it was the only time he allowed me complete control.
"That's it, baby, yes," Will panted. "I'm gonna blow." I sucked harder and moaned around his cock until he emptied his load into me. Licking my lips, I looked at him from beneath hooded eyes.
"So, I heard you're buying," I teased.
****4 (Zero to Bitch in 2.1 Seconds) Stars****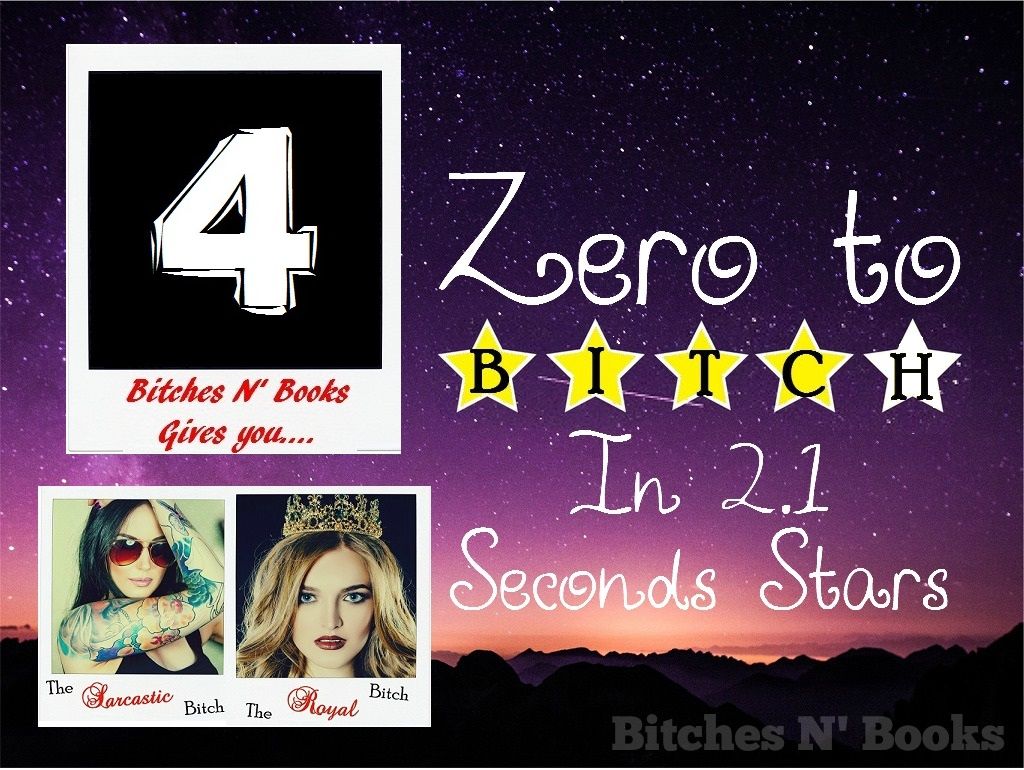 What an amazing short story that I gobbled up in my lunch break! I was sucked in from page one, and couldn't stop swiping until it was complete. Thankfully I still had a few minutes left, I would have definitely been late back to work had this book been any longer.
Fail to Fight goes back and forth between ten years ago and the present, I think if it hadn't been noted on each chapter, it might have been hard to follow, but the pre-warning helped with knowing who and when you were reading.
Will and Chloe captured my attention and I actually felt bad for them, even though the book was quite short. I wanted to punch both of them at least once within the story though for not fighting…. They did exactly as the title suggested and FAILED to FIGHT . She didn't speak up for what happened one gloomy night, and he let his nerves, jealousy, and insecurities keep him from the woman he loved.
The small snippets of sexy time scenes were seriously panty dripping hot! I loved them and I wanted more SO BAD!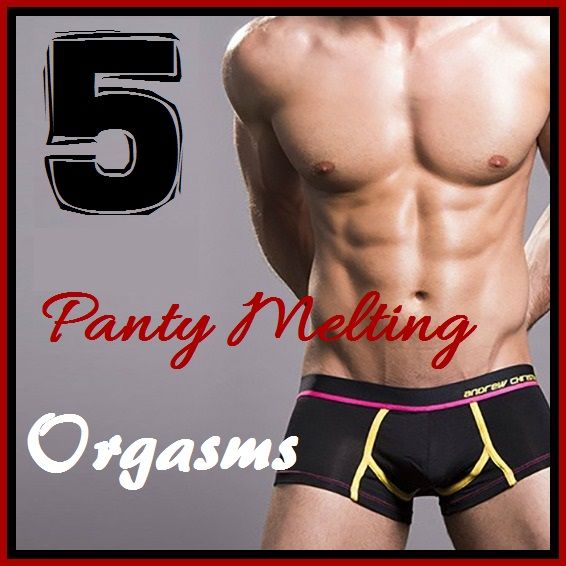 The ONLY reason I didn't give this five stars, is partially the ending left me torn. As much as I appreciated Will's dedication to his wife, I feel like his story needs to continue with Chloe (which it might). I also had a small issue with the length, with a bit more description, and a bit more back story, this book would have been a 5+ for me!
I highly recommend and will read the rest of the series as it comes out!
Read and reviewed by Shannon - The Royal Bitch