DRIFTER
by Janine Infante Bosco Nomad Series #1 Publication Date: November 8, 2016 Genres: Adult, Contemporary, Erotic, MC, Romantic Suspense
DRIFTER BUY LINKS!
I'm a drifter.

A man born to ride through this world alone. There used to be a time when I thought I was the rescuing type. I enlisted in the Marines and made it my duty—I was going to save lives. I was going to be a true American hero. But God had another plan. Or maybe Satan did. For everything I touch finds mortality. I'm no hero. I'm nothing. I'm a veteran biker, a former nomad who survived war only to live in hell. Now I ride with the Satan's Knights of Brooklyn and I'm drifting into a different kind of chaos. The kind that revolves around a pretty girl with intoxicating green eyes. A girl who has the power to turn me inside out. A girl who doesn't need anyone to rescue her because she's her own savior. Until she's not. But a man plagued by war and the devil inside him can never be her hero.
Interested in a #Signed #Paperback copy of #DRIFTER? How about an official DRIFTER Tumbler? Click the button for more information!
#THENOMADSERIES
Come Meet Author Janine Infante Bosco & Model Matthew Hosea at "Authors In The City" 3.11.17 in Raleigh, NC!
#FINDTHEBEAUTIFUL
Just for fun after you've read Drifter and you have found the beautiful in their story take a selfie and tag me! Use hashtag #FindTheBeautiful. -Author Janine Infante Bosco
#DRIFTINGINTOCHAOS
ABOUT JANINE INFANTE BOSCO
ENTER THE GIVEAWAY
"Having her at my mercy, clinging to me with her breath against my ear and the wind against our faces, it's the medicine I need to heal me."
Heat Rating: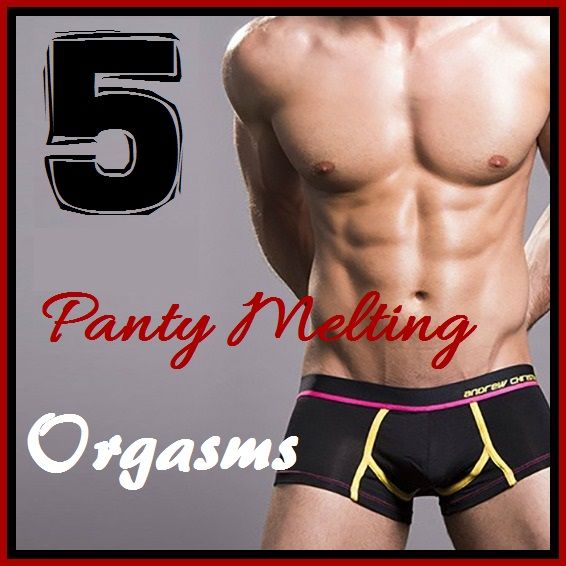 5 emotional stars!! Wow…. I've been rendered speechless… beautiful!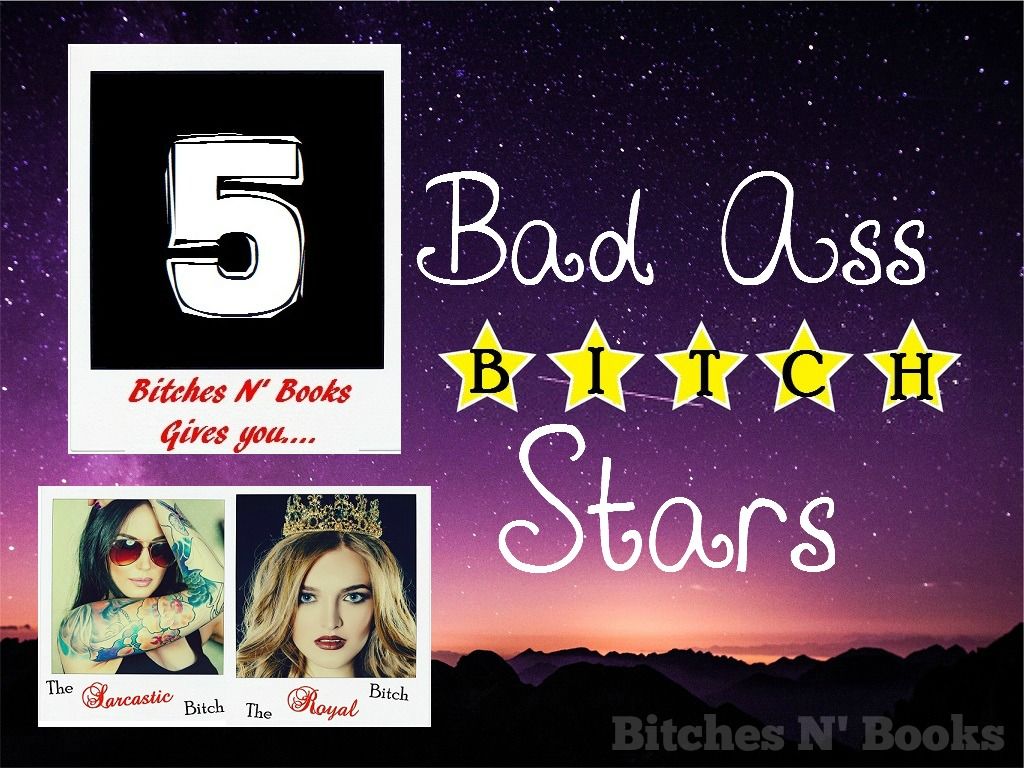 Okay let me just ask you this?? Is there anything Janine can't write?? I've been a fan of hers for awhile, but after reading this I will now consider myself a super fan! I loved this emotional ride of a book! I won't be saying much about it, simply because you need to experience this book on your own! But Janine definitely knows what she's doing with this book, make sure you have a box of tissues handy you'll need it!
Read and reviewed by Melissa - The Sarcastic Bitch