Dirty Sexy Sinner by Carly Phillips and Erika Wilde
Series: Dirty Sexy #4

Publication Date: November 8th, 2016

Genre: Contemporary Romance
Synopsis:
Are you ready to get in bed with a SINNER?
After a lifetime of lies, deceit and betrayal, Jackson Stone isn't a man who trusts easily—with women being at the top of the list. Now he's all about control in every aspect of his life. Especially between the sheets. Hot, mutual pleasure with a woman? No problem, as long as he's in charge. But there's something different about sexy bartender Tara Kent that he finds irresistible, in bed and out. Something that has him willing to compromise his principles and bend his rules. Let the sinning begin.
Buy Links:
Check out the other Dirty Sexy books!
Each can be read as a Standalone
Dirty Sexy Saint
Amazon US: http://amzn.to/21u9dyq
Amazon UK: http://amzn.to/1XylROl
iBooks: http://apple.co/1YBkVbq
B&N: http://bit.ly/1OxwwX5
Kobo: http://bit.ly/1W7UWrx
Google Play: http://bit.ly/24ZALfN
Dirty Sexy Inked
Amazon US: http://amzn.to/1RVPWpt
Amazon UK: http://amzn.to/1W3wvLn
iBooks: http://apple.co/1X9NhXo
B&N: http://bit.ly/1UNUTS8
KOBO: http://bit.ly/1SLTiZf
Google Play: http://bit.ly/2398X9R
Meet Carly Phillips:
Carly Phillips is the N.Y. Times and USA Today Bestselling Author of over 50 sexy contemporary romance novels, including the Indie published, Dare to Love Series. She is happily married to her college sweetheart, the mother of two nearly adult daughters and three crazy dogs. Carly loves social media and is always around to interact with her readers.
Meet Erika Wilde:
Erika Wilde (aka Janelle Denison) is the USA Today bestselling author of over 50 contemporary romances for multiple print publishers.
Sign up for Erika's Newsletter.
Join Erika's Private Fan Page - Books & Exclusive Giveaways!
Friend Erika on Facebook.
Twitter / Website
Title: Dirty Sexy Sinner Author: Carly Phillips & Erika Wilde
What a thrill Dirty Sexy Sinner was. The book was so incredibly aptly named that my only regret was not getting on the Dirty Sexy series train so much sooner than now.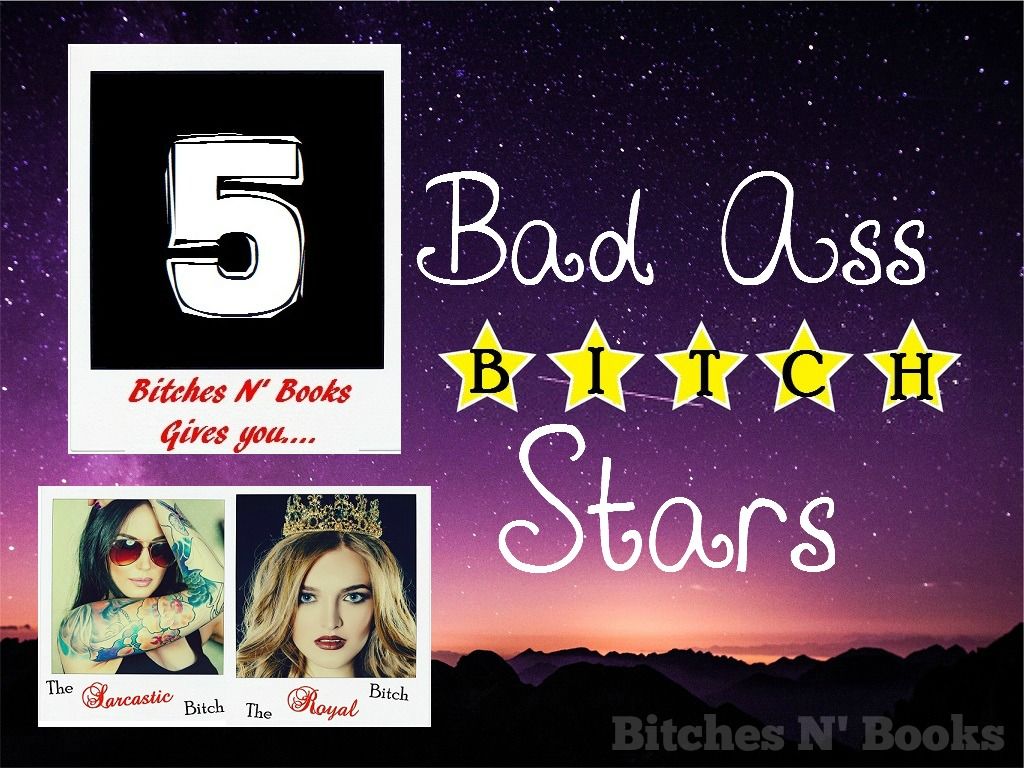 To say that Carly Phillips and Erika Wilde know how to wield a good story would be an understatement as they throw the curveball of all curve balls by writing the story of the long lost Kincaid brother whose early life almost rips your heart out. Worst yet was finding out that this ma, Jackson, who had such high hopes when he'd get to meet them that it was angering, if not downright disappointing when it was anything but. Even with that, Jackson had the opportunity to meet Tara, a woman who least expected to feel any reaction towards the male gender.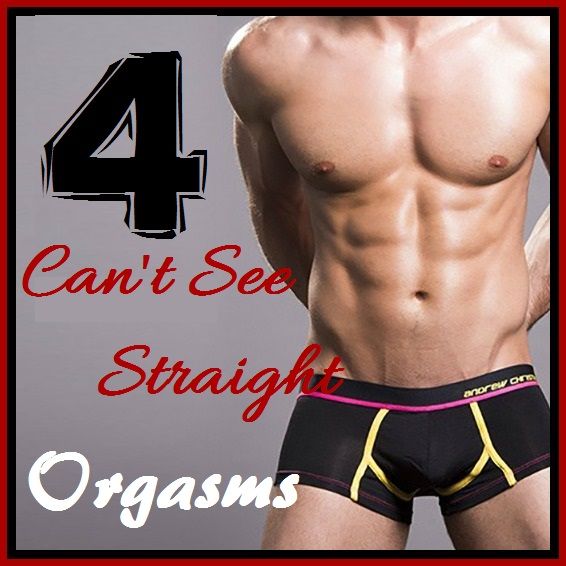 Just when I thought this story couldn't get any more poignant, Carly Phillips and Erika Wilde hits their readers with the dirty talking alpha who knows exactly what to say to make your knees weak and your breath catch in your throat. It's too bad that the series was about the Kincaid brothers since I would have loved to keep reading about them, but considering I hadn't had the chance to read the previous novels, I'll take the time to read them and relive their relationships until their next release.
Read and reviewed by Kathleen - The Crazy Bitch