Title: Wake to Dream
Author: Lily White
Cover Designer: Cover Me, Darling
Genre: Psych Thriller

Blurb:

Alice Beaumont is running out of time…

Plagued by sleep disorders since her childhood, Alice had grown accustomed to the nightly dreams that terrorized her. She woke up in strange places. She was paralyzed by fear and hallucinations. She screamed each night at unseen specters and evil faces. When her sister, Delilah, goes missing, Alice's dreams take on new meaning. A link between reality and fantasy, Alice understands that her dreams hold the key to the mystery of her sister's abduction. A hooded woman… A mysterious and dangerous man… And a doctor who is determined to help her fit together the broken pieces… Alice has no choice but to peer deep into the recesses of her mind to discover the clues that will lead her to truth. On a race to save her sister, Alice runs a dangerous maze between the nightmares that haunt her and the monster that waits for her when she finally wakes. *This title deals with disturbing themes that may be a trigger for sensitive readers.*
Lily White is a dark writer who likes to dabble on the taboo side of eroticism. She is most known for her Masters Series (Her Master's Courtesan and Her Master's Teacher), Target This, Hard Roads, and Asylum. She's co-authored Serial (a four part serial series). When she isn't writing as Lily White you can find other books by her under M.S. Willis where she has penned the Control Series, the Estate Series, Because of Ellison (contemporary romance), and Standard Romance Story (Romance Comedy). Lily enjoys stretching her writing muscles by continuing to challenge herself with each book she publishes. In addition to writing, Lily is an avid reader, gummy bear slayer, and a gold medalist in puppy naps.
"She returned her attention to Max, allowed her eyes to settle on his eyes before chasing the mottled lines of the scar that ran across his left cheek. Rather than making him more frightening, that scar somehow made him more human."
5+ WTF did I just read stars! In true Lily fashion, she takes your brain and scrambles it until you have no clue what you've just read. And I loved every second of it!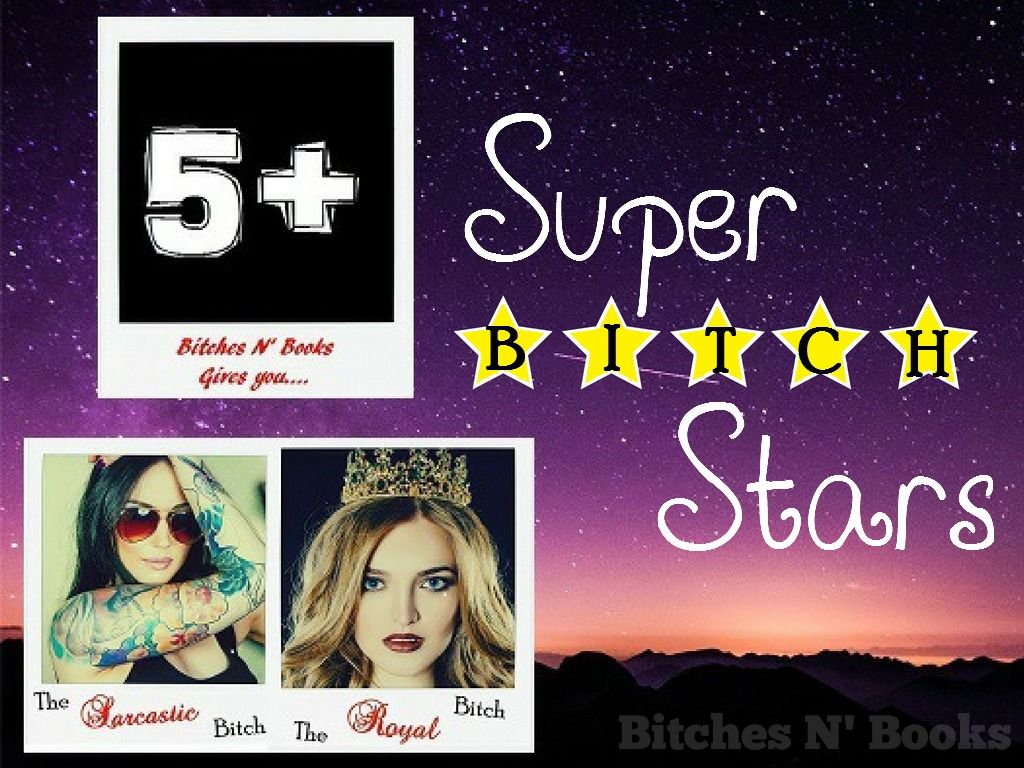 If you are looking for a review where I'm going to be explaining everything I just read… then you're reading the wrong review. All I can tell you, is that if you like a good book that will mess with your mind every time you turn the page, then this is the book for you. And if you are a fan of Lily White, like me, then you know exactly what you are in for. She's queen of writing books that will make you question everything and everyone, but dmn she does it so well!! And this book is no exception. The minute you start reading you are instantly sucked into Alice's world and when it ends you're left staring at your kindle wondering what the heck just happened! Bravo again, Lily!!! You've really outdone yourself on this one!
Received a copy in exchange for an honest review. Read and reviewed by Melissa - The Sarcastic Bitch