Release Date: October 13, 2016
Joel Anderson doesn't take anything seriously.
Not his relationships, which have been few and far between since his brutal divorce. Not the drama of working in a tattoo parlor, which seems to be around every corner. When things get him down, he smiles and cracks a joke. But he's not the kind of man you cross, or you'll find yourself at the wrong end of his fists.
Annika Belousov takes everything seriously.
Like her job as a reality television producer, given that she typically has something to prove. Or her love life, which is defined by a series of requirements — affluent, ambitious, accomplished, to name a few. Definitely her family, who worked their whole lives to afford her every opportunity, a sacrifice she doesn't take lightly. When she's tapped to produce a reality show at Joel's shop, she doesn't think twice, just goes in for the kill, as if there were any other way.
The second Annika walks into Joel's shop, he makes it his mission to crack her open, but she's not having it. He's all wrong — too crass, too hairy, too un-serious. But it doesn't take her long to find out there's more to him than smirks and tattoos. And what she finds could put her career and his heart on the line.
Not that Joel cares. Because for the first time in a long time, he's found his tonic.
Purchase Links
AMAZON US / UK / CA / AU
Staci has been a lot of things up to this point in her life: a graphic designer, an entrepreneur, a seamstress, a clothing and handbag designer, a waitress. Can't forget that. She's also been a mom, with three little girls who are sure to grow up to break a number of hearts. She's been a wife, even though she's certainly not the cleanest, or the best cook. She's also super, duper fun at a party, especially if she's been drinking whiskey. Her favorite word starts with f and ends with k.
From roots in Houston, to a seven year stint in Southern California, Staci and her family ended up settling somewhere in between and equally north, in Denver. They are new enough that snow is still magical. When she's not writing, she's sleeping, cleaning, or designing graphics.
TWITTER
PINTEREST
INSTAGRAM
"She was an enigma, a puzzle I found myself itching to figure out. I wanted to take her apart, find out what made her tick. I didn't know why exactly. Maybe because she seemed so intent on ignoring me. The thrill of the chase, and all that."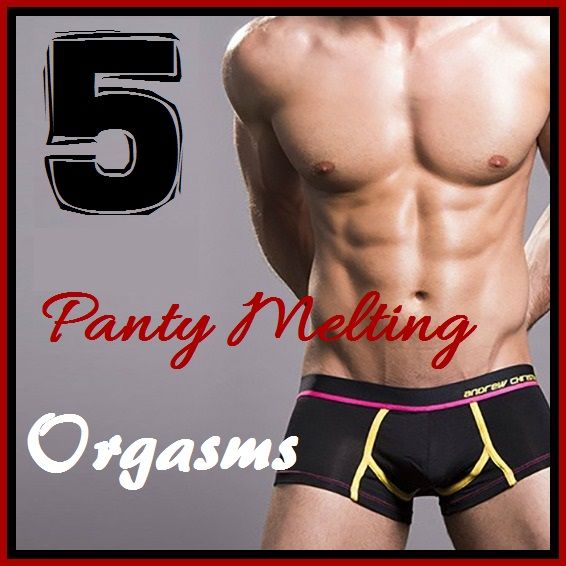 5+ bearded stars!! I had no clue what I was getting into with this book, but I know I don't want to get out!!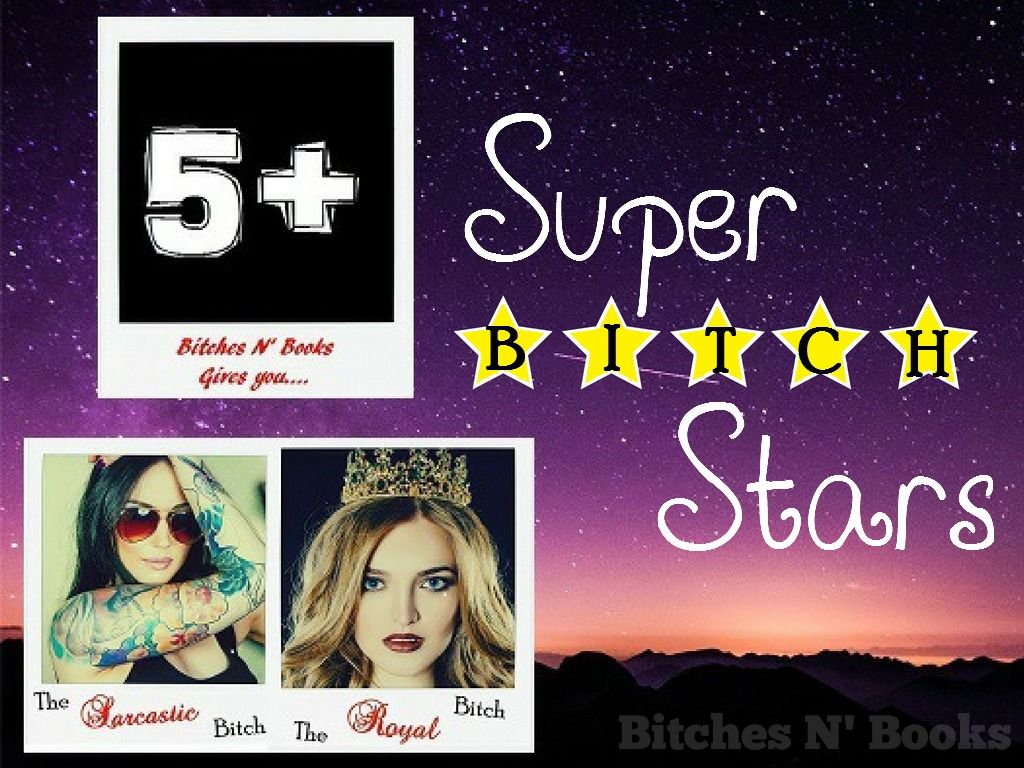 "
But that hasn't stopped me from wanting you, not since the first time I ever saw your stupid, hairy face. I hate you, and I want you, and I hate that I want you. But I do."
Joel has been burned once in a relationship, but he's over all that noise and ready to focus on his tattoo shop. Which all well and good, until a reality tv show wants to film the ins and outs of his shop with his brother. Joel is a little leary of this but agrees to it and once executive producer Annika walks in he knows he's in trouble. Annika is cold, distant and not interested in the bearded sex God behind the counter. He's not her type and it's the last thing she needs. She is hll bent on focusing on the job, not the gorgeous man behind the counter… wait, she's supposed to not be attracted to his type. There's a lot of back and forth between these two, but neither can resist the temptation… they both agree to keep things on the down low and just a hook up type of thing. But when feelings get involved and her priorities to keeping a good show going… someone is going to get hurt? But who exactly?
Look… I have two huge weakness when it comes to book boyfriends and men in general. 1. Tattoos, the more the better, and 2. Beards…. So when I read the blurb and saw both of those things, I knew I'd be so into this book. And I was. I loved the whole premise of the book and the give and take that Joel and Annika give each other. And when I wasn't fanning myself from the sheer heat, I was laughing at the one liners and quips! This is definitely one of my favorite reads of 2016!
Received a copy in exchange for an honest review. Read and reviewed by Melissa - The Sarcastic Bitch