Today we have the blog tour for Tia Lewis's THREAT. We are so excited to share this sexy new MC romance with you!
About Threat:
As V.P. of the Blood Riders MC, Drake is used to calling the shots, getting his way, and sleeping with every biker groupie within reach. When he meets Nicole, her feisty, headstrong beauty pulls him in, even as his instincts warn him she's hiding something. Nicole is determined to learn who killed her father, a detective who was investigating the Blood Riders. When the chemistry between her and Drake becomes much more, she's caught between her desires and her desperate need for answers. Then her search turns deadly, and Nicole has to put everything on the line―and trust that the man she's fallen for will forgive her betrayal. Will he come to her defense ... or will his eyes be the last thing she ever sees?
About Tia Lewis: Tia Lewis is a romance author from the Midwest who writes about smart, sexy, sassy women and hot, possessive alpha males. Her favorite bad boys to write about include sports players, mafia, bikers, billionaires and the bad-ass next door. You can find her cooking, reading, or traveling when she's not busy working on her next release. Want to be kept up to date on new releases? Text LEWIS to 31996! Connect with Tia: NEWSLETTER | WEBSITE | FACEBOOK | FACEBOOK GROUP | TWITTER | INSTAGRAM | PINTEREST | GOODREADS | AMAZON | STREET TEAM
Enter Tia's Giveaway:
a Rafflecopter giveaway
"You're Drake collins. You're the one that women go nuts over and beg to fked by. I looked at my body in the mirror over the dresser. Yeah, I could see why they went for me."
Heat Rating: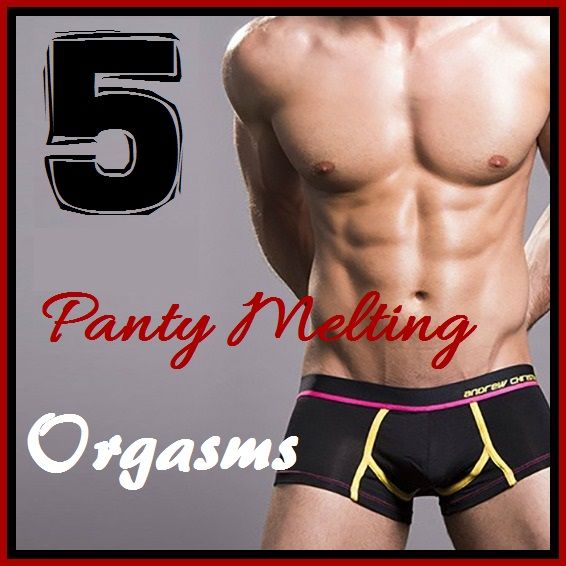 4 threatening stars!!! Great start to the series, can't wait to see where it goes next!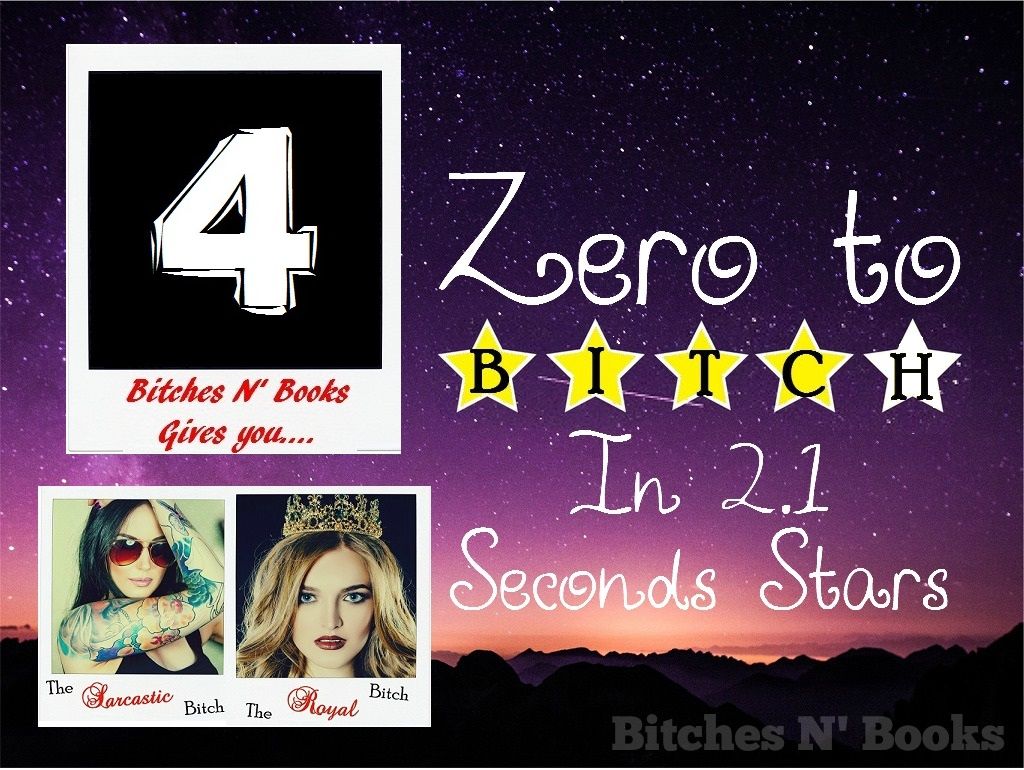 Drake is the VP of Blood Riders, cocky as hll, and knows he can have any woman he wants. And the woman he wants comes from the feisty Nicole. Nicole is investigating the Blood Riders, because her father was murdered by someone in the MC. She has no intentions of falling for the hunky VP but that's exactly what happens. But when the lines become blurred and she is put in the line of danger… can she trust that Drake will protect her over his club?
I was sucked in the minute I started reading and I liked every single page. I'm no stranger when it comes to MC books, so I wasn't disappointed by this book at all. Tia knows what she's doing when it comes to Alpha bad boys… and women who keep them in their place. Great start to the series, and I'm excited to see where it goes next!
Received a copy in exchange for an honest review. Read and reviewed by Melissa - The Sarcastic Bitch