Title: Ten Thousand Truths
Genre: Mystery/Thriller Romance
Release Date: October 18, 2016
Horror is Odessa "Opie" Powys's truth.
One with muddied memories and haunted dreams.
Finding and putting the pieces of her shattered life together is impossible.
Hiding herself and her truth is the only option.
Until the force that is Deo Dahl notices her from across a crowded bar.
Not one to back down from a challenge, Deo pulls the seemingly shy Opie out of her comfort zone, arousing courage inside her to not only face her abhorrent demons, but to also hunt them down.
However, Deo has horrors of his own, evil he's fought to conquer his whole life. Just as they begin to reveal their truths, Opie's past returns, turning Deo's nightmare into a reality he might not survive.
Purchase Links
AMAZON US / UK
B&N / KOBO / iBOOKS
Also Available
AMAZON US / UK
B&N / KOBO / iBOOKS
AMAZON US / UK
B&N / KOBO / iBOOKS
Born and raised in Miami, Kelli Jean traded the tropical heat for the arctic. Now she deals with twenty-four-hour daylight in the summer, zero sunlight in the winter, and believes the Northern Lights make up for the mind-boggling amount of ice and snow she has to put up with for seven months out of the year. She's surrounded by mountains and ocean and sheep, and claims her bizarre sense of humor is what keeps her sane.
The insane don't know they're insane.
Kelli uses her imagination to create worlds she can escape to from the mundane tasks of everyday life, such as washing the damn dishes and vacuuming up Legos off the floor—and don't get her started on the mad amount of cat hair on the end of the couch. She gave up on that a long time ago. When the household goes to sleep at night, she writes down everything that happened in her head while doing such tedious chores. But she enjoys living in her own head, so that's pretty cool.
Technology terrifies her. She can barely turn on a computer, and was completely shocked when she'd actually written a book on one. To this day, she has no explanation for this baffling mystery. It took her three years to realize she can take screen shots of messages and pictures of bearded, tattooed men with her phone. Now that she's mastered this task, her phone is slowly dying, and she's nervous that she's going to have to buy a new one and it will take her another three years to learn how to use it.
GOODREADS
INSTAGRAM
TWITTER
NEWSLETTER
Giveaway
a Rafflecopter giveaway
"He heart pounded against my sternum, her gaze dropping from my hair to my eyes. I was starving for a taste of her. 'Kiss me,' I whispered. Softly, she pressed her lips to mine. Fleeting, like a beat of a moth's wing."
Heat Rating: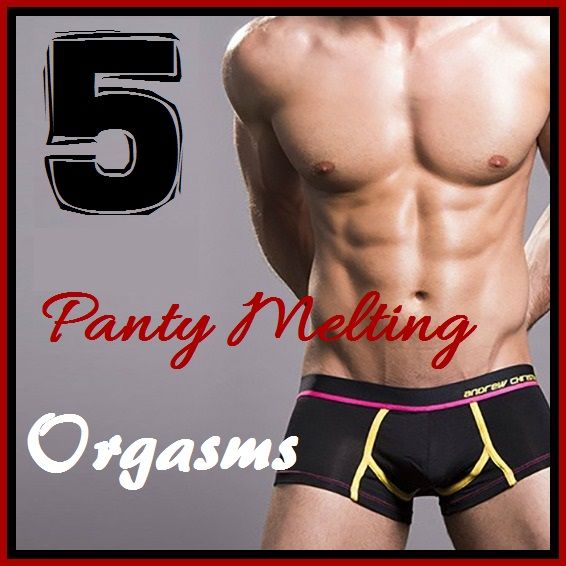 5 truthful stars!! I'm obsessed with this series… and I don't care who knows it!!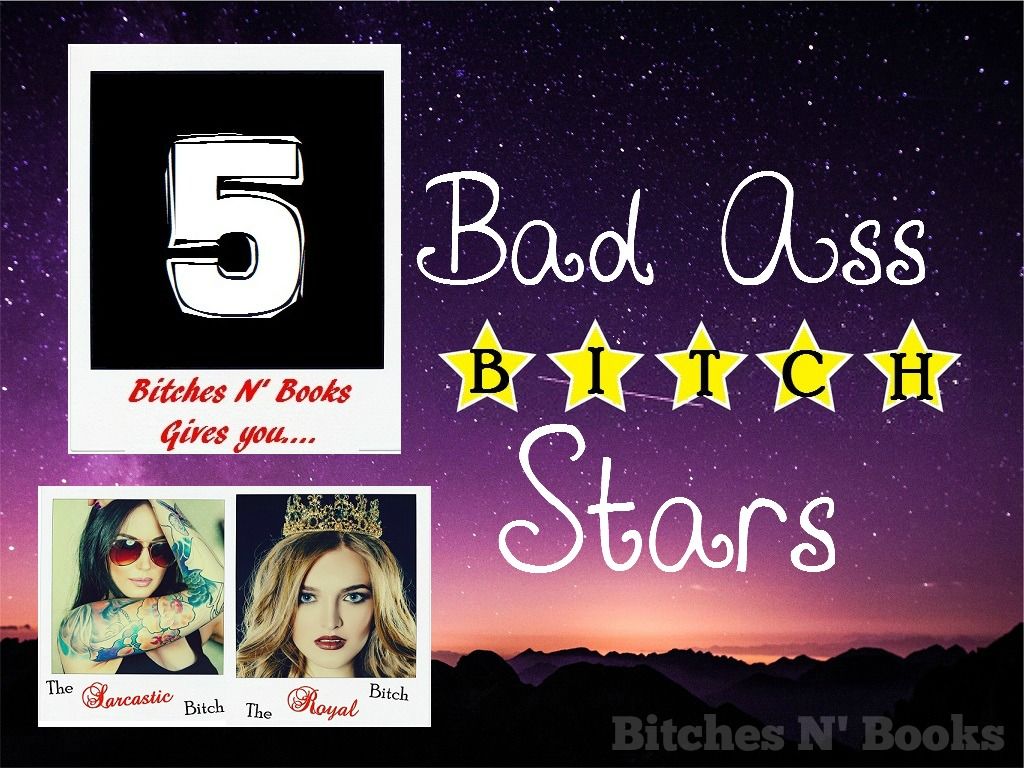 It's not lie, I've been in love with this series since the beginning, but I have to to say that this book is my favorite to date!! Deo and Opie's story is emotional but so beautiful and well told! Both of these two have dark pasts, but somehow together there's so much light. Kelli Jean knows how to write one emotional book with tons of heart and heat!!
Received a copy in exchange for an honest review. Read and reviewed by Melissa - The Sarcastic Bitch