Title: Savage Mafia Prince
Series: Dangerous Royals #3
Genre: Dark Mafia Romance
Release Date: October 11, 2016
He's the lost Dragusha brother, heir to a vast mafia empire—brilliant, violent, and utterly savage…and he's been missing for years.
Ann
I'm supposed to be doing simple undercover research at the Fancher Institute for the Mentally Ill & Dangerous, but I can't keep my mind off Patient 34. He's startlingly young and gorgeous, but it's not just that. He's strapped way too tightly to that bed. And there's no name or criminal history on his chart. What are these people hiding? My reporter's instincts are screaming.
Here's the other thing: the staffers here believe he's so sedated that there's not a thought in his head, but I catch him watching me when nobody's looking. Our connection sizzles when I enter the room. When our eyes meet, I know he understands me in a way nobody else ever has.
I'm supposed to follow my editor's orders—I have secrets, too—but everything about Patient 34 is suspicious. How can I not investigate?
GOOGLE PLAY
AMAZON US / UK
Annika Martin is a NYT bestselling author who enjoys writing dirty stories about dangerous criminals! She loves helping animals and kicking snow clumps off the bottom of cars around the streets of Minneapolis, and in her spare time she writes as the RITA award-winning author Carolyn Crane.
"Yes, he melts my panties. Who am I kidding? He inspires confusing, aching feelings in me that run way deeper than lust. But I've see him kill men with his bare hands as easy another man might open a jar of pickles."
Heat Rating: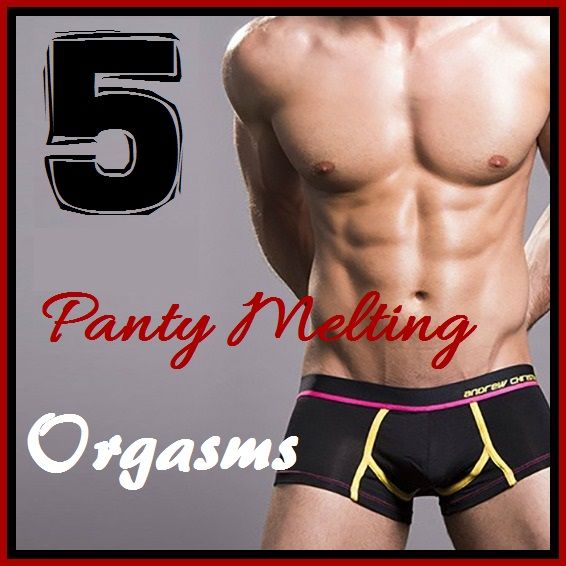 5 mafia stars!! Holy hll… I'm in lust and I don't care who knows it!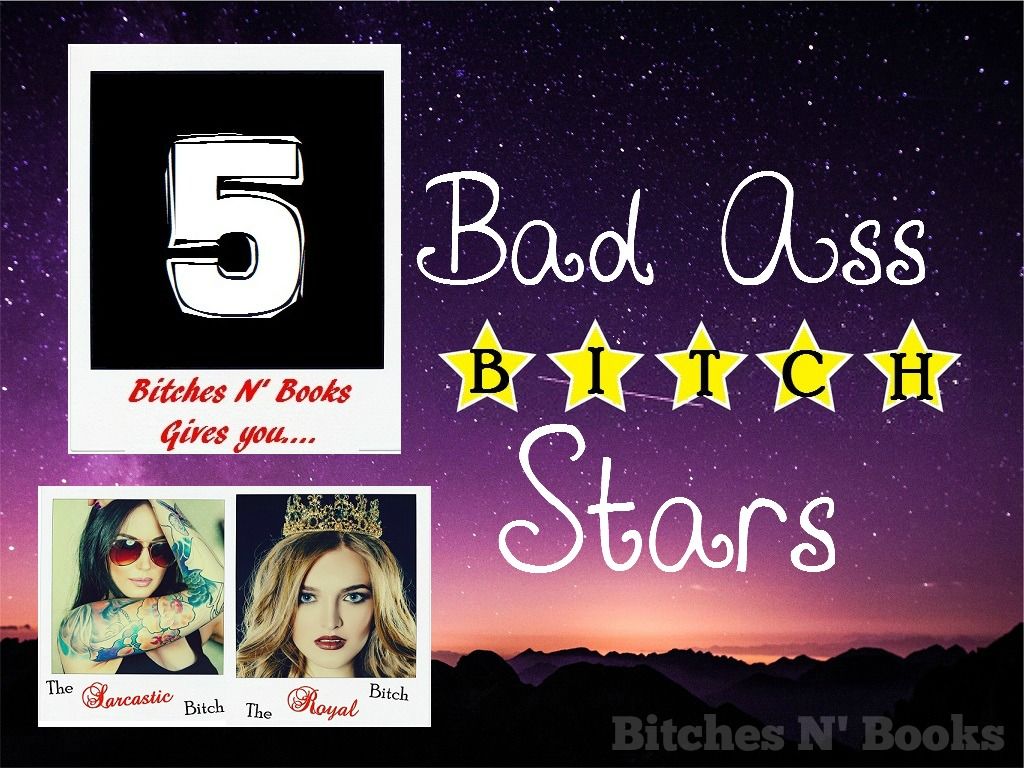 Hands down… my favorite book in the series!!! And trust me that's saying a lot because I was obsessed with the others in the series too! Kiro… OMG Kiro…. I will live, eat, sleep and breathe Kiro from this point on!! That man has a way to get under your skin and you can't get him out. He's brooding, moody, but sexy as sin. I loved the chemistry between him and Ann. The story itself was insane and soooooo deliciously good. I dare you to not love this story as much as me…. seriously….
Received a copy in exchange for an honest review. Read and reviewed by Melissa - The Sarcastic Bitch