RAINE, A New Adult Romance
by J.C. Valentine Publication Date: October 7, 2014 Genres: Adult, New Adult, Contemporary Romance
BUY:
Synopsis: Shy.
Intelligent.
Naive.
Statistic.
Raine Forester was an average girl leading an average life. She slipped beneath everyone's radar, until Camron Moss, the most popular guy in school, took interest in her and changed everything.
Some acts are unforgivable.
Raine thought she'd been accepted. She thought she was one of them. She thought she was in love... until one moment made her realize she'd trusted the wrong person. Lies are told, hearts get broken, secrets are revealed, and sometimes, true love is found in the least likely places.
Warning: RAINE contains adult situations some readers may find offensive. This is a deeply emotional story that contains violence, explicit sex, strong language, and is not considered suitable for readers under 18.
ABOUT J.C. VALENTINE
J.C. Valentine is the USA Today and International bestselling author of the Night Calls and Wayward Fighters Series and the Forbidden Series. Her vivid imagination and love of words and romance had her penning her own romance stories from an early age, which, despite being poorly edited and written longhand, she forced friends and family members to read. No, she isn't sorry.
J.C. earned her own happily ever after when she married her high school sweetheart. Living in the Northwest, they have three amazing children and far too many pets and spend much of their free time together enjoying movies or the outdoors. Among the many hats she wears, J.C. is an entrepreneur. Having graduated with honors, she holds a Bachelor's in English and when she isn't writing, you can find her editing for fellow authors.
Sign up for J.C.'s newsletter and never miss a thing!
http://bit.ly/1KxXWWB
ENTER THE GIVEAWAY
a Rafflecopter giveaway
"His lips were a contradiction-soft but firm, hard but forgiving, demanding but cautious. The longer it went on the more her body craved."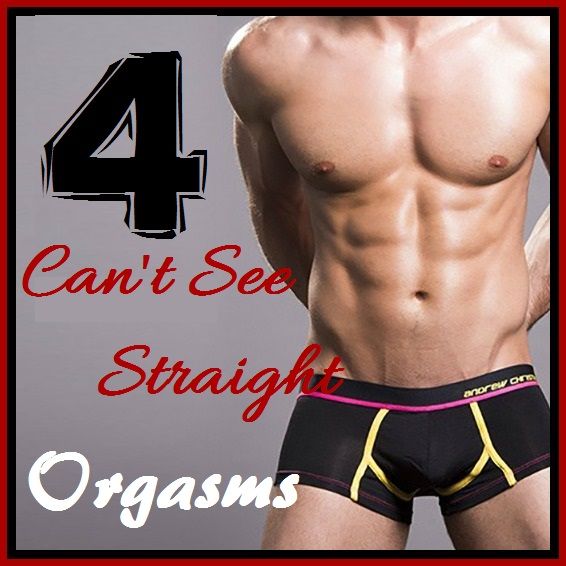 5 rescue me stars!!! OMG… Can Jarret be more perfect?? He may have ruined me for all other book boyfriends!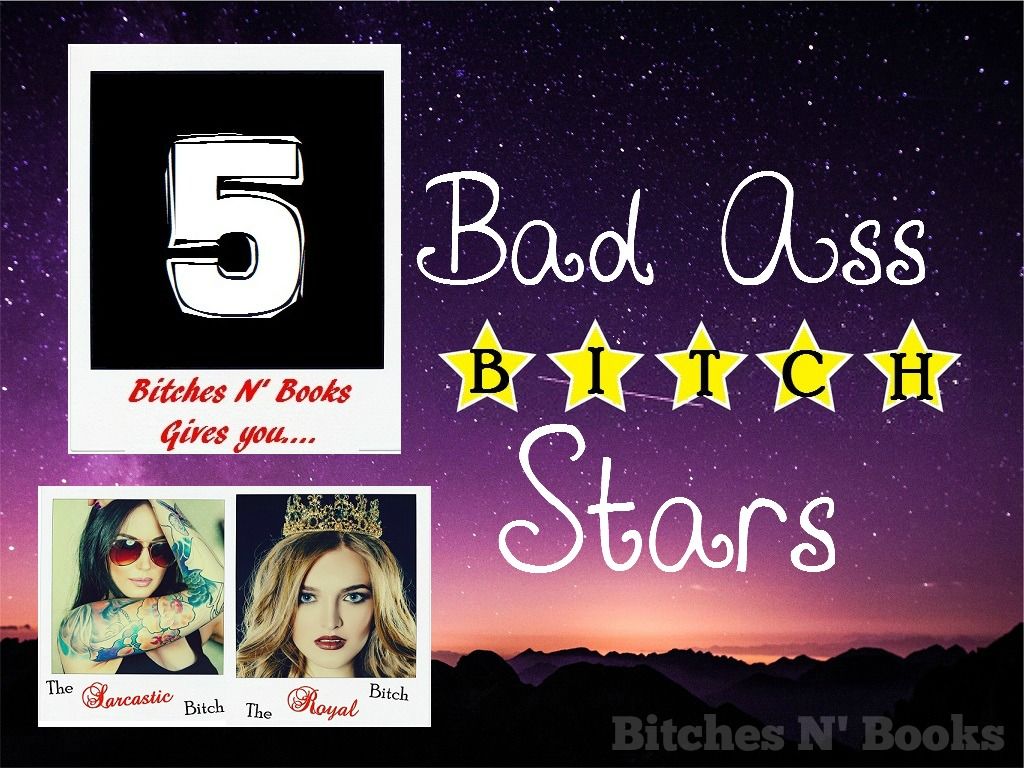 Raine is the outcast at her school, not the popular girl, so when Camron.. The popular football player from school notices her, she's elated. But Camron isn't the dream she thought he was. After a drunk night at prom he rapes her… and stops speaking to her. Months later at graduation, she turns up to let him know that she's now pregnant. And typical Camron fashion, he denies it's his and his parents want to buy her off. Refusing she sets off to raise the baby by herself, no matter what the cost. But she realizes it's not easy living on her own with no help… that's when she stumbles on to Camron's brother Jarrett, who offers to take her in. Reluctantly she accepts but she never realizes that this beautiful man is so much more. Jarret is a man that keeps to himself, but there's something about Raine that he can't stay away from… but when his family finds out that he's with the girl who "tried to ruin" his brother, well you know how well that's going to go over…. Can these two make it work in a world where nothing seems to be on their side? Will Raine tell Jarret, exactly what happened between her and Camron? And if she does will he believe her??
This book ripped my heart out!!! Raine… OMG I wanted to hug that poor girl!!! She just couldn't catch a break… it was one thing after the next. But what doesn't kill you makes you stronger and that's exactly what happened!!! And then Jarret…. This man is seriously the reason men should exist. He takes this poor girl in and looks after her and promises to take things at her speed. I really think I fell for this man! J.C. Valentine you've outdone yourself with this book. I've been a fan of you for awhile, but this book has sent me over the edge!!! Bravo!
Received a copy in exchange for an honest review. Read and reviewed by Melissa - The Sarcastic Bitch