Kade: A Second Chance Rock Star Romance
Genre: Rocker Romance Standalone
Release Date: October 3, 2016
Cover Designer: Pink Ink Designs
Ainsley Daniels. She is a typhoon. A tidal wave. A goddamned wrecking ball. She burst into my world unannounced and left nothing but destruction in her wake. The worst part about it: I can't get her out of my head.
In a bizarre twist of fate, the drummer of my band is marrying Ainsley's best friend. In a few months, I'll be face to face with the woman who took my heart and ran. It's been over a year since I first laid eyes on her, and I'm finally getting the second chance I was hoping for. This time, I'll do anything to make Ainsley Daniels mine.
Kade Black isn't just the lead singer of the most notorious rock band in the world, he's my dark horse. Our one night plan became three weeks of debauchery, and I never intended to see him again when it was over.
He offered me the world, but I'm too much of a realist. Instead, I pushed him away and spent the last year building a life for myself. Now Jenny's wedding is blowing into town like a hurricane, stirring up feelings I've worked so hard to ignore. Between my daughter, my job, and a bitter ex-husband who's determined to destroy me, the last thing I need in my new life is Kade coming back to shake things up. I've moved on.
If only Kade Black weren't so damned irresistible.
"This is the first I have read by this author and will definitely look for more." - Reader Review
"* I will definitely be reading this book again!!" - Author Cordelia Michelsen
"wow just wow! this book was just amazing! another awesome book you wrote!" - Reader Review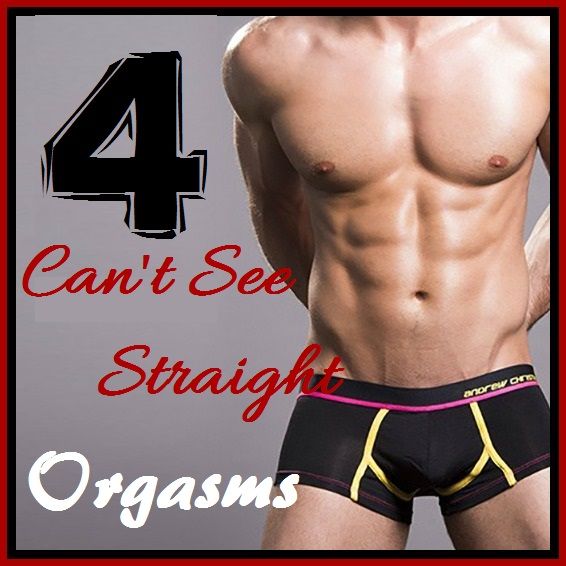 4 second chance stars!!! Addicting, fun and heart breaking!!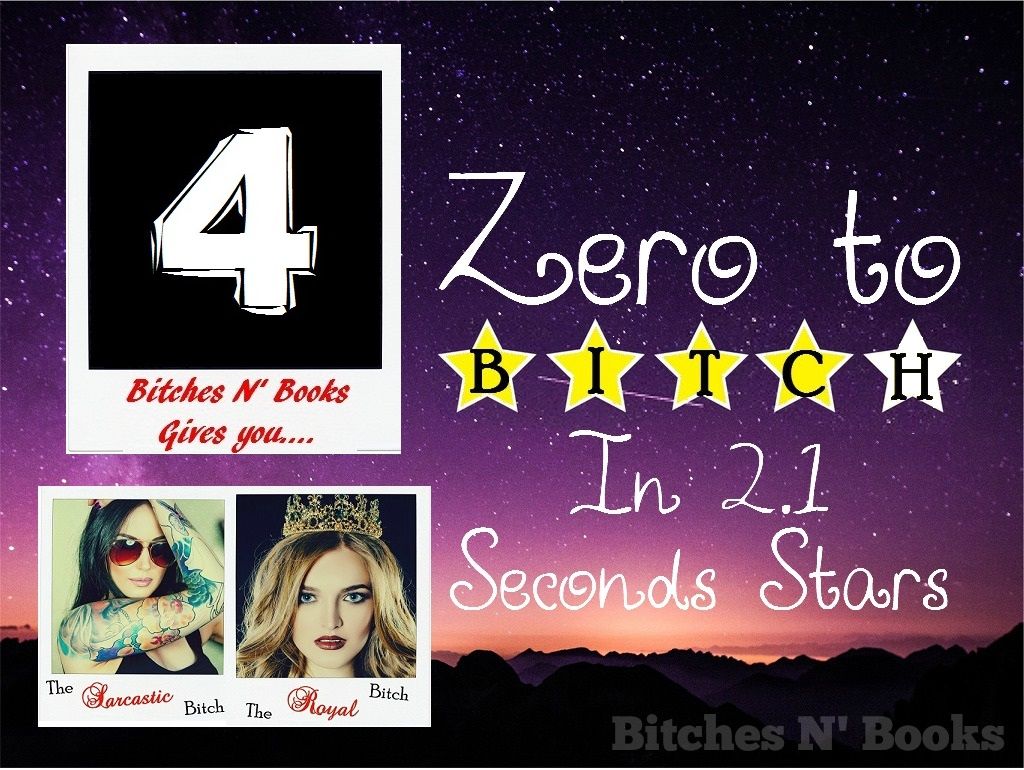 Kade and Ainsley have a past but forged on into their own lives. But neither forgot about the other. When fate brings these two back together all bets are off and trust me when I say it's hot! This is the first book I've read by Jane, but I will say if all her books are this addicting, I will be one clicking ASAP! I fell in love with Kade and I loved his fierce, hot headed attitude! And the chemistry between him and Ainsley was off the charts sexy!! Seriously, if you like a sexy rock romance with heart, then this is the book for you!
Received a copy in exchange for an honest review. Read and reviewed by Melissa - The Sarcastic Bitch